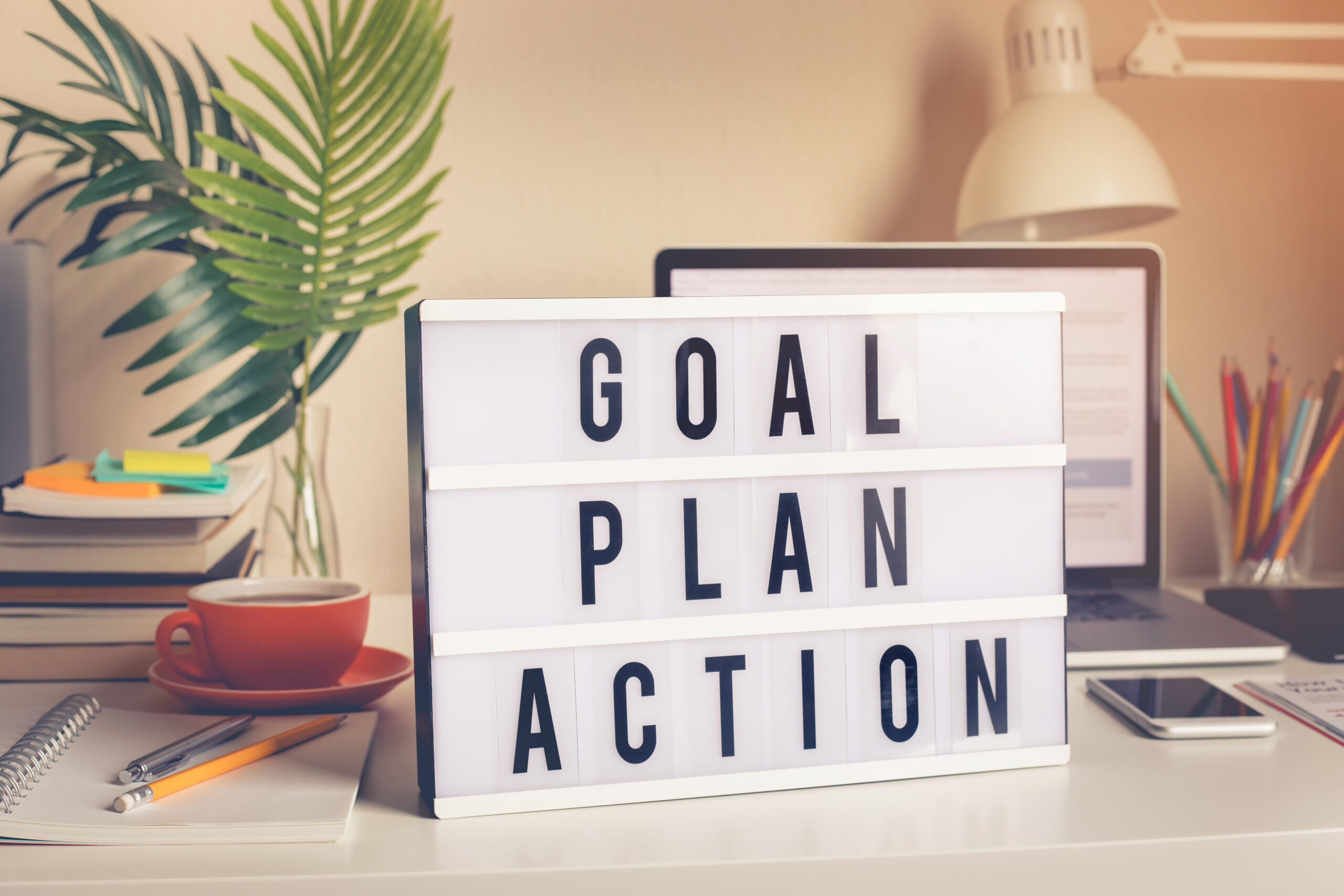 WE'RE HERE TO HELP
The economic effects of COVID-19 have been especially challenging for the region's small business community. The Library doesn't want this current situation to derail your plans and dreams. Whether you already have a business or you see an unmet need and want to start a business, the Library has the expertise and tools to help you:
Learn about the business you're interested in
Know your competition
Define your overall goals
Create a business plan
Download our Library Resources for Small Business booklet | عربى | Español
We also have dozens of great business research tools and materials that you can access for free with your Library card. Need help getting started? Email our Business & Workforce Department or call 419.259.5244.
We're bringing our small business and nonprofit know­-how to Library locations throughout Lucas County. Each month, you'll find business and nonprofit specialist librarians at:
New schedule:
Mott: First Tuesday | 9 a.m. to 5 p.m.
Kent: Second Tuesday | 9 a.m. to 12 p.m.
Locke: Second Tuesday | 1 p.m. to 5 p.m.
Heatherdowns: Third Tuesday | 1 p.m. to 5 p.m.
Sanger: Fourth Tuesday | 9 a.m. to 5 p.m.
Receive assistance with business plans, industry and donor research, nonprofit grants, and more!
45-minute appointments are available. Schedule an appointment to get started.
Kristie Lanzotti
2022-06-06T20:29:21+00:00
Business Book Summaries provides concise yet comprehensive summaries of the best business books. With these summaries, professionals and students can keep up with the latest information in the business world and learn more effectively. Summaries also available in Chinese, French, German and Spanish.