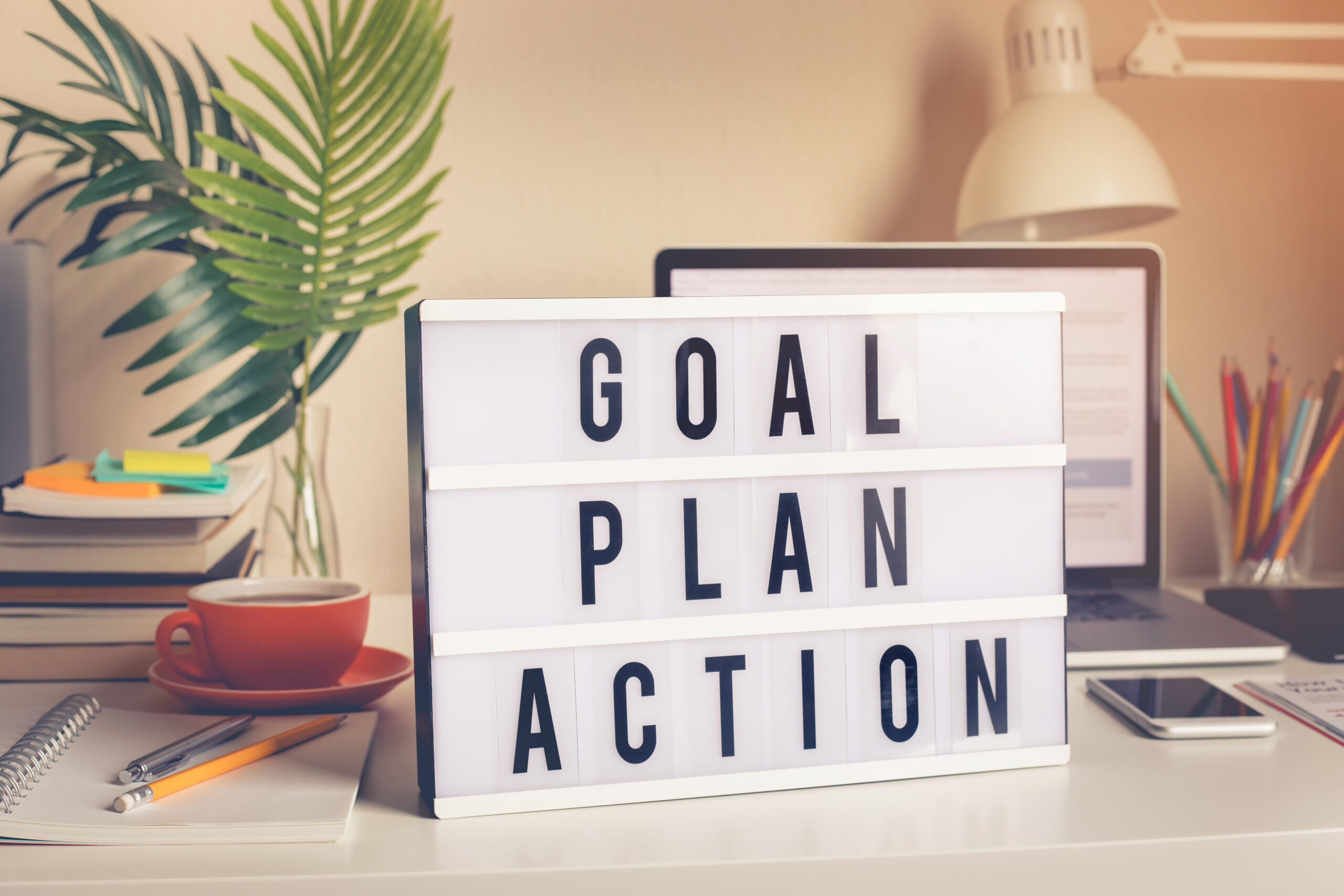 WE'RE HERE TO HELP
The economic effects of COVID-19 have been especially challenging for the region's small business community. The Library doesn't want this current situation to derail your plans and dreams. Whether you already have a business or you see an unmet need and want to start a business, the Library has the expertise and tools to help you:
Learn about the business you're interested in
Know your competition
Define your overall goals
Create a business plan
Download our Library Resources for Small Business booklet | عربى | Español
We also have dozens of great business research tools and materials that you can access for free with your Library card. Need help getting started? Email our Business & Workforce Department or call 419.259.5244.