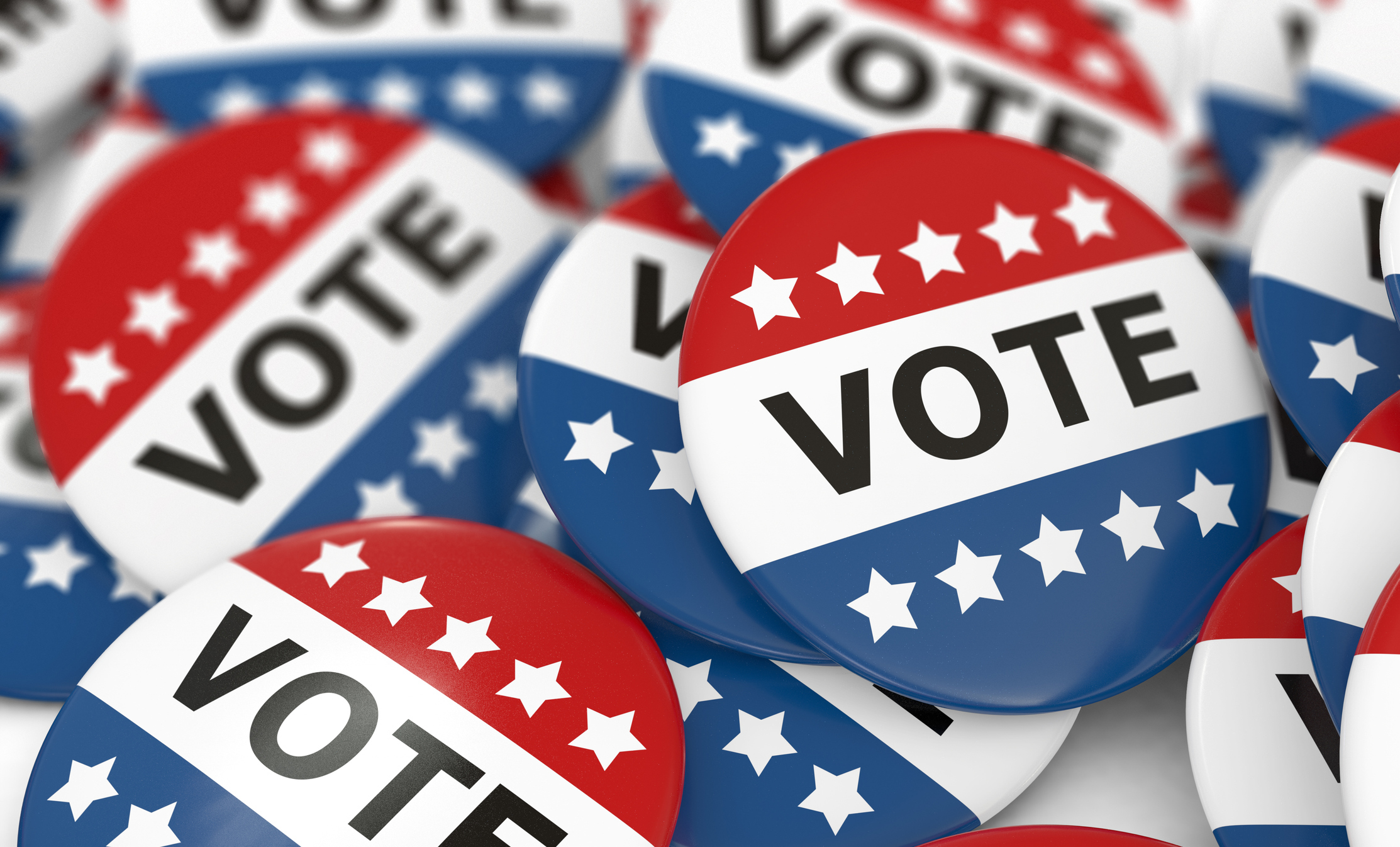 CONNECTING YOU TO RESOURCES
Are you engaged with a community organization or local group that is seeking Civic Literacy help? If you would like clarity on:
how to contact your legislator
how to search for bills
how various government systems impact you
Welcome to Toledo Lucas County Public Library's Online Civic Center! Our helpful tool can easily assist you in six key ways.
Search and find your elected officials
Make a pledge to vote
Check your voter registration or register to vote
Research your ballot
Find out how to vote
Request an absentee ballot
Do you want to run for office? Use this to get started.