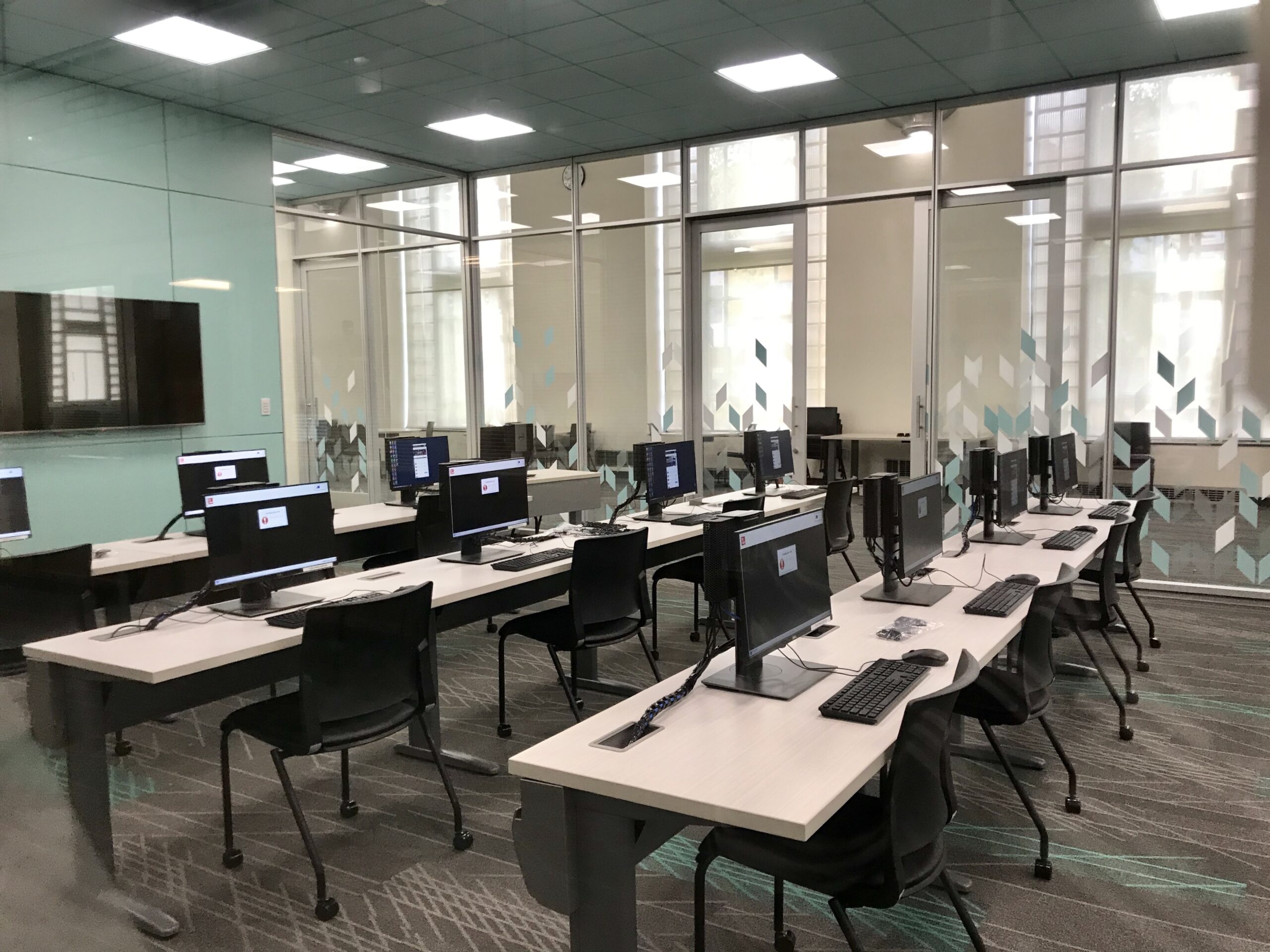 WE'RE HERE TO HELP!
All Library locations have computers, printers, and WiFi access available during all open hours.
We are happy to help you with email, information searches, Microsoft and Google products, emedia access, and more.
No appointment is needed for help, but you can schedule a specific time to guarantee our full attention.
Kristie Lanzotti
2022-11-30T19:57:16+00:00
Provides high quality, innovative learning opportunities to anyone who wants to improve their technology, literacy and/or math skills. Offers information on more than 180 topics through 2,000 lessons, 800+ videos and over 50 interactive activities and games.
School Information
Grade Levels: elementary, middle school and high school
Subjects: art, English/language arts, health, math and technology