Immigrant Heritage Month Storyteller: Eugenio Mollo, Jr.
Immigrant Heritage Month gives people across the United States an opportunity to annually explore our country's heritage and celebrate the shared diversity that forms the unique story of America.
The letter below is part of a Welcome Toledo-Lucas County storytelling series, bringing to life first-hand accounts from our immigrant, refugee, and diverse community members who call Toledo and Lucas County, home. We celebrate their contributions, especially this Immigrant Heritage Month, an annual celebration of our nation's shared immigrant heritage and cultural diversity.
We are glad to share stories showing the way our diverse local communities enrich our daily lives. It's time to #CelebrateImmigrants!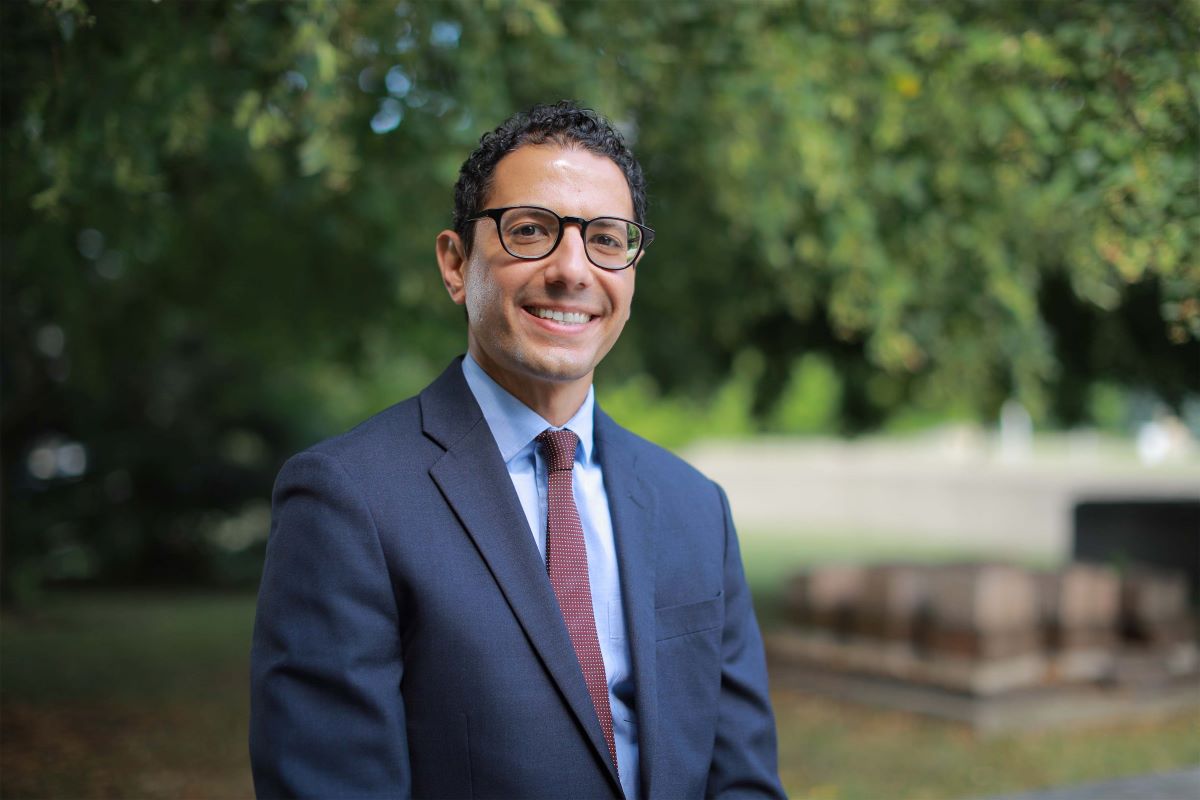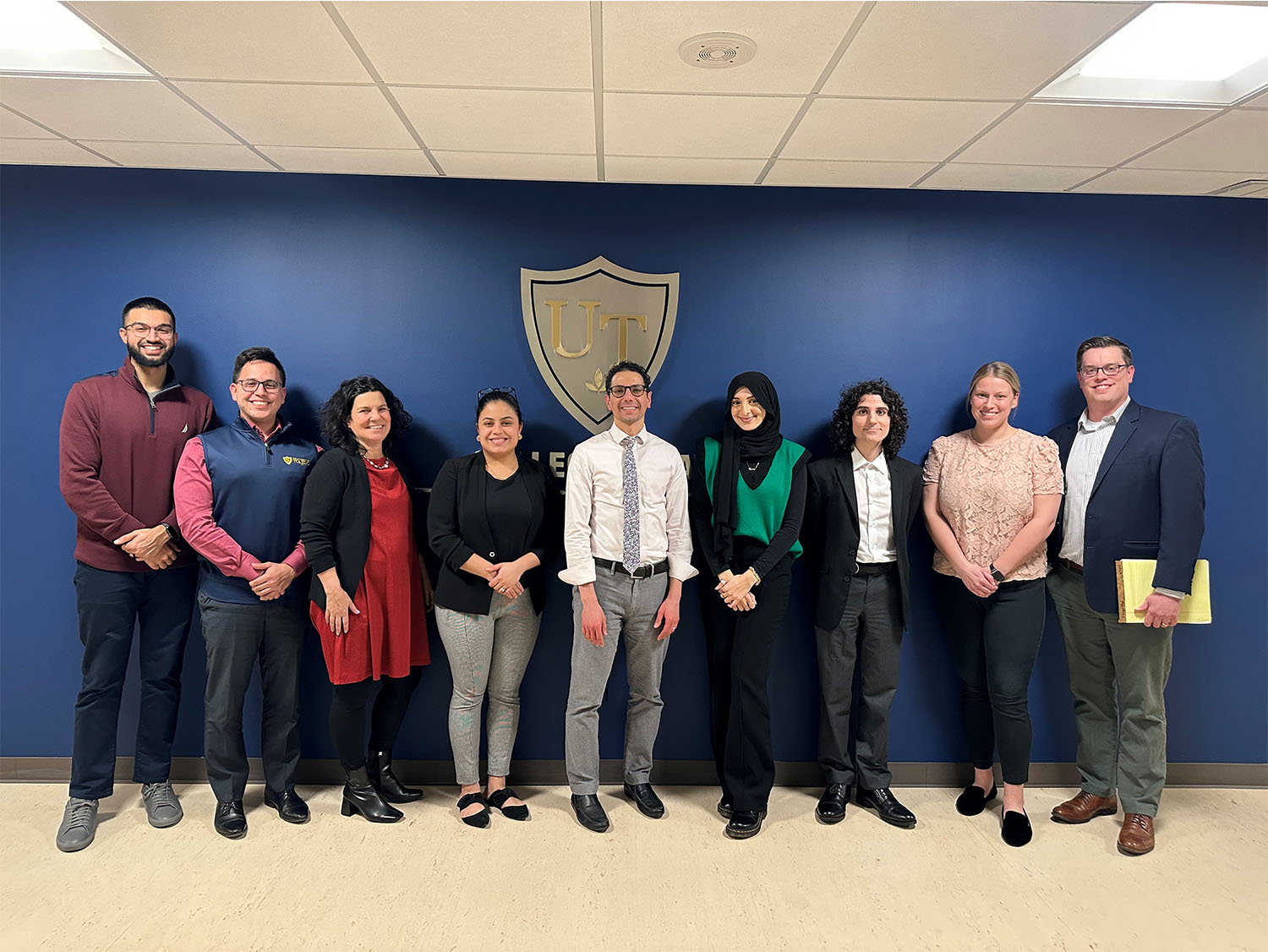 Eugenio Mollo, Jr.
Dear Toledo:
My name is Eugenio, and I teach and direct the Immigrant Justice Clinic at the University of Toledo College of Law. I'm a clinical professor and attorney. I also serve on the Welcome Toledo-Lucas County Advisory Committee, and I was the first co-chair (with Guisselle Mendoza McDonald) of the committee when the initiative started. I was born in Chicago to Italian immigrant parents. Having lived in Toledo since 2006, I'm a proud and grateful Toledoan now.
When my parents came to the United States in the early 1970s, they settled in a neighborhood on Chicago's South Side alongside other immigrant families—many from Italy, Mexico, Lithuania, and China. Because Spanish and Italian are both Romance languages, my parents found it easier to learn Spanish before English, so I grew up hearing three languages: English from my older siblings and school, Italian from my parents and grandparents, and Spanish from television and our neighbors. My parents eventually learned English, and my mom to this day credits Wheel of Fortune for its help!
My upbringing in a diverse immigrant neighborhood helped to spur my interest and passion in immigration, although I didn't know at the time where it would lead me. In college and law school, I worked with immigrants in various settings: as a tutor-mentor for refugee children in Urbana, Illinois; as a clinic legal intern representing immigrants in Iowa City, Iowa; and as a law clerk advocating for farmworker rights in Fremont, Ohio, and Raleigh, North Carolina. All these experiences, personal and professional, have contributed to my identity as an immigrant justice teacher and attorney.
I graduated from the University of Iowa College of Law in 2006, and I moved to Toledo quickly thereafter for a two-year legal fellowship. I met my now-husband during this time, turning that 2-year stint into a 17-year (and counting!) home and career in Toledo. I practiced immigration law for a nonprofit regional law firm through 2022.
Last year, I joined the full-time faculty at the University of Toledo College of Law and launched its new Immigrant Justice Clinic. It's a perfect blend of responsibilities for me: teaching, lawyering, and community service. With second- and third-year law students, we represent community members on their family-based and humanitarian immigration cases. These are real cases with real clients.
We recently completed our inaugural academic year with great success. Law students are making a significant difference in people's lives, and they're learning core lawyering skills at the same time—like how to interview and counsel clients, investigate facts, research and analyze relevant law, and draft client declarations. We're helping to keep families together and safe, apply for lawful permanent residency and citizenship, and advocate for survivors of domestic violence and persecution. Our clients have come from across the globe—including Mexico, Venezuela, Haiti, Cuba, Ukraine, Ghana, Republic of the Congo, Egypt, Syria, Afghanistan, Pakistan, China—and now call Northwest Ohio home.
Advocating for immigrant justice can be emotionally demanding, but it can also be personally and professionally fulfilling and rewarding, and it can broaden your perspective for the better. I'm very lucky to live and work here. Thanks for being so good to me, Toledo.
Eugenio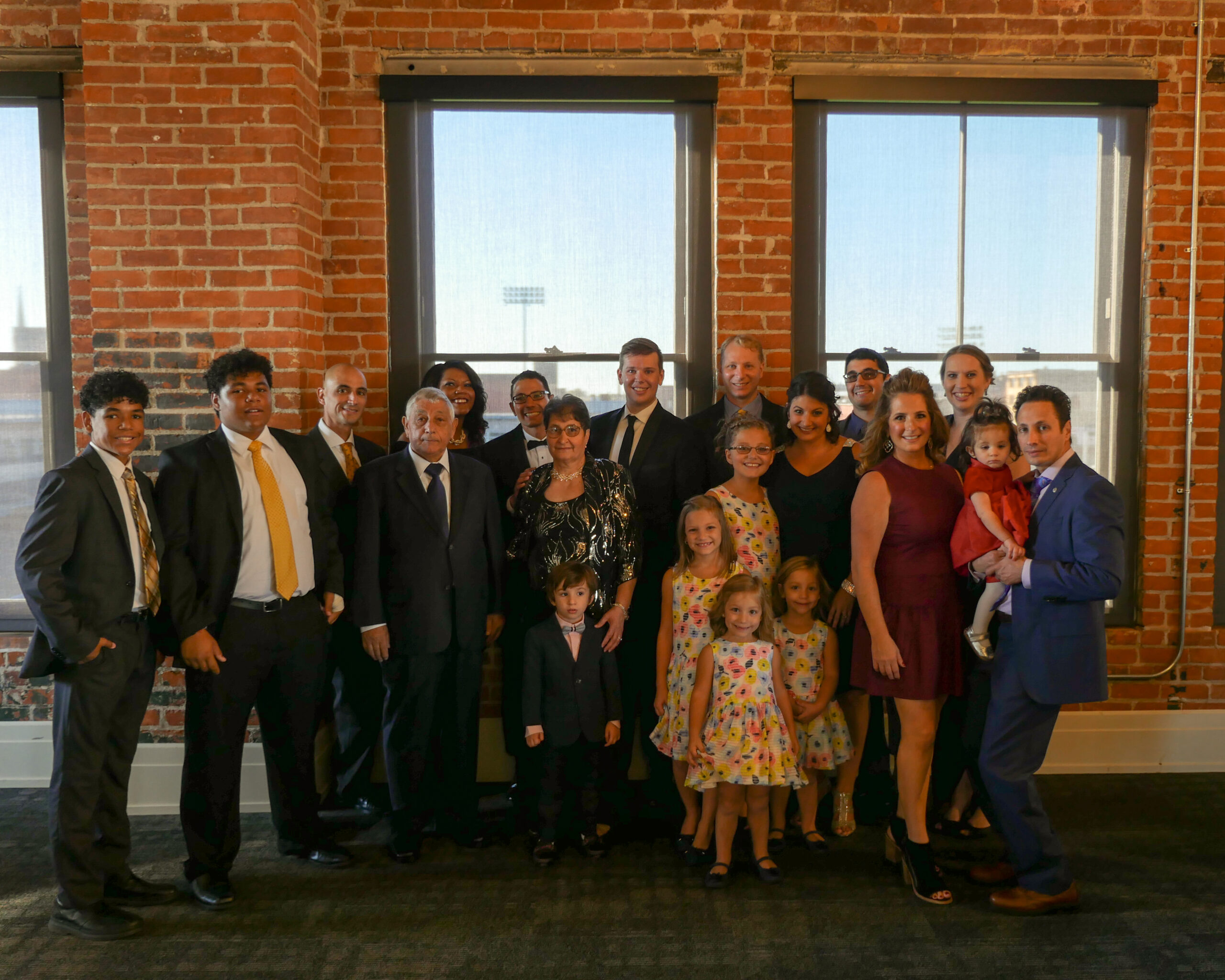 —
This project was led by Betsy Rose Ujvagi, Welcome TLC advisory committee member and our very first Immigrant Heritage Month storyteller.
About Welcome Toledo-Lucas County (TLC)
Welcome TLC, housed at the Toledo Lucas County Public Library, is a cross-sector network of community partners, including the Lucas County Board of Commissioners, and the Human Relations Commission of Toledo. Welcome TLC's mission is to build a more welcoming and inclusive community for immigrants, refugees, and people of diverse cultures that supports a vibrant civic, economic, and social fabric for all.
In 2019, Lucas County, led by the leadership of Welcome TLC, achieved the national designation as a Certified Welcoming community, becoming the second county in the country and the second community in the state to receive the designation. The City of Toledo achieved the designation in 2022, making Toledo and Lucas County the first city and county, nationally, to be certified together.
Did you like this blog post? Keep up to date with all of our posts by subscribing to the Library's newsletters!