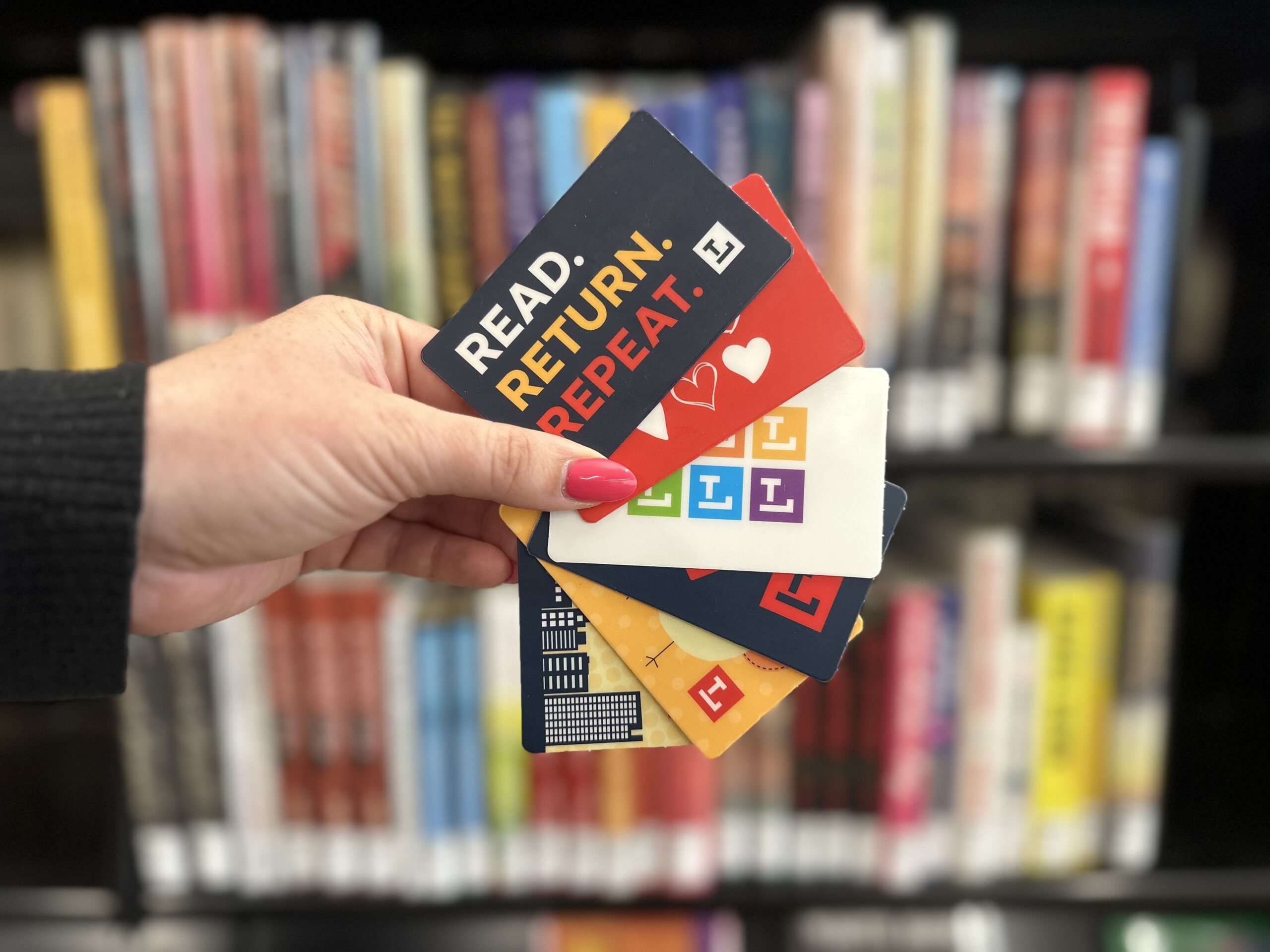 IT'S EASY TO GET A LIBRARY CARD!
A physical Library card gives you access to all the Library's physical and digital materials. Go to any 
location
to apply. You will need:
Proof of address (such as driver's license, utility statement or another bill)
A picture ID (the ID does not need to match your current address)
We will process your application and you will leave with your new card!
If you don't have the proof of address and photo ID, or you are not an Ohio resident, call us at 419.259.5200 for other options.
If you think you have a card, or can't remember your bar code or PIN, just call us at 419.259.5200 during Main Library's open hours or connect with our chat service in the lower right corner of this screen M-F 8 a.m. – 11 p.m., Sa. 9 a.m. – 9 p.m., and Su. noon – 9 p.m.
If you are not an Ohio resident, call us at 419.259.5200 for other options