Immigrant Heritage Month Storyteller: Jonathan Dorcely
Immigrant Heritage Month gives people across the United States an opportunity to annually explore our country's heritage and celebrate the shared diversity that forms the unique story of America.
The letter below is a part of a Welcome Toledo-Lucas County story telling series, bringing to life first-hand accounts from our immigrant, refugee, and diverse community members who call Toledo and Lucas County, home. We celebrate their contributions, especially this Immigrant Heritage Month, an annual celebration of our nation's shared immigrant heritage and cultural diversity.
We are glad to share stories showing the way our diverse local communities enrich our daily lives. It's time to #CelebrateImmigrants!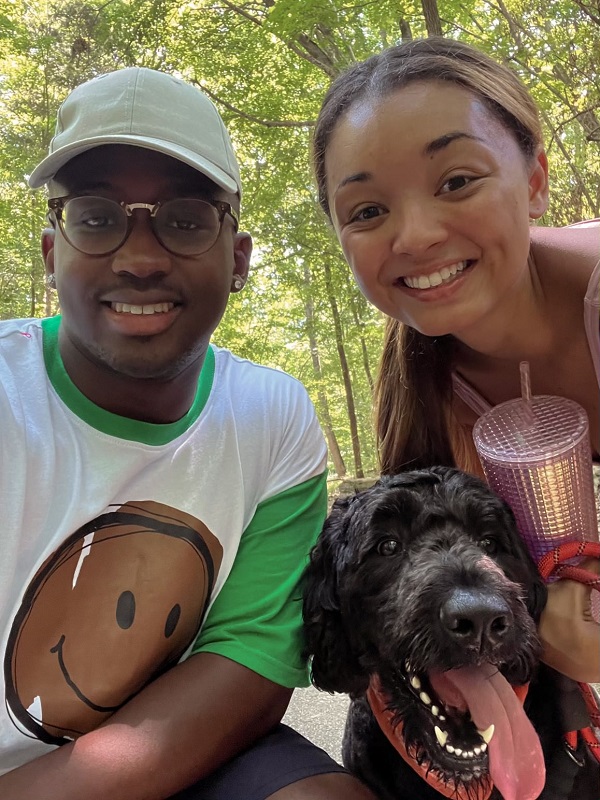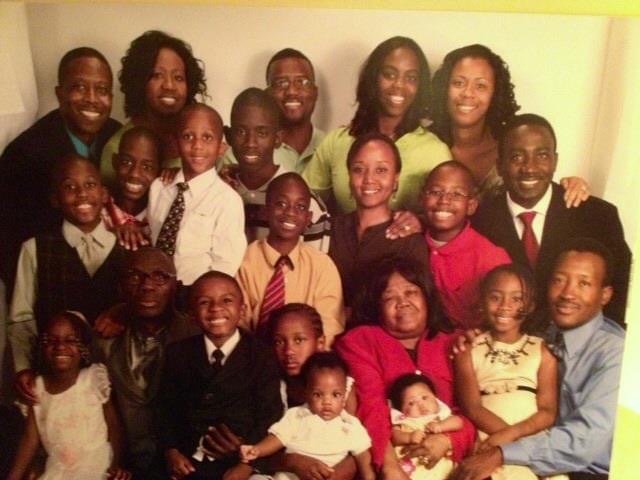 Jonathan Dorcely
Being a second-generation American comes with a unique set of experiences and challenges. Growing up, we are often caught between two cultures, trying to find a balance between our parents' traditions and the American way of life. At times, this can lead to a sense of disconnection from both cultures, but it can also provide us with a rich and diverse perspective.
Hearing stories from my parents about their lives when they first immigrated to Maryland from Haiti, they shared with me the difficulty of adapting to American culture and values. They were both in their late teens when they came to the U.S. and were not strong English speakers. My mom would tell me how people she would meet would make assumptions about her, and if not for her siblings, she doesn't know how she would have made it through the first couple of years. When my mother had her first child (me), I don't think she truly understood what to expect when trying to raise a child and instill the same cultural values she was raised with when the environment was much different.
One of the most significant challenges of being a second-generation American is navigating the expectations of our parents and the expectations of American society. Our parents may hold onto cultural practices and traditions that are not always accepted or understood in the broader American community. This can create a sense of tension and confusion as we try to figure out where we fit in.
At the same time, being a second-generation American can also provide us with a unique perspective on the world. We are often bilingual and bicultural, which allows us to communicate with people from a variety of backgrounds and bridge cultural gaps. This provides us with a valuable skillset that can be useful in both our personal and professional lives.
Growing up, I struggled to embrace my Haitian heritage, and at times I was embarrassed to claim my culture because it made me different from my classmates. Sometimes just being different is enough for kids to make fun of you or make you feel like you don't belong.
Despite the challenges that come with being a second-generation American, it is ultimately a source of pride and identity. Now, as an adult, I embrace my Haitian heritage and living in Toledo, where different cultures are celebrated and cherished; it's a great sign to see how far the world has come with accepting other cultures, though many still experience racism and violence; I know that if the environment I grew up in was similar to the belonging culture of Toledo, it would have been much easier to embrace being Haitian. I greatly appreciate how we, as a community, work to ensure immigrants feel welcomed and invited to participate in all that Toledo has to offer.
We are part of a community of people who have experienced similar struggles and triumphs, and we have the ability to bring a unique perspective to the table. By embracing our heritage and celebrating our diversity, we can create a stronger, more inclusive society for all.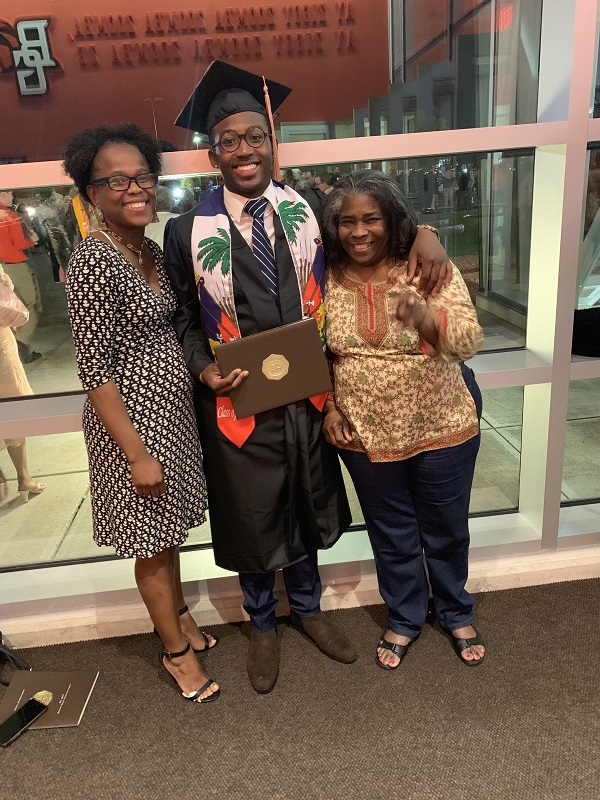 —
This project was led by Betsy Rose Ujvagi, Welcome TLC advisory committee member and our very first Immigrant Heritage Month storyteller.
About Welcome Toledo-Lucas County (TLC)
Welcome TLC, housed at the Toledo Lucas County Public Library, is a cross-sector network of community partners, including the Lucas County Board of Commissioners, and the Human Relations Commission of Toledo. Welcome TLC's mission is to build a more welcoming and inclusive community for immigrants, refugees, and people of diverse cultures that supports a vibrant civic, economic, and social fabric for all.
In 2019, Lucas County, led by the leadership of Welcome TLC, achieved the national designation as a Certified Welcoming community, becoming the second county in the country and second community in the state to receive the designation. The City of Toledo achieved the designation in 2022, making Toledo and Lucas County the first city and county, nationally, to be certified together.
Did you like this blog post? Keep up to date with all of our posts by subscribing to the Library's newsletters!