Online Learning for Families & Kids
We are all officially tasked with social distancing in order to prevent the spread of coronavirus. While our 20 locations might be temporarily closed, we're still open in many ways to our customers – and we want to inform, challenge and invite you to use our resources to make the most of your time at home!
Get a Library Card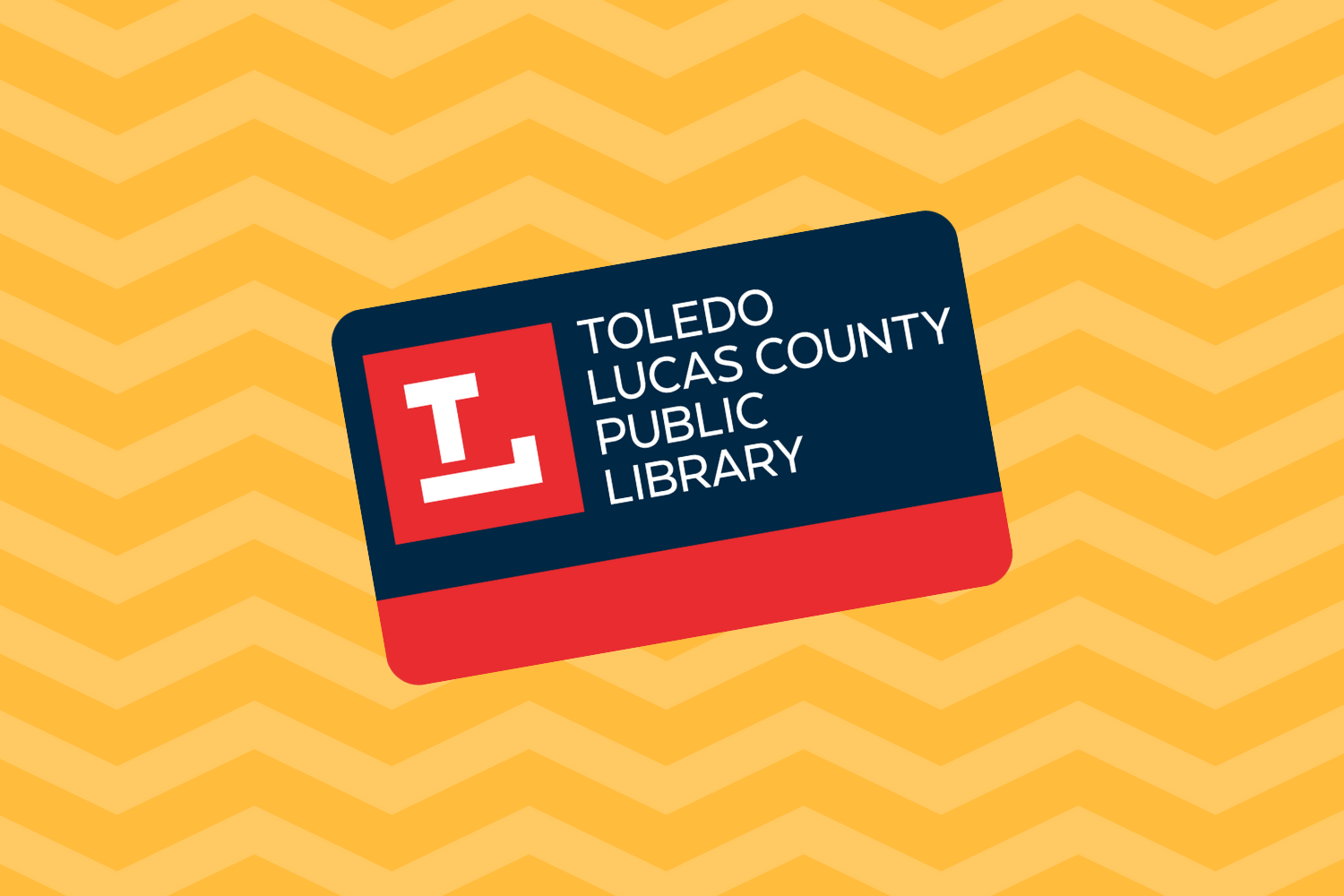 If you're already the proud owner of a Toledo Lucas County Public Library card, bravo! You can skip this section and go right to the fun and learning.
If you don't yet have a card, get one online and enjoy nearly instant access to all of the many materials and resources below.
Learn About the Outdoors – Then Go Explore
Use Kids InfoBits to learn about birds, insects and trees found in our region – and then make a list and go outdoors to see how many you can find. This is a great family activity that combines learning and being active!
What common bird found in our region is considered an invasive species?
Find the answer on Kids InfoBits!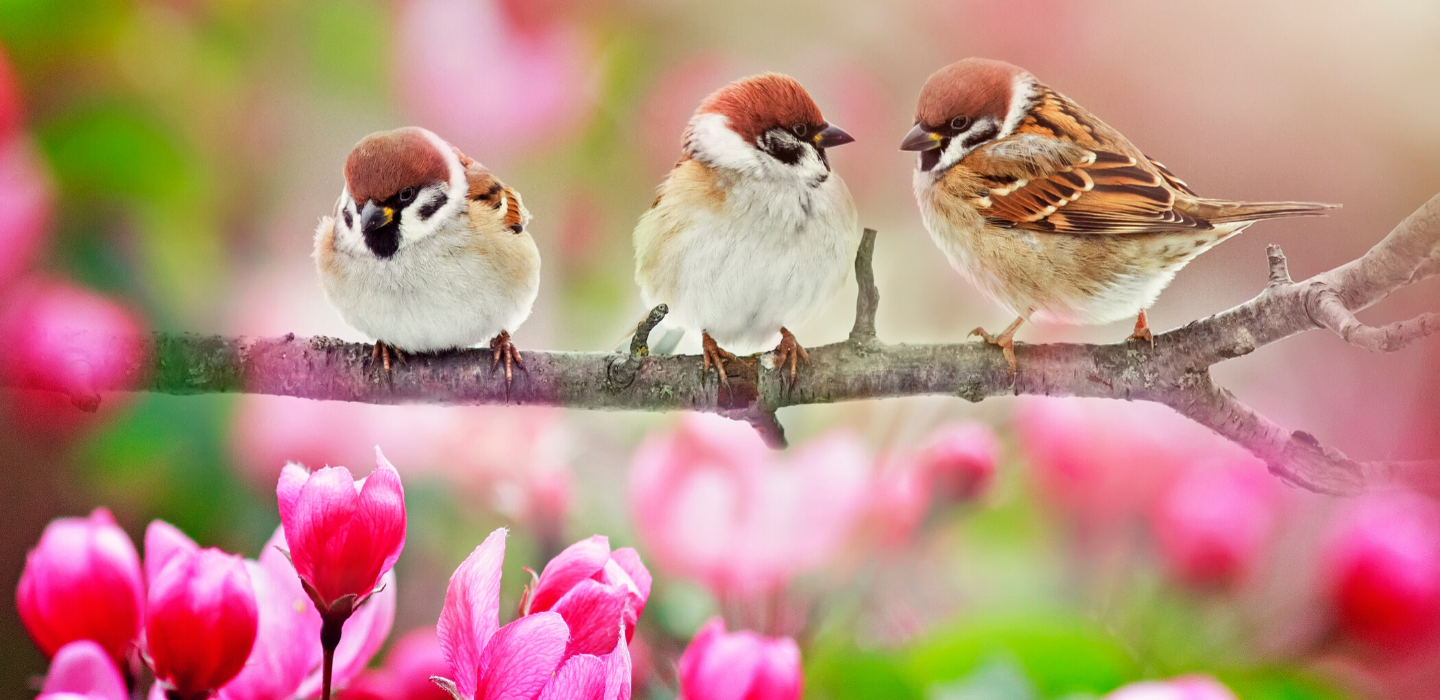 Get Help with School Work
Your children no longer need to leave home in order to get help with their homework assignments and math problems. Kids can connect with an expert through Tutor.com, available 365 days a year, from noon to midnight.
Parents helping with school homework can also find informative resources for K-6 grades through Scholastic Teachables. Scholastic offers searchable and printable educational materials, more than 25,000 skills and activity sheets, mini-books and lesson plans by topic and grade.
Become a Mad Scientist
Find a variety of experiments that your family can do at home on ScienceFlix. Mix color-dyed hot and cold water to learn how currents move, create flashcards to test others' short-term memory or make a tornado in a bottle. There are plenty of experiments to keep young minds busy for days!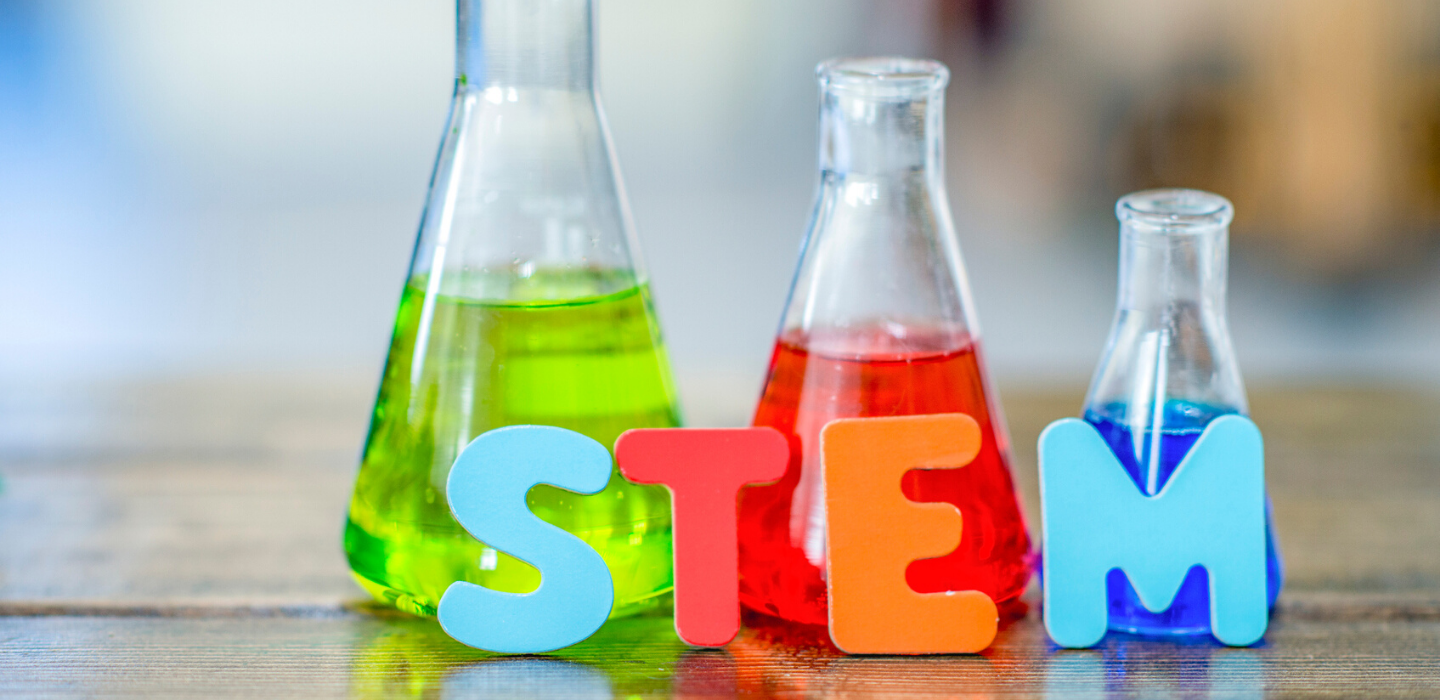 Learn About Your Family History
Now is a great time to break out those old family photo albums and share stories with your children about their relatives and heritage. Afterward, see what more you can learn by researching your family history using Ancestry Library Edition and America's GenealogyBank.
Explore Different Cultures and Places
Travel might be out of the question right now, but books and Library resources are a great way to travel the globe. Explore different cultures and areas of the world using the kids edition of CultureGrams.
Which American territory has a holiday on the second Sunday of October to celebrate children?
Find the answer on CultureGrams!
Did you like this blog post? Keep up to date with all of our posts by subscribing to the Library's newsletters!