One Last Hurrah: Join the Library's Film Discussion Group Before the End Credits Roll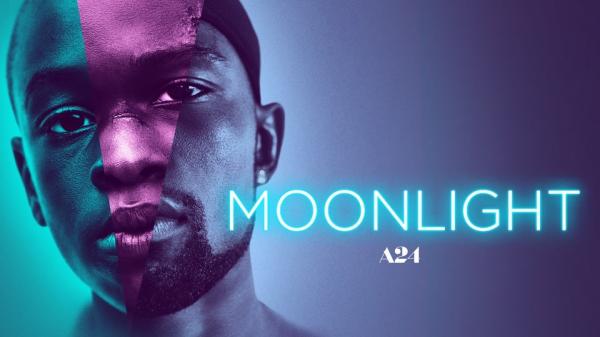 Moonlight is a moving and transcendent look at three defining chapters in the life of Chiron, a young man growing up in Miami. His epic journey to adulthood is guided by support, empathy, and love from the most unexpected places.
Did you like this blog post? Keep up to date with all of our posts by subscribing to the Library's newsletters!