Landforms Resources for Grades 1-5
Posted on October 13, 2020
Landforms are the features that make up the surface of the Earth. From mountains to valleys, and all the plateaus in between, the Library has resources to help you explore landforms.A Library card number and PIN will be required to access many of the resources listed. Need help with your card or PIN? Contact your nearest location or call 419.259.5200. Need a new card?
PRINT: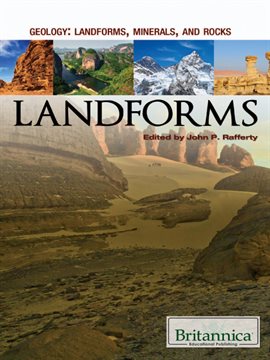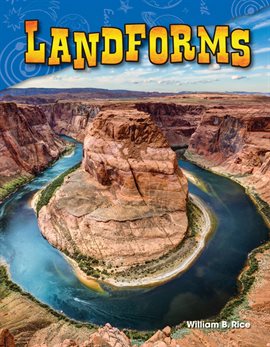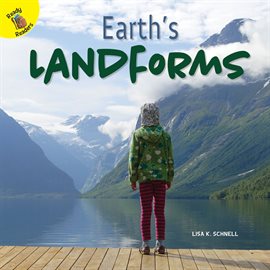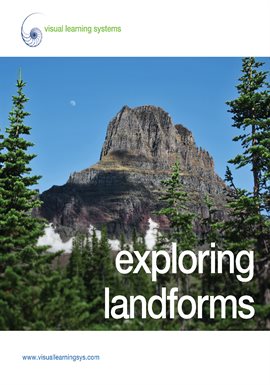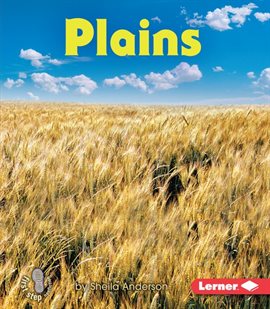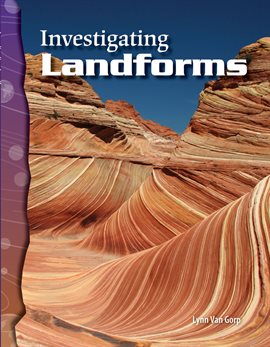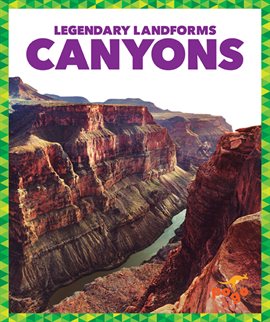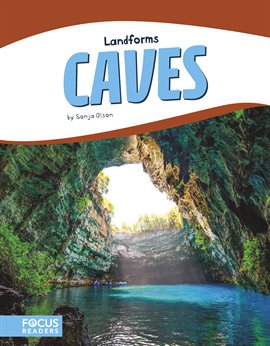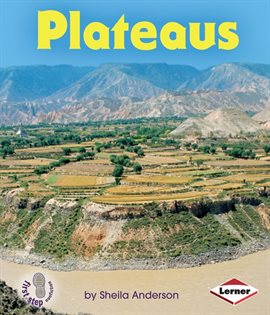 WorldBook eBooks
This Link will take you to the library's catalog. Use the World Book Catalog link in the record to enter the book.
Did you like this blog post? Keep up to date with all of our posts by subscribing to the Library's newsletters!