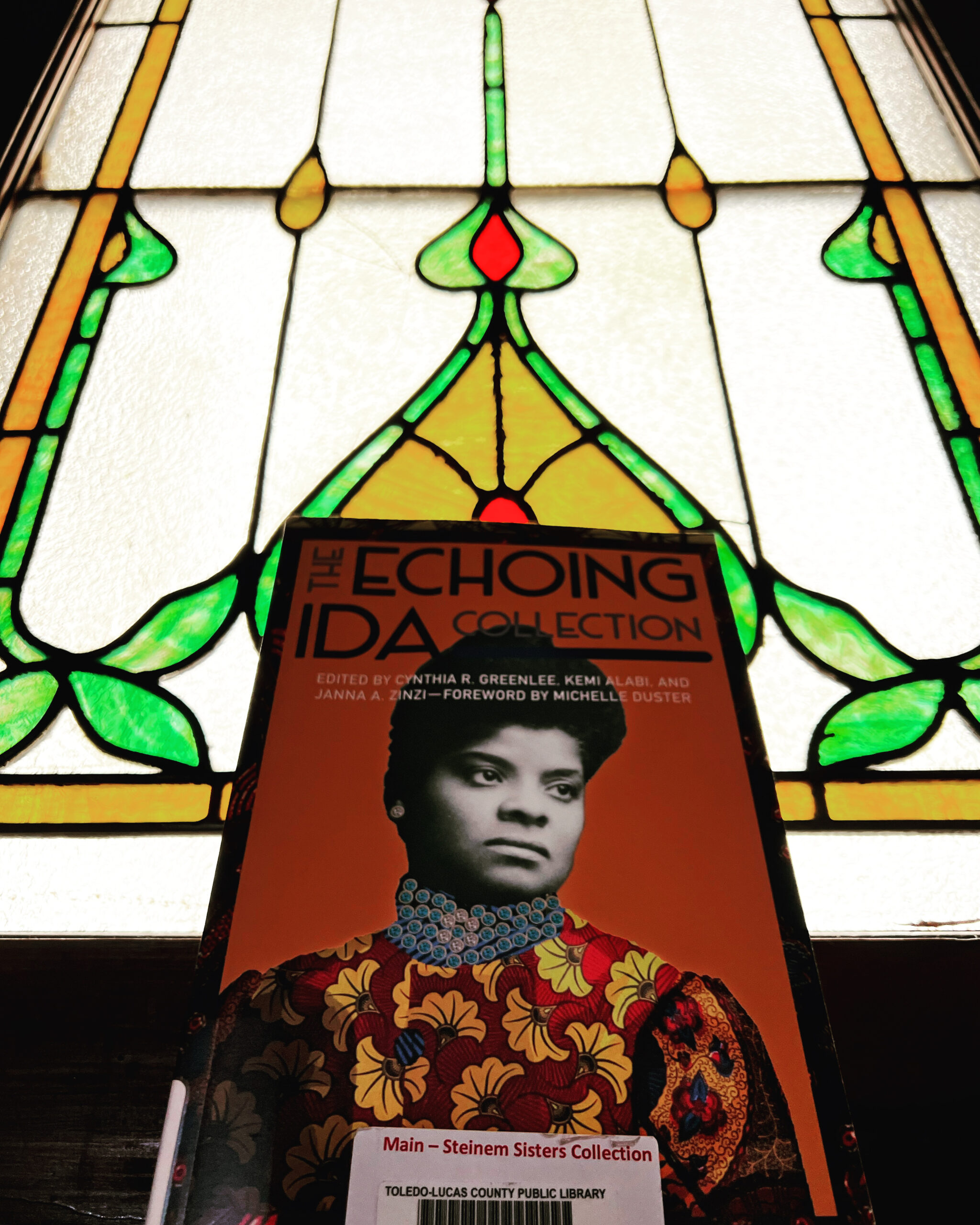 FIND YOUR PERFECT BOOK OR FILM GROUP (OR GROUPS!)
If reading matters to you, the Library's book groups give you the perfect opportunity to discover new books and authors. Then have fun discussing all you have discovered with fellow book lovers. Join any group or groups that look fun to you – we can't wait to meet you!
We also have both a Film Discussion Group and a Documentary Discussion Group. Join these groups for diverse and inspiring conversations about film.