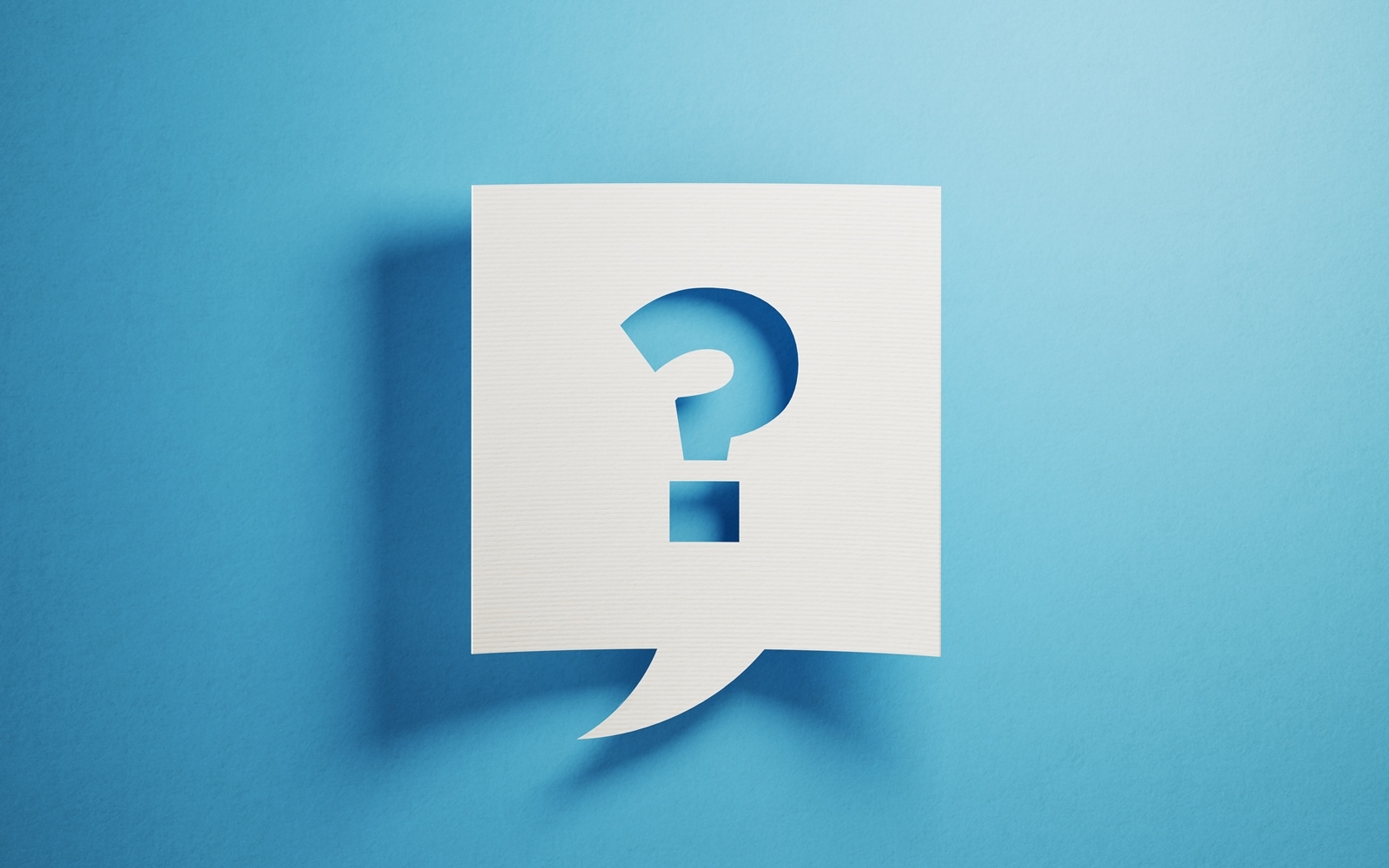 No matter what you need, the Library is here to help! Need help with your account or Grab and Go service, forgot your PIN, can't find something in the catalog?
Just call 419.259.5200 or fill out the form below.
Chat is also available Monday- Friday 8 a.m. – 11 p.m., Saturday 9 a.m. – 9 p.m., and Sunday noon – 9 p.m.
Thank you!
Your submission has been received.