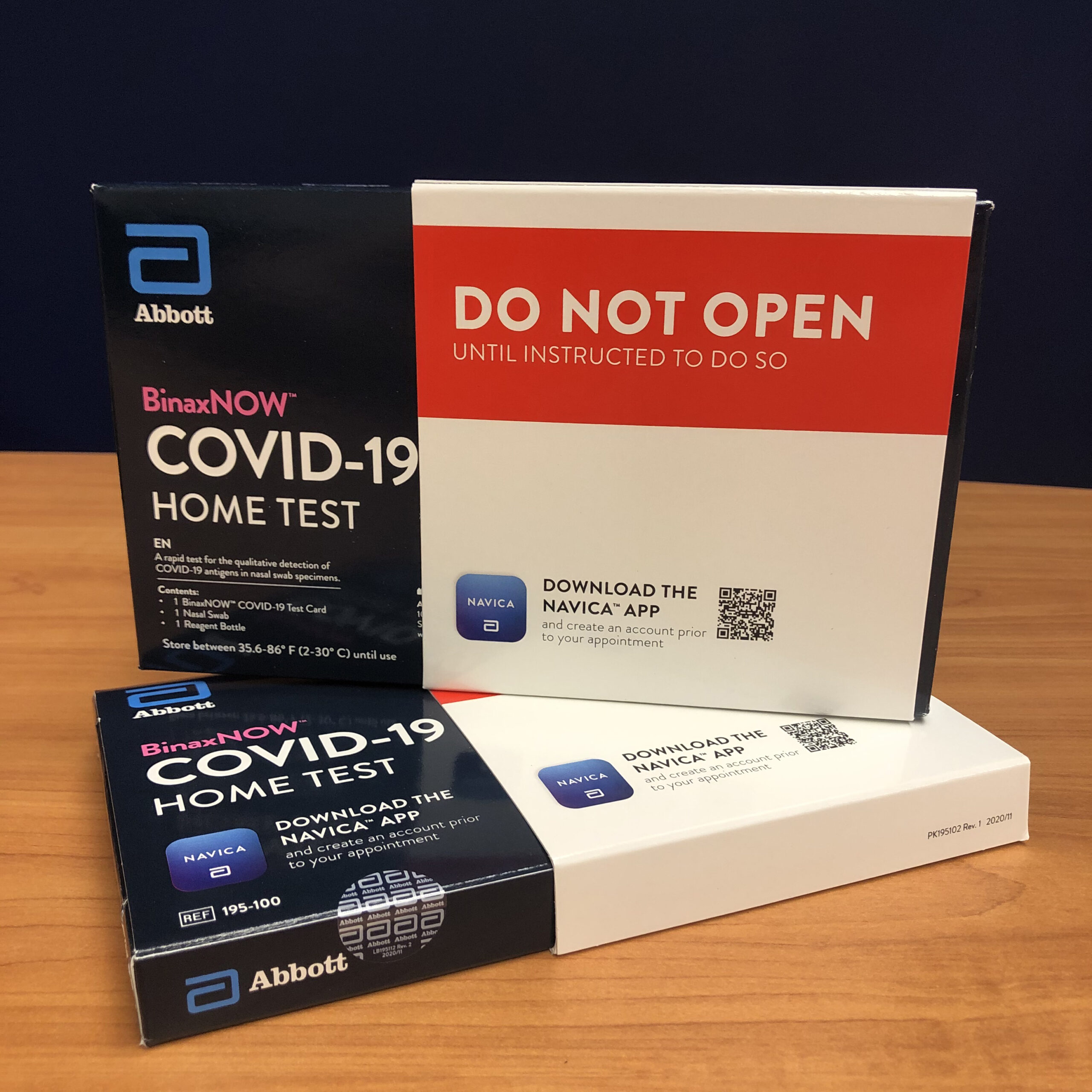 More test kits have arrived at many locations. Please call your preferred location to request a kit. Per the state of Ohio, limit of four test kits per household please.
Request by at-home COVID test kist by telephone from any
location
.
These test kits were purchased by the State of Ohio with a request from the Governor to distribute at libraries.