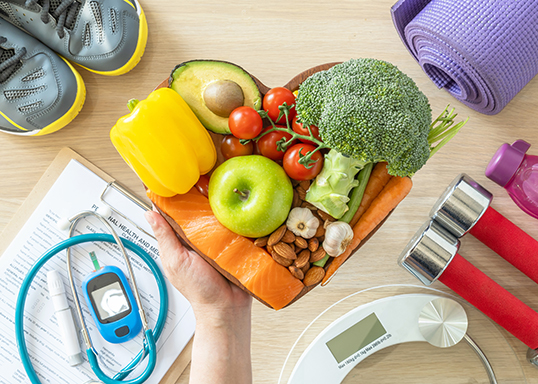 The Library is here to support your good health with great community partnerships.
Community Nurses are at select TLCPL locations from 11 a.m. – 1 p.m. to conduct blood pressure, blood sugar, and weight screenings. No appointment is needed, all services are first-come, first-served.
First Mondays: Kent Branch
Fourth Mondays: Lagrange Branch
Second Tuesdays: Sanger Branch
Fourth Tuesdays: Heatherdowns Branch
Fourth Wednesdays: King Road Branch
Fourth Thursdays: Waterville Branch
First Fridays: Main Library
Second Fridays: West Toledo Branch
Third Fridays: Oregon Branch
Fourth Fridays: Holland Branch
TLCPL can connect you with Trained Navigators that will walk you through every step in the heath insurance enrollment process. Use this free resource and get covered today!
Schedule an appointment by calling one of the numbers below or visit getcoveredohio.org.
Wednesday locations:
Maumee Branch
Holland Branch
Call 419.212.8370 to schedule.
Saturday locations:
Heatherdowns Branch
Mott Branch
Sanger Branch
Call 419.309.4502 to schedule