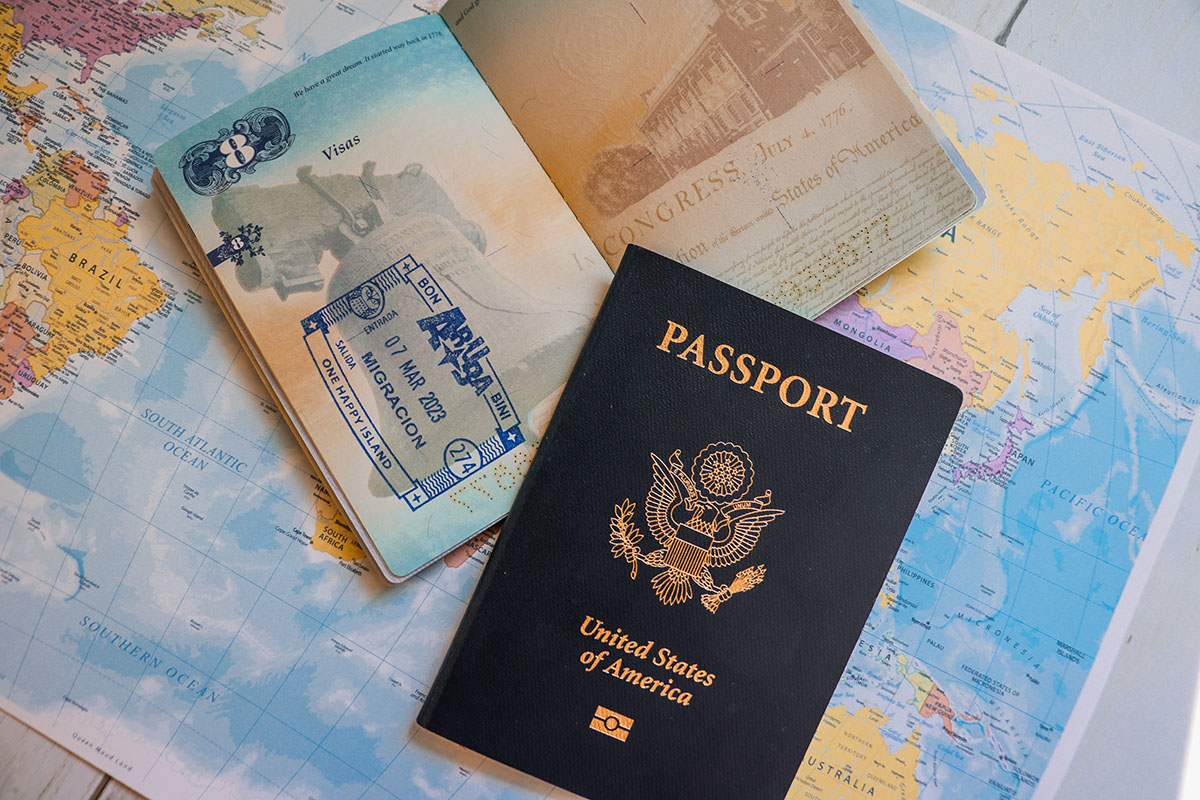 APPLY FOR A PASSPORT
Passport services are available by appointment only.
Main Library: Call 419.259.5201 to schedule an appointment.
Sylvania Branch. Call 419.882.2089 to schedule an appointment.
We are a full service Passport Acceptance Agency. We can assist with forms, take your photo, and file the paperwork with the Department of State. Use our checklist below to ensure you have everything you need for your appointment.
Main and Sylvania
Monday – Thursday | 9 a.m. – 7:30 p.m.
Friday and Saturday | 9 a.m. – 4:30 p.m.
Sylvania only
Sunday | 1 – 4 p.m. (September – May)