Find all of your adult programs and classes including arts, crafts, hobbies, book groups, writing groups, business development, computers & technology, cooking, food, gardening, HSE / GED and ESOL, health & wellness, history, genealogy, travel, and performance & special events.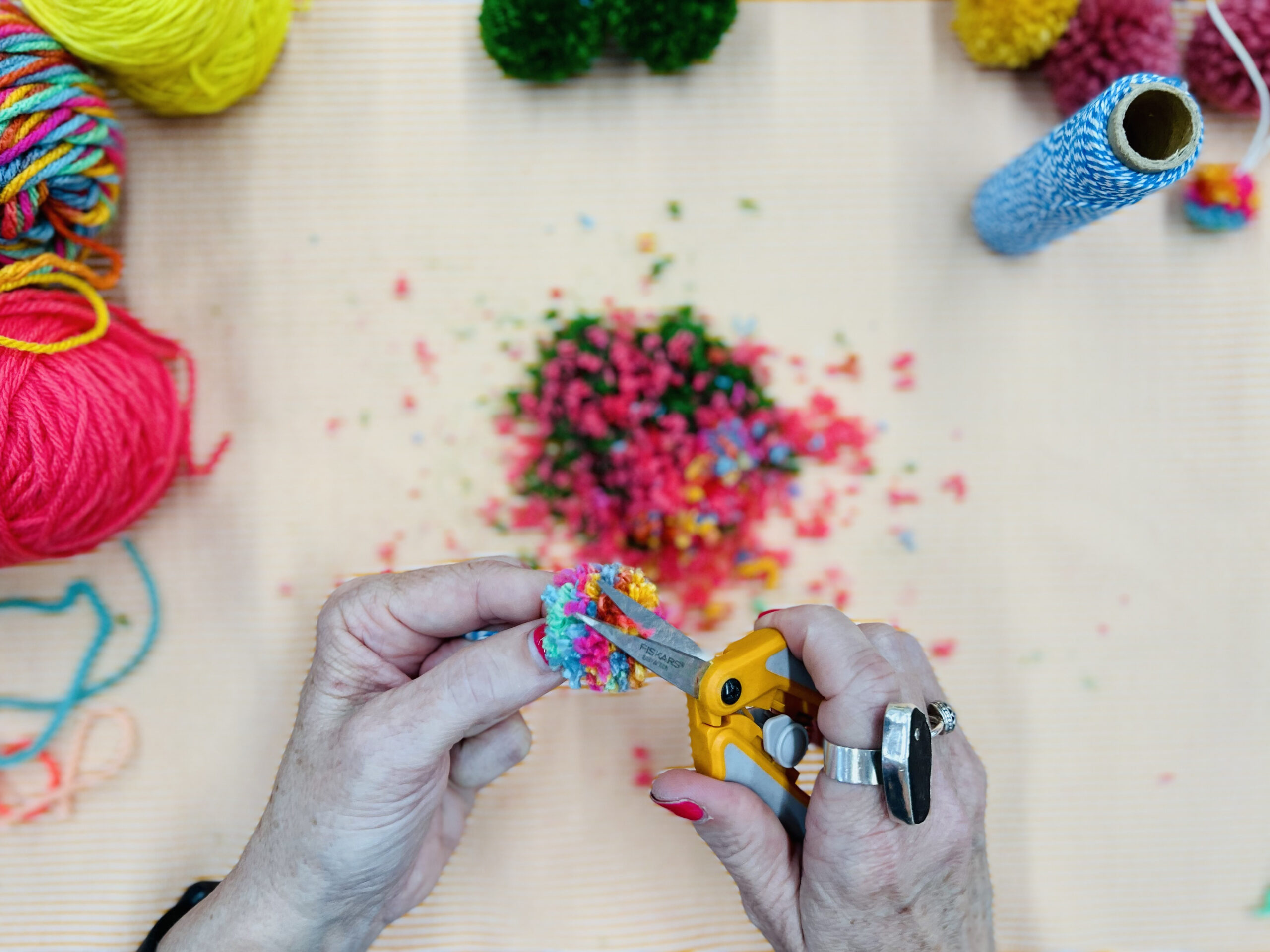 EXPAND YOUR HORIZONS WITH US
View classes, programs, and book groups below. See a full calendar here.