10 Books to Get Kids Excited About Birding
The robins are back, and it is almost time for the Biggest Week in American Birding. At Children's Library, we are lucky to have birder Sherry Plessner visit us on Saturdays. She documents the different species of birds on Main Library's rooftop garden and shares with us her photos of birds she has observed in and around the Library.
These are some of her photos taken at Main Library. Have an aspiring young birder? Scroll down for some books to get children excited about birding!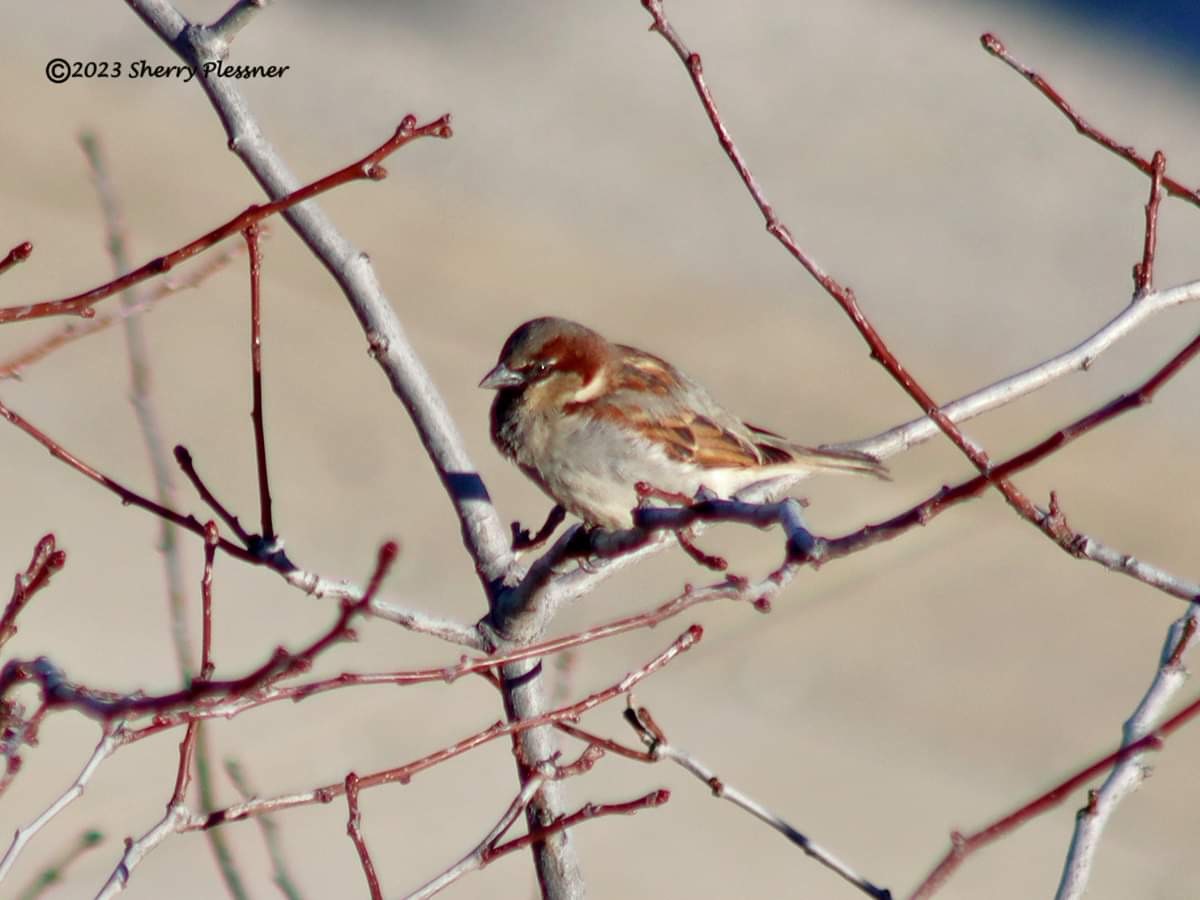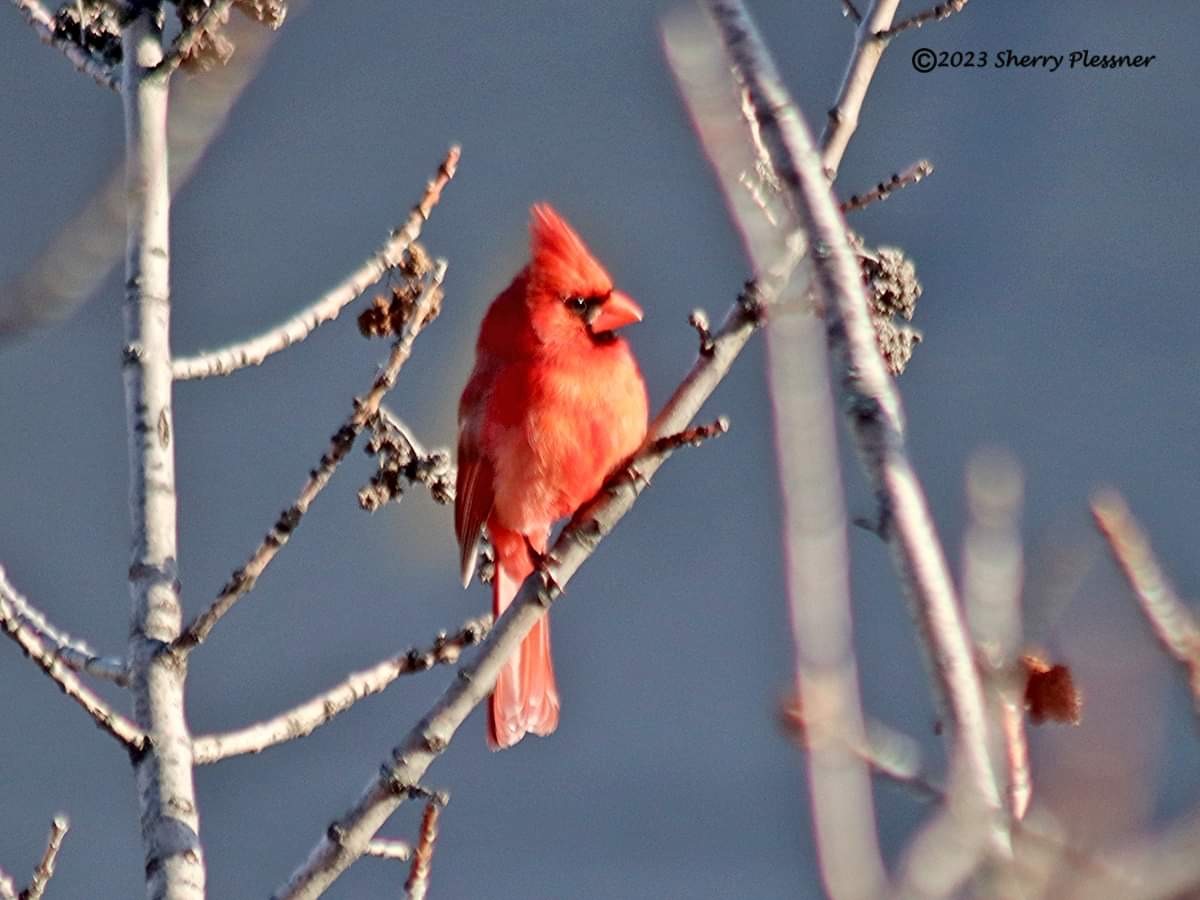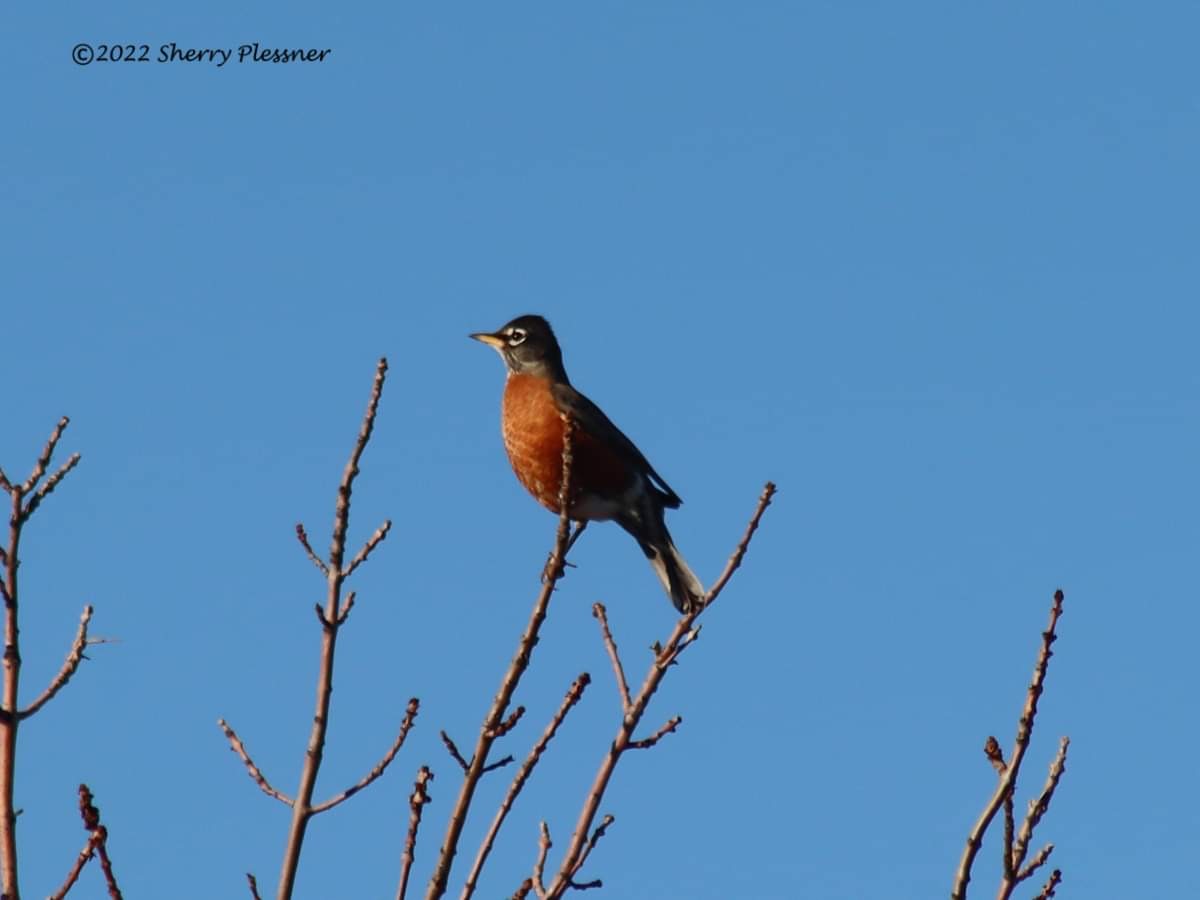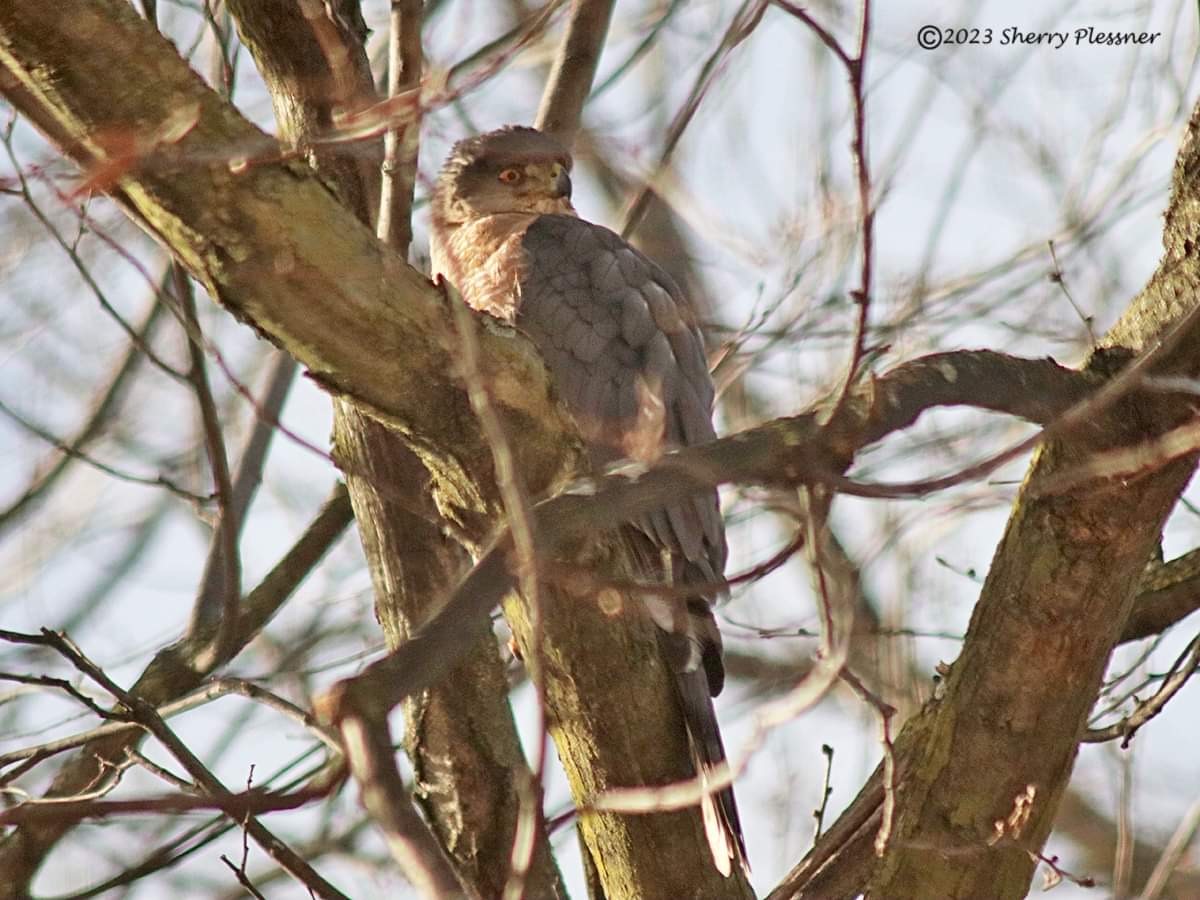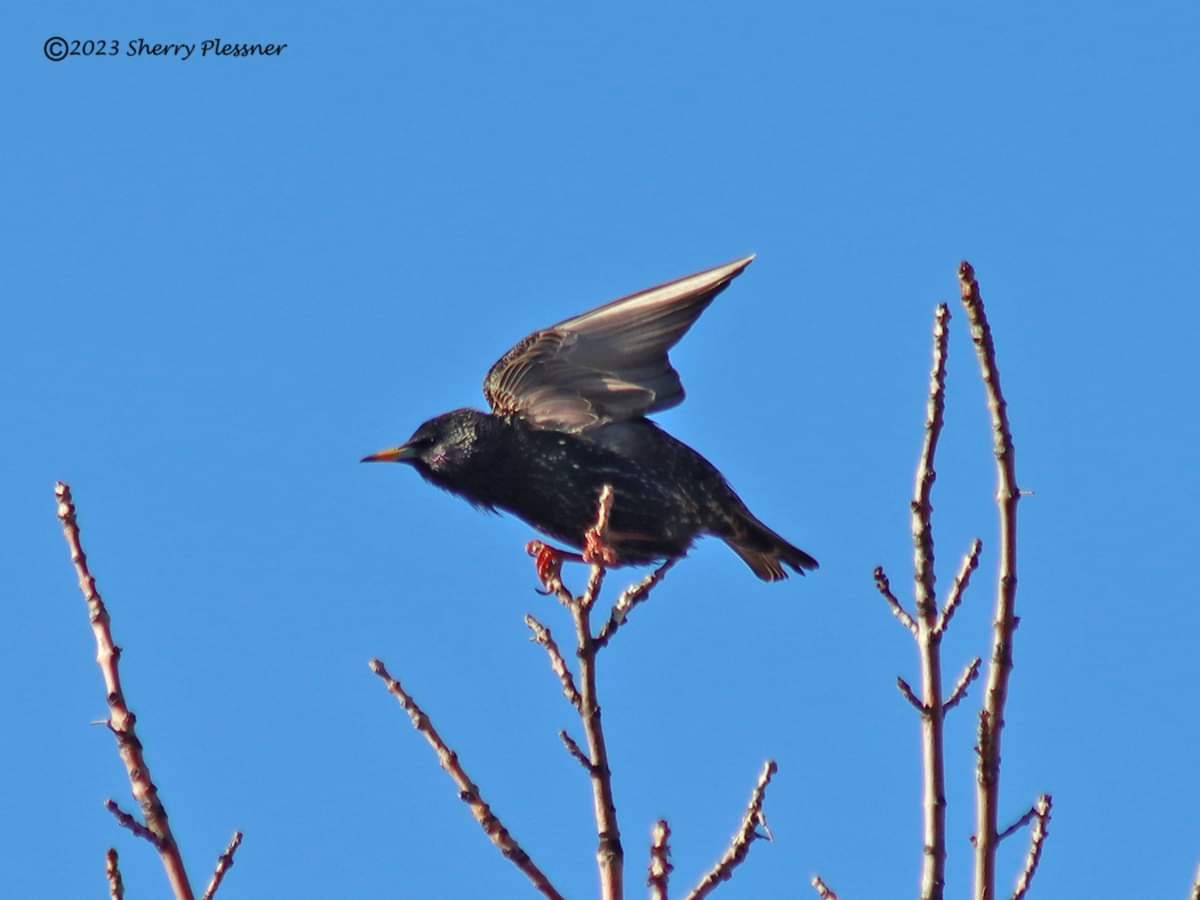 Did you like this blog post? Keep up to date with all of our posts by subscribing to the Library's newsletters!