15 Incredible Historical Fiction Novels Inspired by True Stories
Welcome to our appeal series. We're highlighting a variety of genres to help our readers find that next great read.
In each post you'll find books that share similar appeal or elements like genre, pacing, tone, storyline, writing style, characters, etc. And you'll discover a variety of content perfect for folks looking for those lesser-known gems or what we also call "beyond the bestseller" reads.
The books in this blog post share the same genre – historical fiction (which has been really popular in recent years). And they're all inspired by true events, so they're sure to make for a memorable and riveting reading experience.
Enjoy!
Unforgettable Reads
Biographical / Historical Fiction
A beautiful woman escapes her Austrian arms-dealer husband to become Hollywood legend Hedy Lamarr while hiding a secret double life as a Jewish scientist and sharing vital information about the Third Reich.
Reimagines the scandalous secret love affair between General Eisenhower and Kay Summersby as they traveled through Europe together on the eve of the final assault on Nazi Germany.
Going undercover to infiltrate the seedy side of mid-nineteenth-century Chicago, Kate Warne, the first female Pinkerton detective, assumes a range of sophisticated identities to track down evildoers and bring them to justice.
Tells the story of Christina Olson, who served as the host and inspiration for artist Andrew Wyeth, despite an incapacitating illness. By the New York Times best-selling author of "Orphan Train."
A story inspired by the marriage between Charles and Anne Morrow Lindbergh traces the romance between a handsome young aviator and a shy ambassador's daughter whose relationship is marked by wild international acclaim, history-making flights and the world-shocking abduction of their child.
The best-selling author of "The Paris Wife" returns to her fan-favorite subject, Ernest Hemingway, in a tale set on the eve of World War II that is inspired by his passionate, stormy marriage to a fiercely independent, ambitious young Martha Gellhorn, who would become one of the 20th century's leading war correspondents.
Reimagines the life of rebellious Kathleen "Kick" Kennedy against a backdrop of 1930s London society, where she pursues a forbidden love with the strictly Protestant heir to the Devonshire dukedom.
Inspired by Forugh Farrokhzad's verse, letters, films, and interviews—and including original translations of her poems—this haunting novel uses the lens of fiction to capture the tenacity, spirit, and conflicting desires of a brave woman who represents the birth of feminism in Iran—and who continues to inspire generations of women around the world.
14. Varina by Charles Frazier
Sooner or later, history asks, which side were you on? In his powerful new novel, Charles Frazier returns to the time and place of "Cold Mountain," vividly bringing to life the chaos and devastation of the Civil War.
A reimagining of the powerful creative partnership between Hollywood superstars Frances Marion and Mary Pickford traces their friendship and boundary-breaking achievements against a backdrop of pre-World War I Hollywood.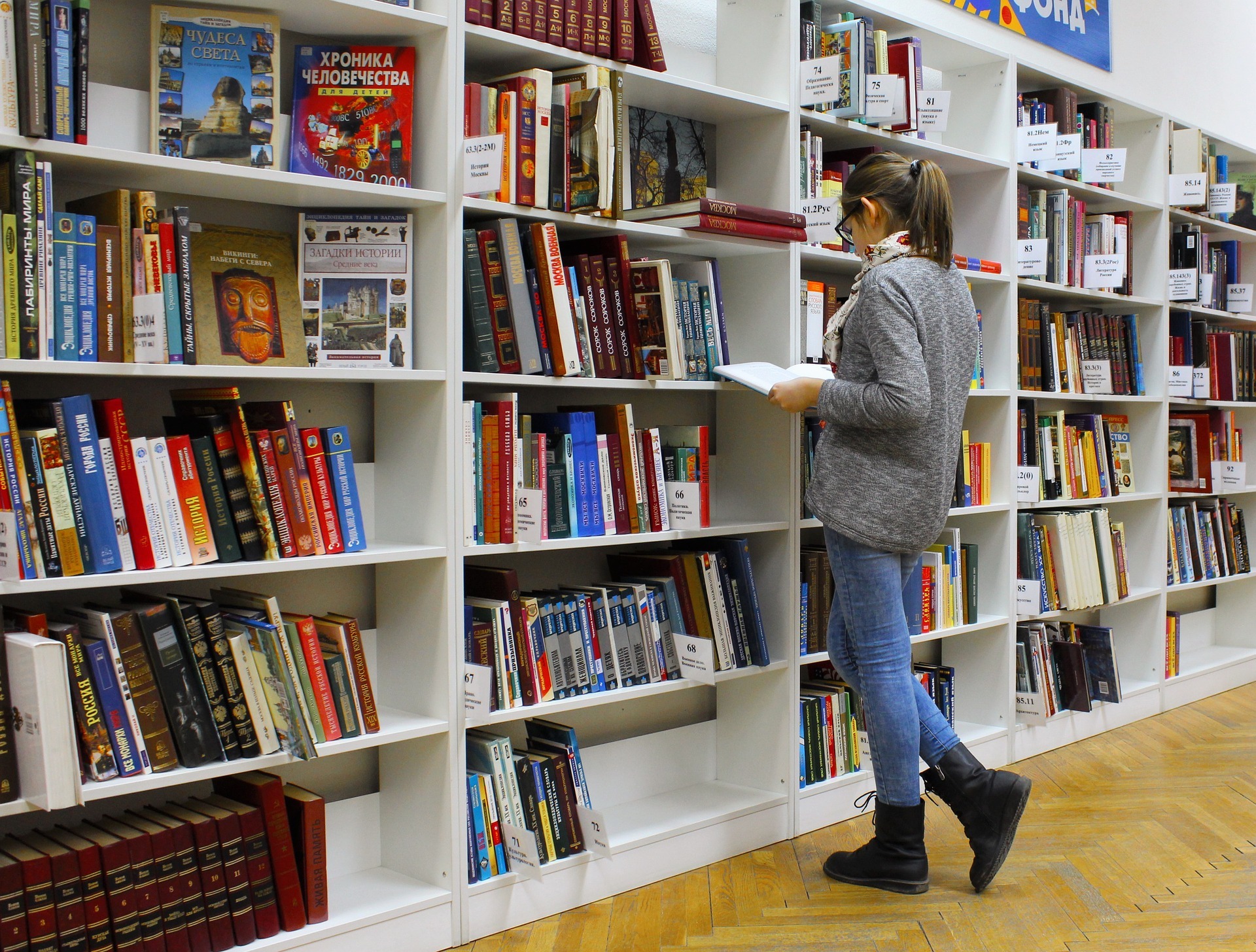 Did you like this blog post? Keep up to date with all of our posts by subscribing to the Library's newsletters!