6 Books to Read After Watching The Northman
Robert Eggers' (The Lighthouse, The Witch), new film The Northman has just hit theaters. While the plot borrows quite a bit from Shakespeare's Hamlet, you might have left wondering what to read after watching an exciting film about Vikings and revenger. Well, look no further than this list of Viking-inspired fantasy, Scandanavian tales, and downright classics of literature to whet your appetite for even more adventure.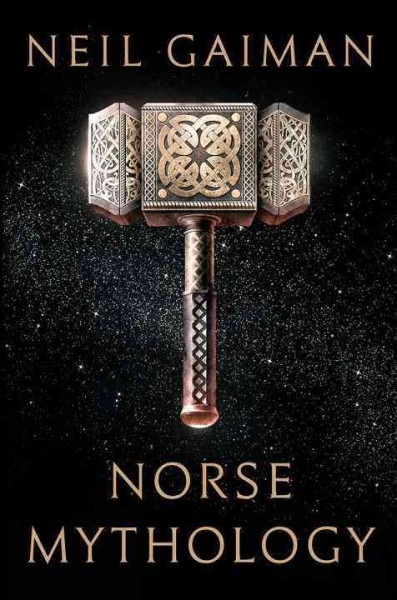 Looking for more related content?
Here are a few selections just for you!
If you find parades and crowds overwhelming, there are still a lot of ways to celebrate Pride! Here are some great ideas for quiet gays (or introverts in general!)

The Boys is an irreverent, hyper-violent comic book series and TV series that sends up the superhero genre. Here are some comics and movies you should read and see to get hyped.