Online Learning for Adults & Teens
We are all officially tasked with social distancing in order to prevent the spread of coronavirus. While our 20 locations might be temporarily closed, we're still open in many ways to our customers – and we want to inform, challenge and invite you to use our resources to make the most of your time at home!
Get a Library Card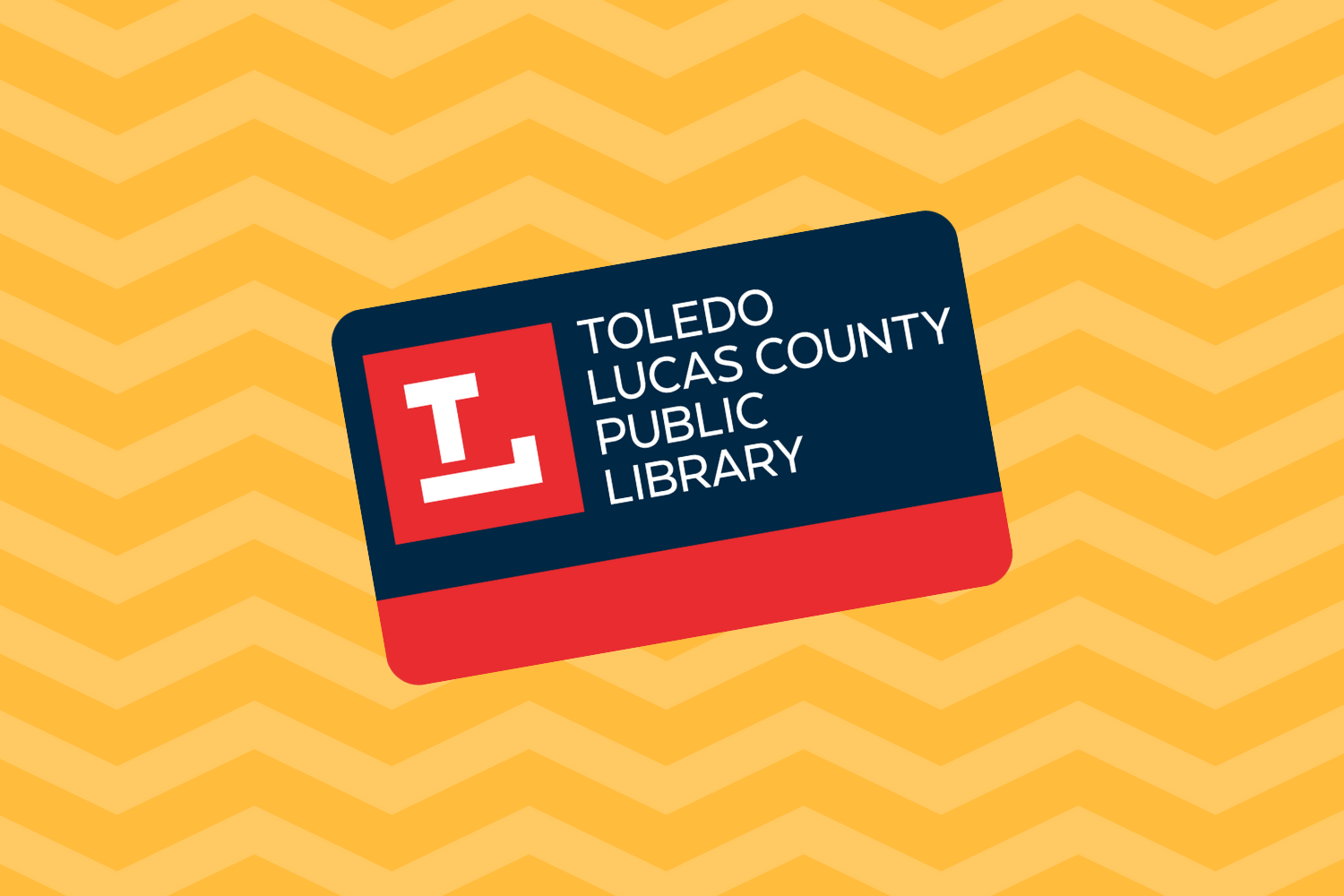 If you're already the proud owner of a Toledo Lucas County Public Library card, bravo! You can skip this section and go right to the fun and learning.
If you don't yet have a card, get one online and enjoy nearly instant access to all of the many materials and resources below.
Gain Some New Skills
Looking for (or dreaming about) a new job? Spend some time updating your resume, then submit it to Tutor.com and have an expert provide feedback and helpful suggestions.
Use LearningExpress Library and GFCLearnFree.org to brush up on your computer skills and adult core skills (math, reading, writing, grammar). You can also take sample career exams in various industries, including nursing, cosmetology, electrician, plumbing and more.
Access Lynda.com to learn about more technology related industries and skills related to these fields. Explore graphic design and illustration, website design, engineering, digital marketing and many other interest and career tracks.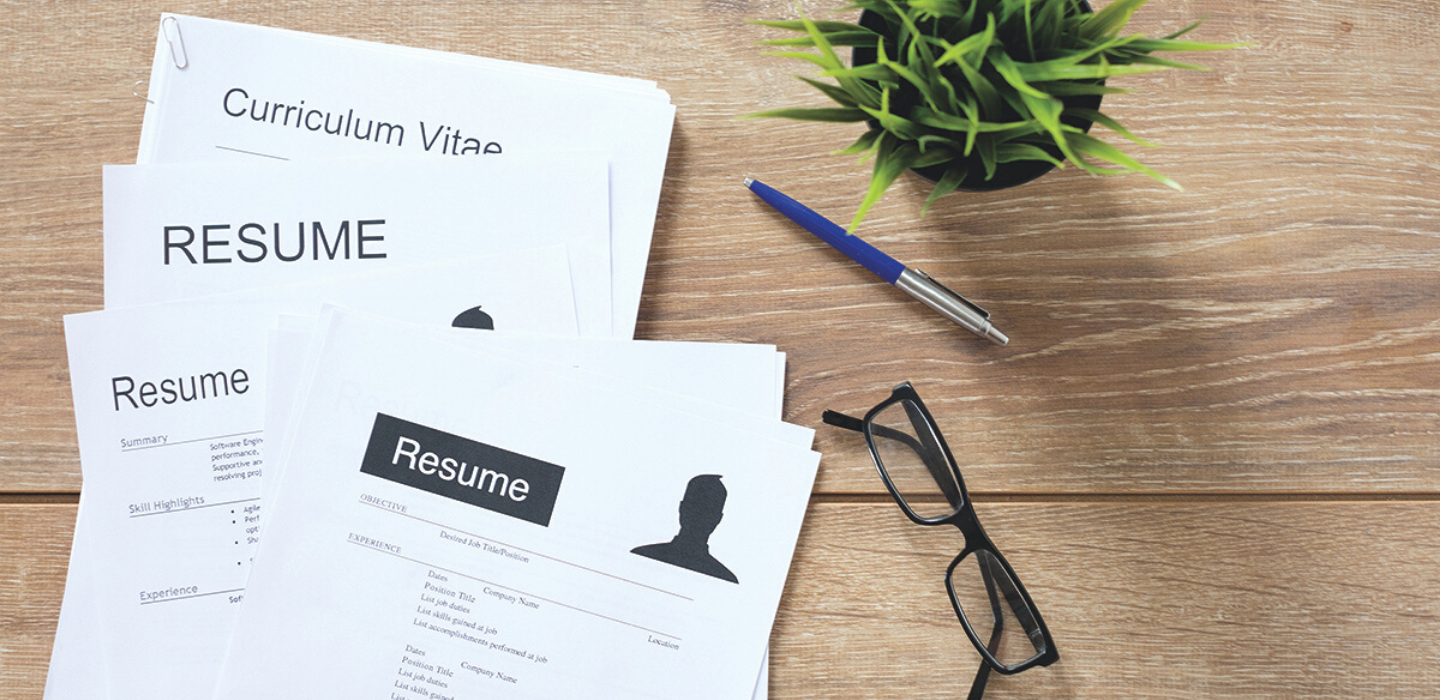 Get Homework Help & Prepare for College
You no longer need to leave home in order to get help with your homework assignments, math problems and essays/papers.
Connect with an expert through Tutor.com, available 365 days a year, from noon to midnight.
Tutor.com also provides ACT/SAT/AP Exam test preps, as well as practice quizzes.
Ace Your Driver's License
If you were taking driver's education classes, but they've now come to a screeching halt, keep your knowledge up with the Ohio Driver's Practice Test. Already have your driver's license? Evaluate your knowledge and brush up on your skills by taking some of the practice tests!
Become a Home Improvement Master
Now that you're spending a good amount more time at home, you might start considering some updates or improvements. If this is you, the Home Improvement Reference Center will help you learn how to do-it-yourself! Browse by popular categories such as remodeling, maintenance, electrical and plumbing, or use the search feature to find informative articles on things such as replacing a kitchen faucet.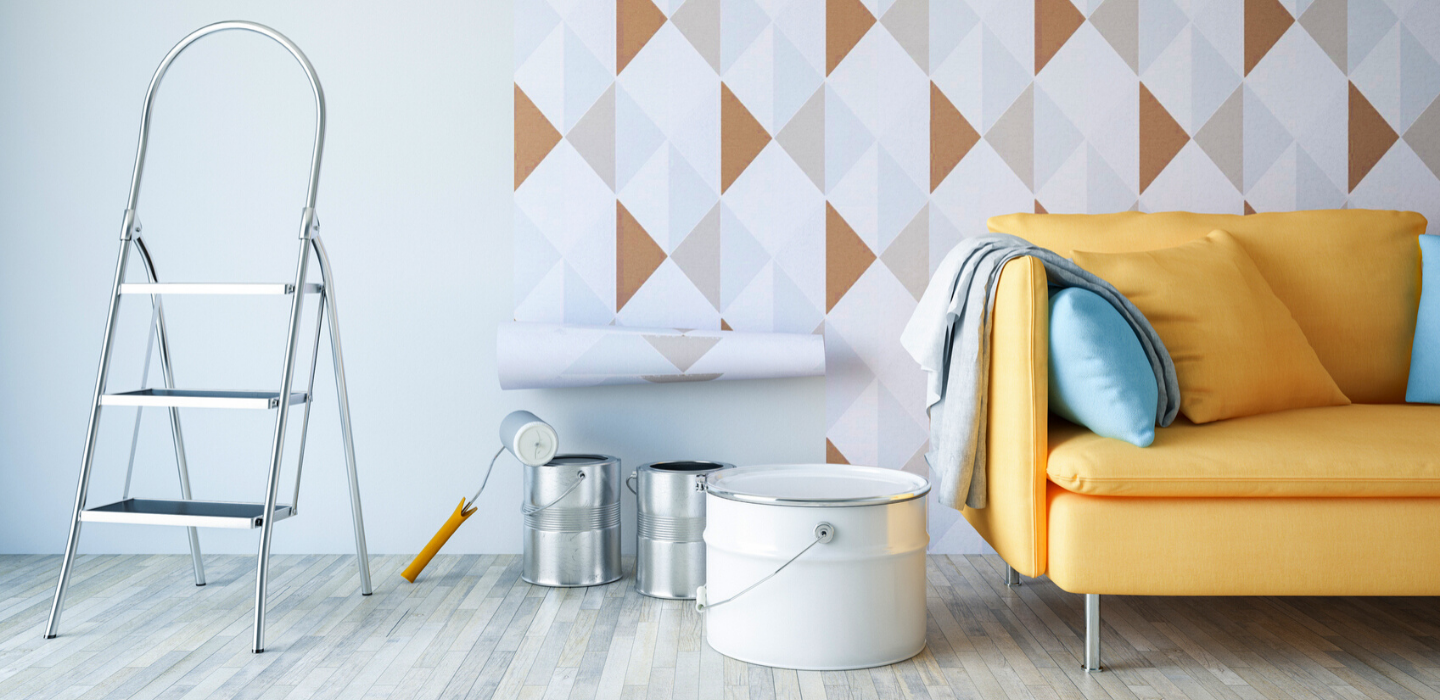 Research Your Next Big Purchase
Thinking about a new sofa, mattress or car? Maybe a new TV for those long days spent indoors? Avoid "buyers remorse" by researching the best reviewed products through Consumer Reports and Consumer Search. These are two of our most popular research tools!
Learn About the Past
Check out those '80s hairstyles! What about those from the '50s! Take a look back at what school was like through the decades by browsing our extensive yearbook collection. See if you can find your classmates – or yourself – when you were younger.
Likewise, take a look at what Toledo and Lucas County used to look like with our various digital collections. You can also learn about Jewish history in our region and read wartime correspondence in Northwest Ohio through our digital exhibits.
Start researching your family history with access to genealogy tools such as America's GenealogyBank and American Ancestors.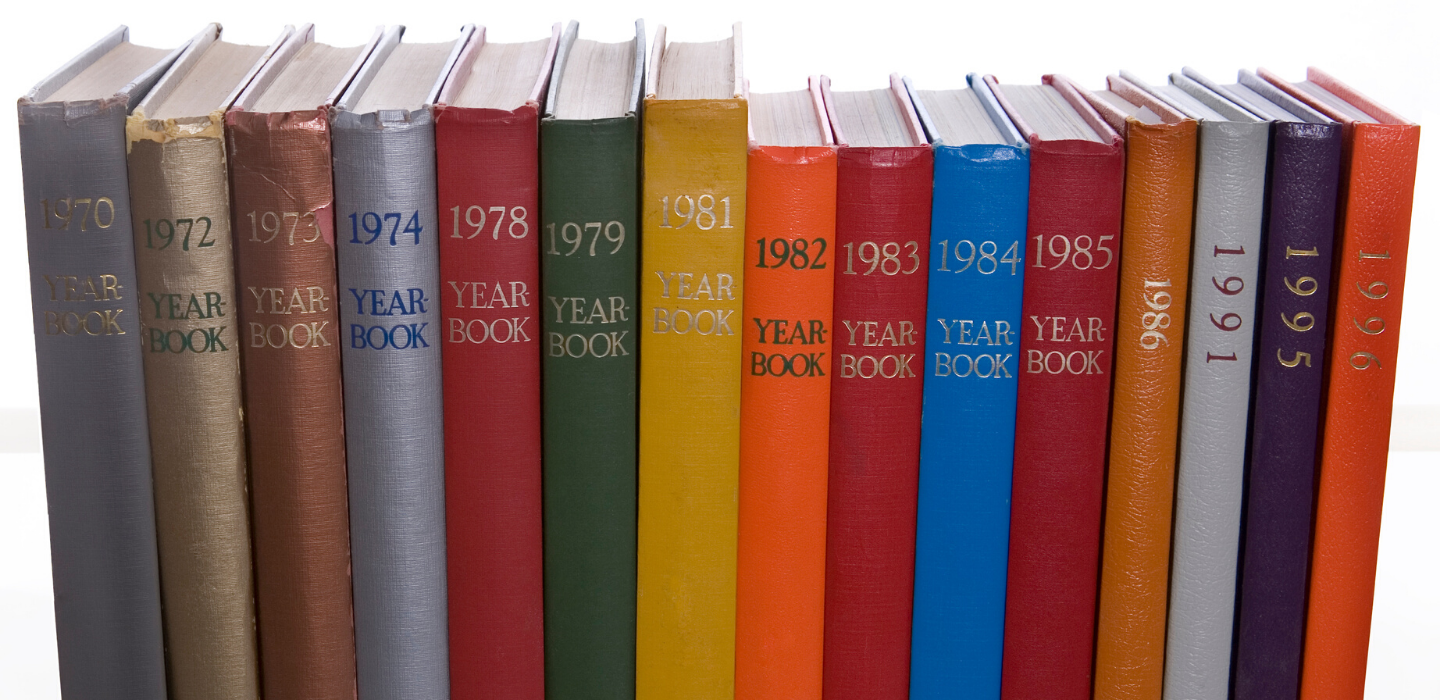 Did you like this blog post? Keep up to date with all of our posts by subscribing to the Library's newsletters!