Celebrate Jewish American Heritage Month with Digital Library Resources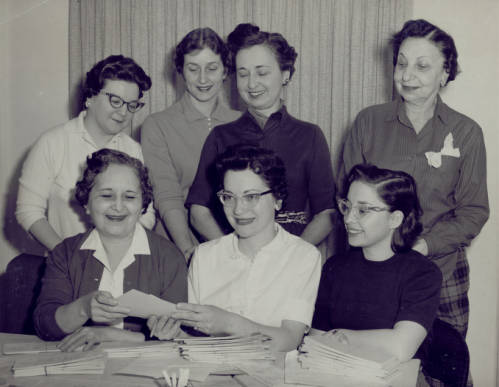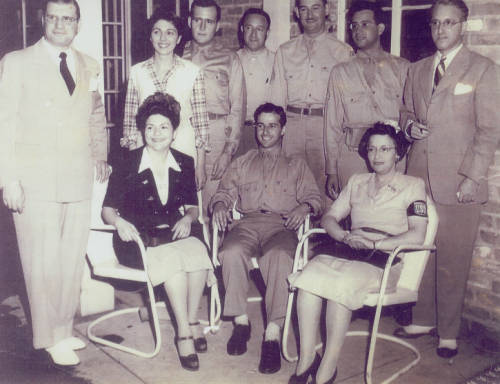 If you have questions about our collection, contact the Local History and Genealogy Department at Main Library at 419-259-5233. If you have memorabilia, books, photographs, or documents showing the Jewish community in all its richness that you would like to donate to us or lend us for digitization purposes please contact the us at the same number.
Did you like this blog post? Keep up to date with all of our posts by subscribing to the Library's newsletters!