Fans of Short Films: Join the Library's Film Discussion Group this April
Film Discussion Group is changing things up in April and watching two short films (Watch time: 26 minutes total!). View them both and meet with us on Wednesday April 26 at 6:30 p.m. to compare, contrast, and review.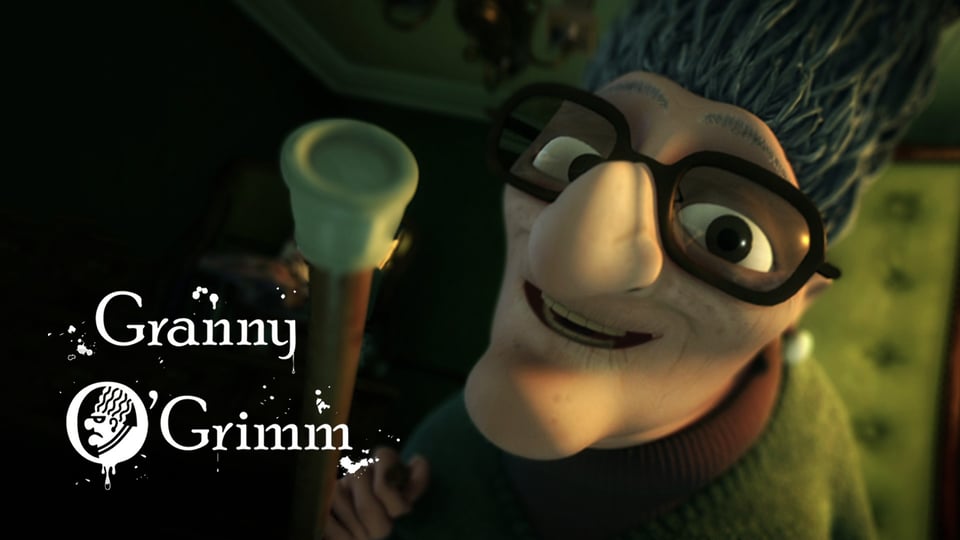 Nominated for an Academy Award for Best Animated Short, Granny tells the story of Sleeping Beauty from the perspective of the elderly fairy who intends to get her revenge for not being invited to the Royal Christening with the more glamorous and youthful fairies who still have their muscle tone.
Winner of Best Animation at the Irish Film and Television Awards, Official Selection at the Palm Springs International Film Festival, Galway Film Festival and the International Short Film Festival Tinklal.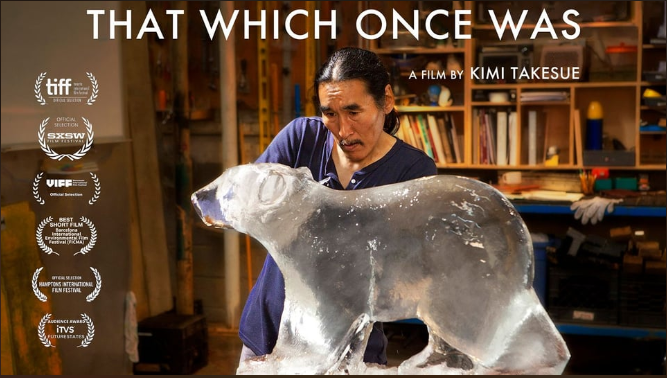 In 2032 an eight-year-old boy, displaced by global warming, fends for himself as an environmental refugee in a hostile metropolis. Haunted by memories of flooding that left him homeless and orphaned, the boy forms an unexpected bond with a mysterious Inuk ice carver from the Arctic, who helps him confront his past. Hear-warming and visually stunning, That Which Once Was brings a human face to the climate crisis and celebrates how those who've experienced trauma can find hope and healing through friendship.
Official Selection at the SXSW Film Festival and the Toronto International Film Festival.
Winner of Best Short Film at the Barcelona International Environmental Film Festival and winner of the Audience Award at ITVS-Future States Series.
Did you like this blog post? Keep up to date with all of our posts by subscribing to the Library's newsletters!