Flashlight Frenzy Fun
Posted on September 30, 2019
Pull the blankets up over your head and grab a good book: It's time for Flashlight Frenzy!
Toledo Lucas County Public Library is partnering with Metroparks Toledo to provide free flashlights (while supplies last) for families at the Library in October. What can you do with your flashlight?
You can even use your flashlight to win a night of camping at Metroparks Toledo.
What do you do when the power goes out? Reconnect with your family!
A brother and sister use their flashlight to explore an imaginative, indoor cave.
Join Fox as she prowls the neighborhood and learns about sunlight, moonlight and shadows.
George's shadow has a mind of its own in this silly story about friendship.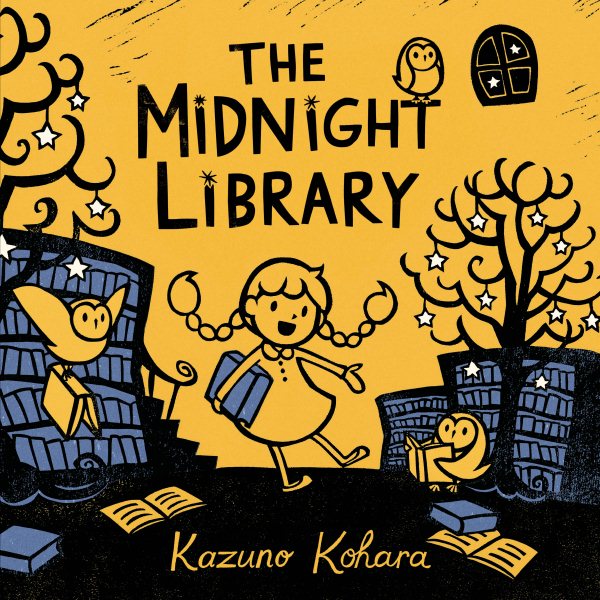 This librarian and her owls can help find the perfect book in the middle of the night.
A boy discovers secrets of the nighttime outside and the magic of the sunrise.
Did you like this blog post? Keep up to date with all of our posts by subscribing to the Library's newsletters!