Immigrant Heritage Month Storyteller: Araf Doumani
Immigrant Heritage Month gives people across the United States an opportunity to annually explore our country's heritage and celebrate the shared diversity that forms the unique story of America.
The letter below is part of a Welcome Toledo-Lucas County story telling series, bringing to life first-hand accounts from our immigrant, refugee, and diverse community members who call Toledo and Lucas County home. We celebrate their contributions, especially this Immigrant Heritage Month, an annual celebration of our nation's shared immigrant heritage and cultural diversity.
We are glad to share stories showing the way our diverse local communities enrich our daily lives. It's time to #CelebrateImmigrants!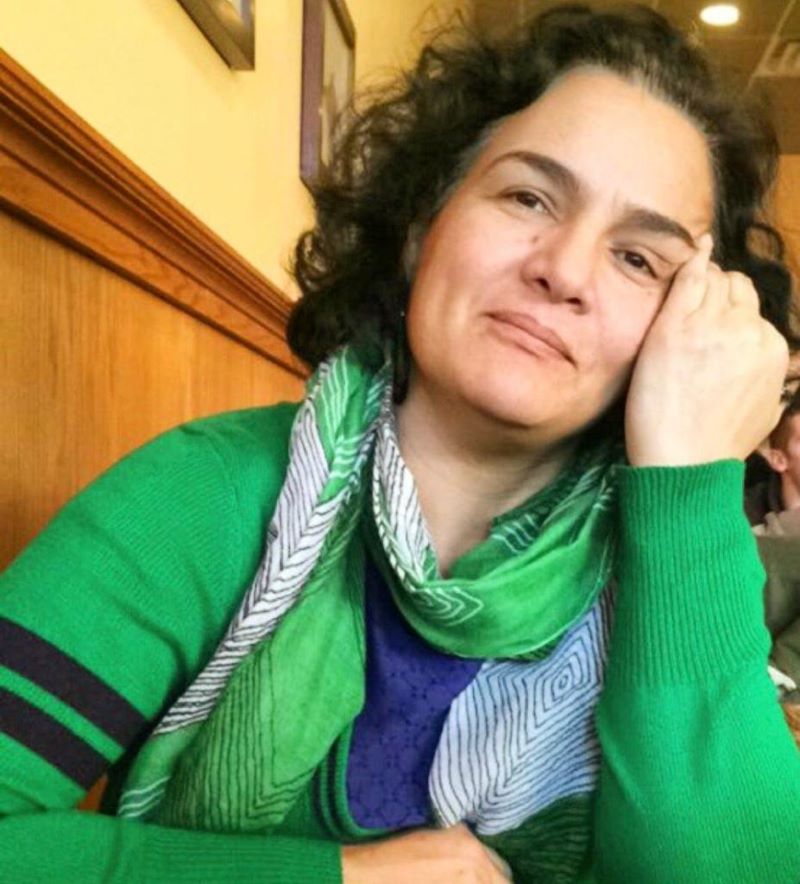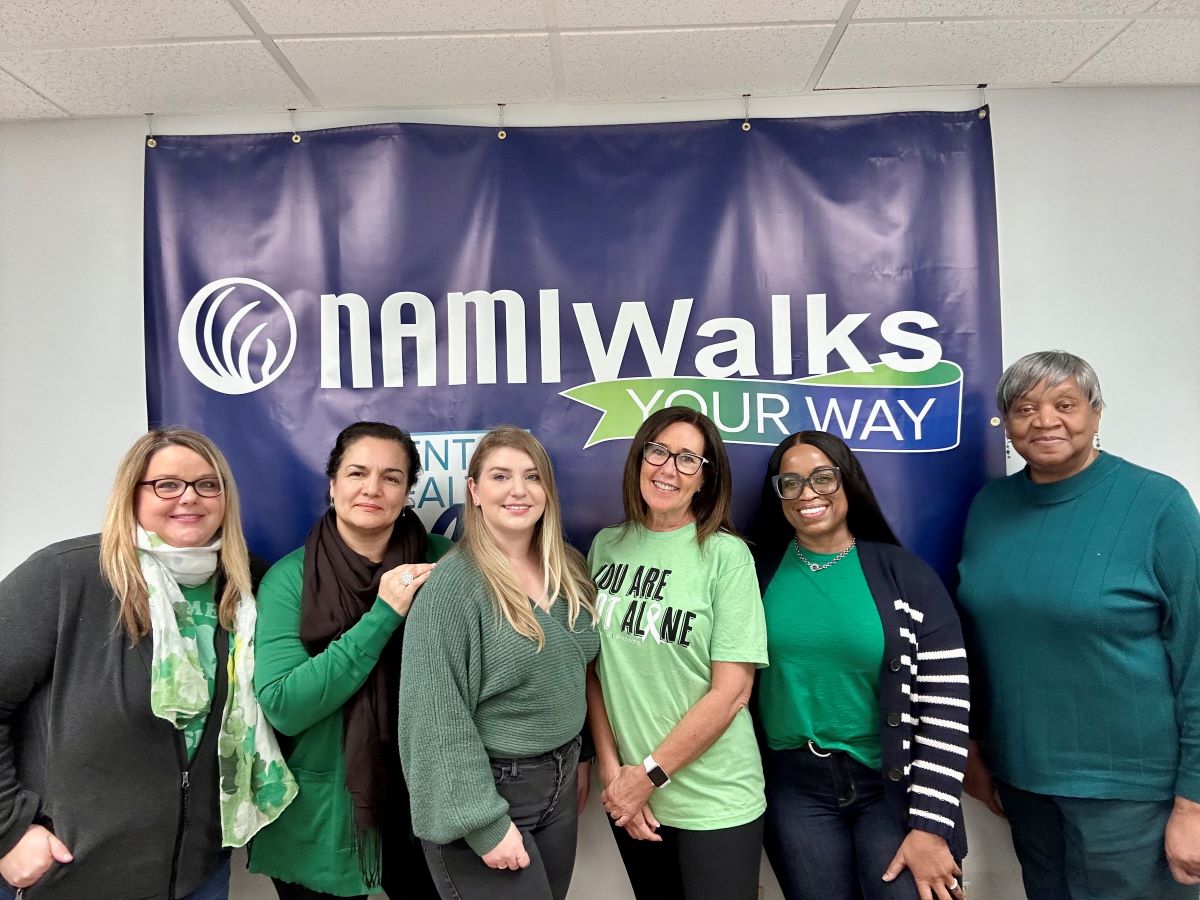 Araf Doumani
I am a Palestinian by birth who has lived in several countries in Europe, Africa, and the Middle East before moving to Toledo on a fiancé visa in 2005. Since then, Toledo has become a home for me.
I attended the School of Oriental and African Studies (SOAS) at the University of London and earned a degree in developmental studies. Prior to that, I worked overseas in human rights, social, and community services with regional and national nonprofit organizations including The United Nations High Commissioner for Human Rights.
It was hard at the beginning to adjust and find my place in Toledo, so I decided to learn more about Toledo by exploring major attractions such as the Toledo Museum of Art, the Metroparks, and to top it all, which was my salvation, the Toledo Lucas County Public Library. I spent a lot of my time connecting and getting involved in the community. I volunteered in local organizations namely: AmeriCorps, Toledo Grows, and Social Services for the Arab Community (SSFAC).
Following this, I worked as a sub-teacher in Toledo Public Schools (TPS), and as a case manager for a local mental health agency, which made me realize my true passion. I decided to pursue a master's degree in social work and mental health to focus on helping immigrants and refugees from the Middle East and North Africa (MENA) region who have chosen Toledo as their home to settle, feel safe, and gain a sense of belonging. After graduation, I joined the National Alliance on Mental Illness (NAMI) of Greater Toledo as an intern, and then as a full-time behavioral health navigator.
The stigma around mental illness continues to be a significant barrier for individuals struggling with mental illness, or their lives being touched by mental health. It is more evident among those from racial and ethnic minority groups. As an immigrant from the Middle East, I am aware of how this community negatively perceives mental illness; the stigma around mental health embedded in the social fabric; the fear of embarrassment; and perceived disgrace to family reputations, preventing those suffering to seek help or support. I make it my mission, in alignment with NAMI's goals, to eliminate stigma within the MENA population through education, advocacy, and support. I started the MENA mental health leadership initiative to raise awareness of the importance of mental health care for general well-being.
In my free time, I enjoy gardening and spending time with family and friends.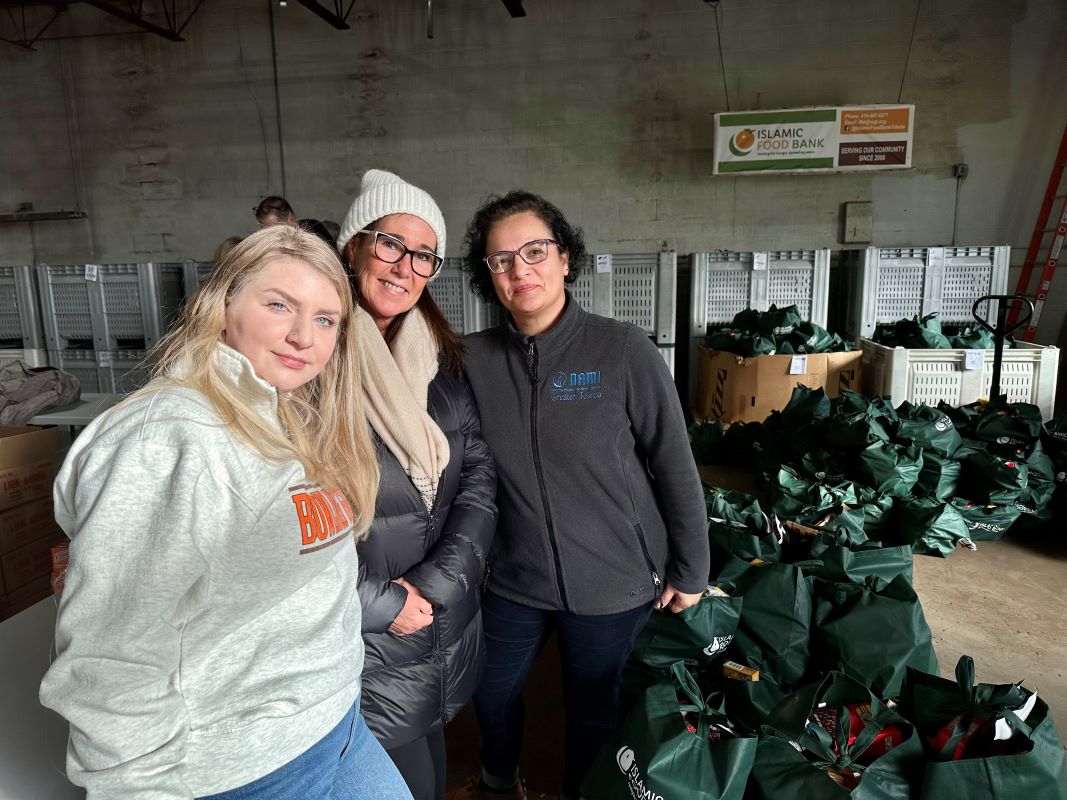 —
This project was led by Betsy Rose Ujvagi, Welcome TLC advisory committee member and our very first Immigrant Heritage Month storyteller.
About Welcome Toledo-Lucas County (TLC)
Welcome TLC, housed at the Toledo Lucas County Public Library, is a cross-sector network of community partners, including the Lucas County Board of Commissioners, and the Human Relations Commission of Toledo. Welcome TLC's mission is to build a more welcoming and inclusive community for immigrants, refugees, and people of diverse cultures that supports a vibrant civic, economic, and social fabric for all.
In 2019, Lucas County, led by the leadership of Welcome TLC, achieved the national designation as a Certified Welcoming community, becoming the second county in the country and the second community in the state to receive the designation. The City of Toledo achieved the designation in 2022, making Toledo and Lucas County the first city and county, nationally, to be certified together.
Did you like this blog post? Keep up to date with all of our posts by subscribing to the Library's newsletters!