Like Powerful Films and Big Ideas? The Library's Documentary Discussion Group is for You
This April Documentary Discussion Group takes a look at a film that takes an insider's look at a Muslim American community that suspects it's been under FBI surveillance since the 1990s. Join your cinephile friends Tuesday April 3 at 6 p.m. to discuss!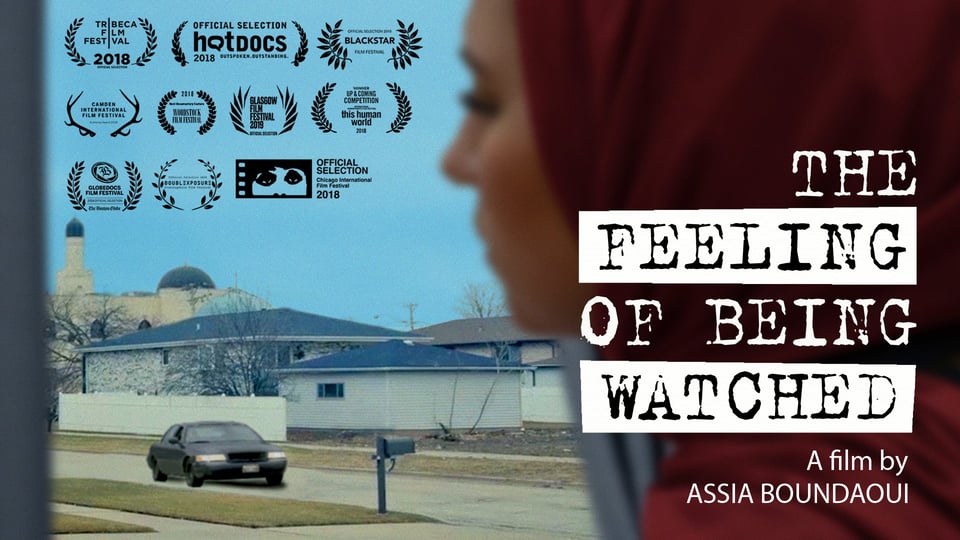 In the Arab-American neighborhood outside of Chicago where journalist and filmmaker Assia Boundaoui grew up, most of her neighbors think they have been under surveillance for over a decade.
While investigating their experiences, Assia uncovers tens of thousands of pages of FBI documents that prove her hometown was the subject of one of the largest counter terrorism investigations ever conducted in the U.S. before 9/11, code-named "Operation Vulgar Betrayal".
With unprecedented access, The Feeling of Being Watched weaves the personal and the political as it follows the filmmaker's examination of why her community fell under blanket government surveillance.
Official Selection at the Tribeca Film Festival and Hot Docs Canadian International Documentary Festival.
Did you like this blog post? Keep up to date with all of our posts by subscribing to the Library's newsletters!