Local History Resources at Main Library and a Prominent Toledo Dog
As the repository of many local manuscript collections, records, photographs, and newspapers, the Toledo Lucas County Public Library is often visited by researchers, authors, and genealogists at the Local History and Genealogy Department. Local author Becky Visser recently shared her experience researching as one in which she would occasionally be distracted "chasing squirrels," an analogy I can relate to, and one Laddie Langham himself would surely appreciate.
Many of the inventories of our processed manuscript collections are available on our website. While using the tool to search on an unrelated topic, I came across the Alfred W. Shields Small Manuscript Collection. Delighted to come across anything related to dogs, and especially to the distinguished collie whose portrait I've often admired in our department, that was a squirrel I had to chase!
Alfred Watkins Shields (1871-1930) came to Toledo in 1910 with his wife Almeda (1887-1956), where he practiced law. Further investigation using our department's resources (Toledo City Directories) revealed that he practiced in the Spitzer Building on the sixth floor and lived at 1720 Wildwood Road. Another one of our online collections, featured at Ohio Memory, is the Lucas County Auditor's Collection, which can be used to see the places Laddie's family worked and lived.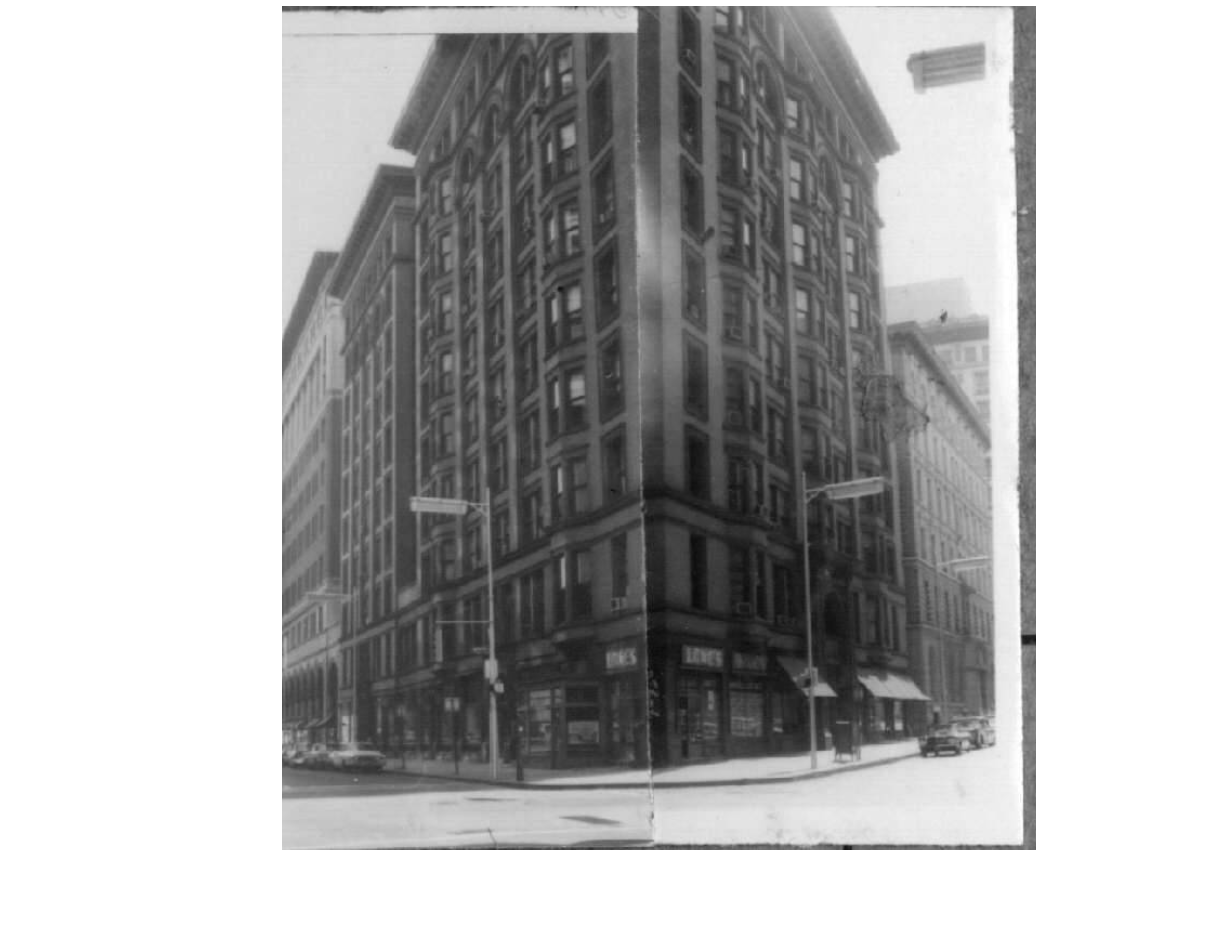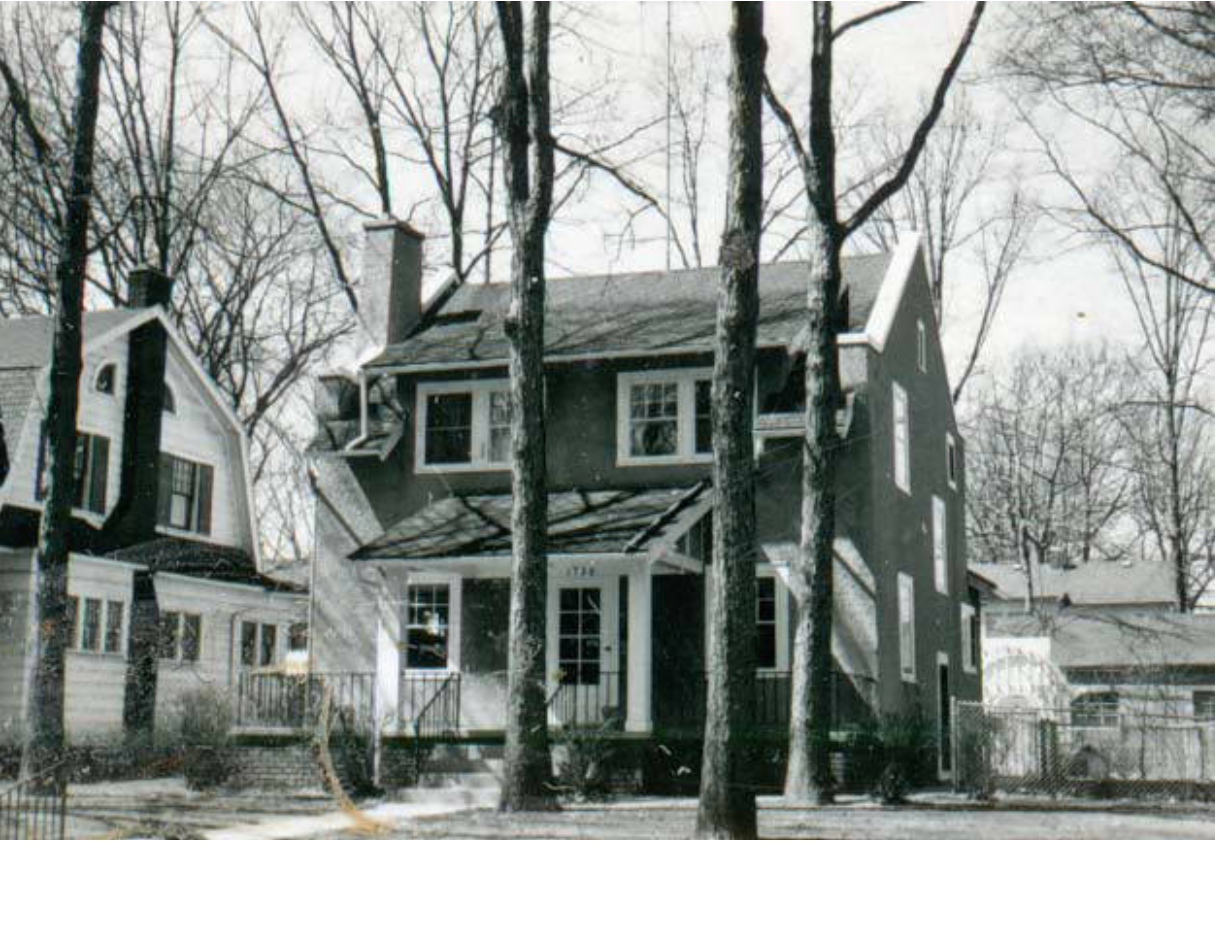 The small manuscript collection itself only consists of our own compiled biographical information, correspondence between Shields and the author, dog breeder, and journalist Alfred Payson Terhune (1872-1942), two postcards and some copies of Terhune's articles. I found it curious that the correspondence was not one sided; the letters that Shields wrote were copied before they were mailed. The glimpse into the two like-minded dog enthusiasts and their esteemed companions is heartening. In the first letter dated May 16, 1922, Shields shared with Terhune that he had commissioned a painting of Laddie by Osthaus, the "eminent dog artist of New York." Following is the last letter dated October 26, 1929, on the author's Sunnybank Farms letterhead and a postcard.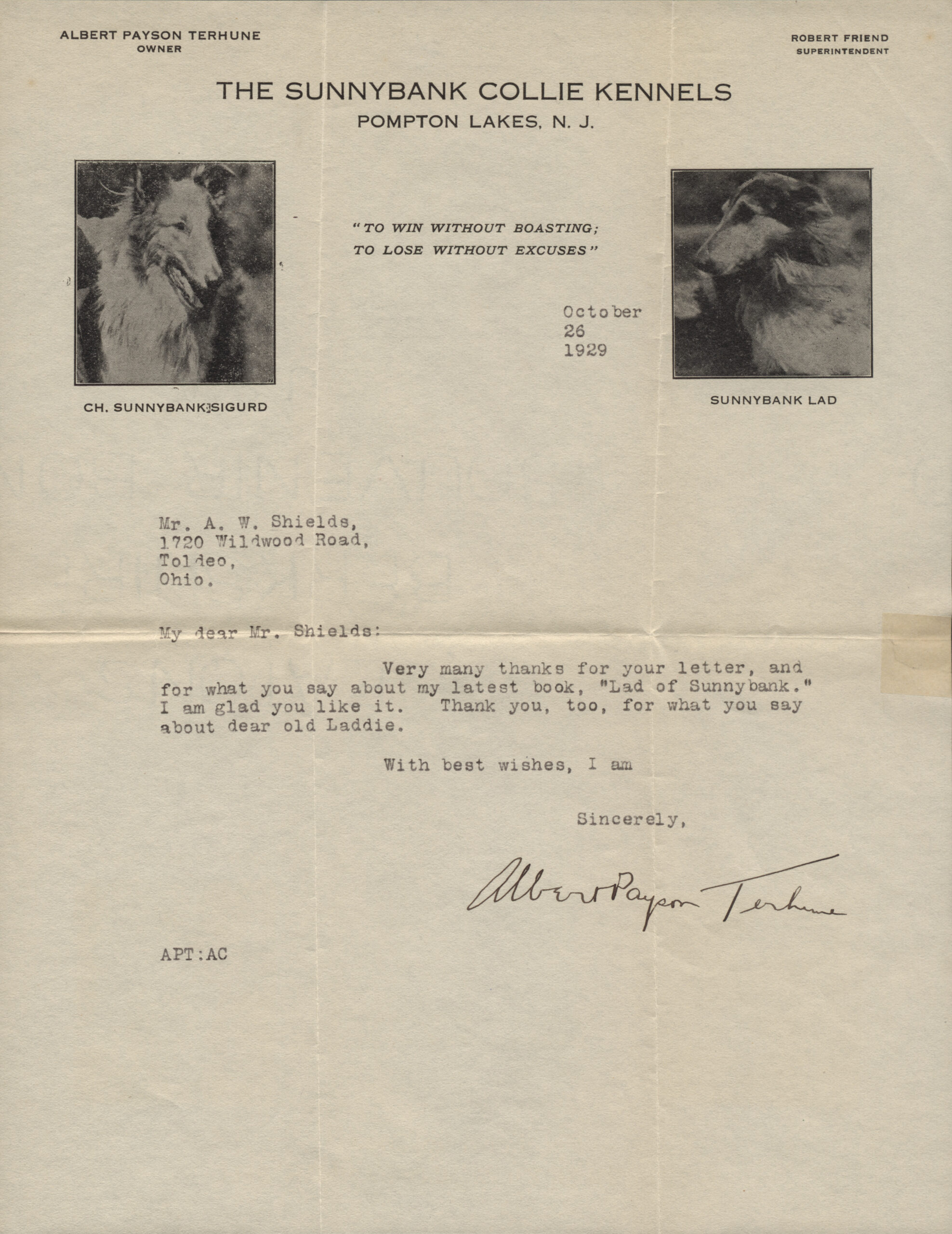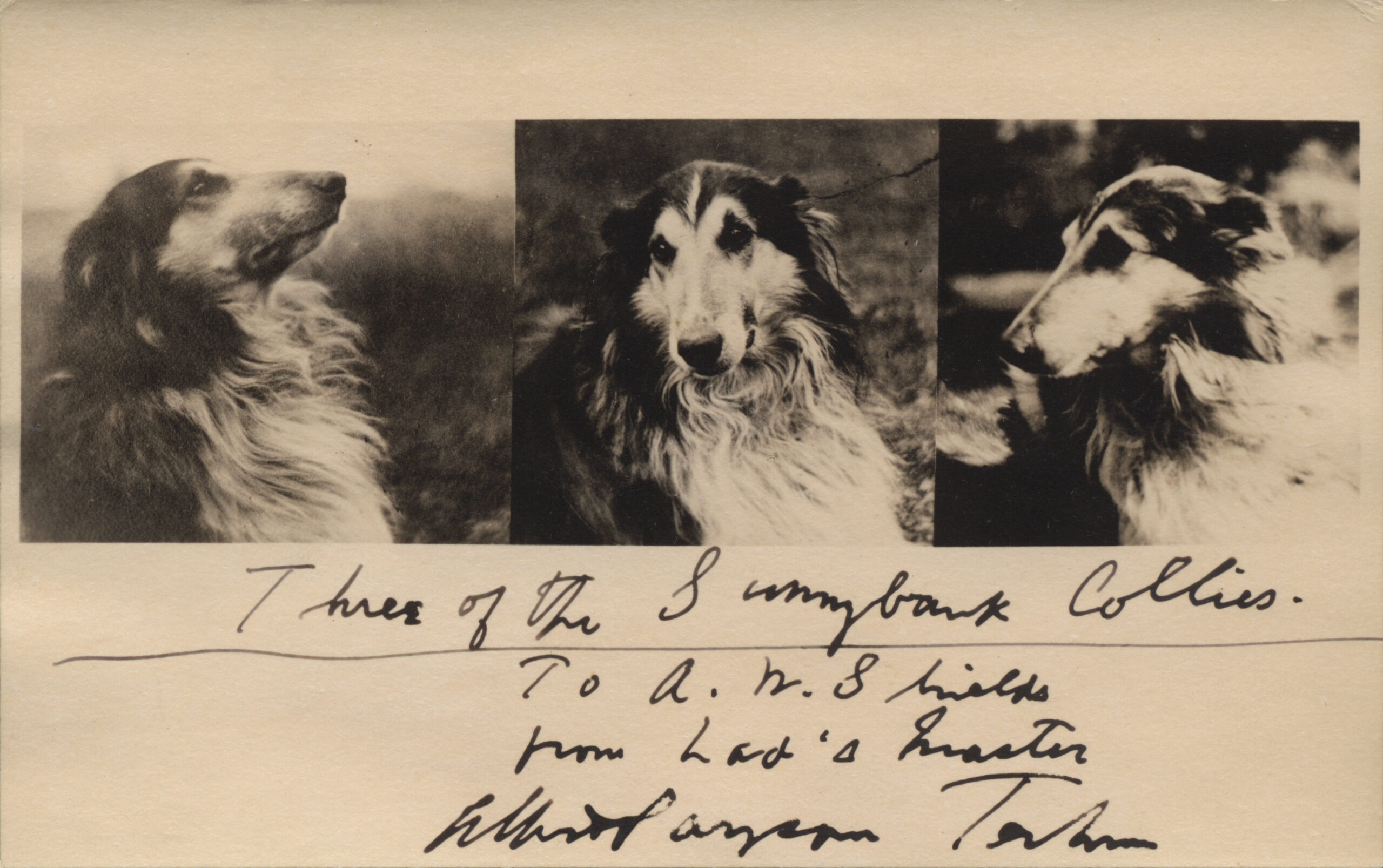 Some items in the collections were evidently attached in a scrapbook at some time, and I wondered how the collection made its way to us. Acquisition records for the collection lists its incoming date as 1975 and its source as unknown. Since the painting itself has a plate recognizing Mrs. A. W. Shields as the donor of the generous gift, I looked into one of the Local History and Genealogy Department's most well-known and genealogically valuable resources, our Blade Obituary Index. Since both Alfred and Almeda were included in our index, I made a request for their obituaries to be scanned and added to their individual records. Almeda's obituary revealed the Library connection the family had – Alfred's obituary and Almeda's obituary.
Apparently, a few years after Alfred's death, Almeda moved from the home they had shared and began working for the Toledo Public Library. She was still working here at the time of her death in 1956 and had spent at least some of her time in the local history room, in charge of another one of our great assets, our scrapbook collection. This collection, dating back generally to the time our building opened in 1940, is organized by topic and is especially helpful since Toledo's main news source is not searchable before 1996. Believing my brief glimpse into Laddie Langham's family and life to be over, I made copies of Alfred's and Almeda's obituaries and added them into their Small Manuscript Collection.
Several weeks later another unrelated research uncovered yet another related gem: a small, unpublished booklet penned by the distinguished author and historian Charles Sumner Van Tassel (1858-1942). Its title is The Story of a Wonderful Dog and true to its name, it not only reveals Laddie's life with his family but also gives an account of Osthaus's experience painting his portrait. If you've ever struggled to get a furry friend to hold still for just a few seconds to snap a photograph you'll be impressed by Laddie's ordeal: he posed for around 45 hours (over multiple occasions), with stunning results! Although I couldn't find the additional publication about Laddie that Van Tassel mentioned in his small book, according to Ed Hill, TLPCL's Special Collections Librarian, the narrative we have is extremely rare.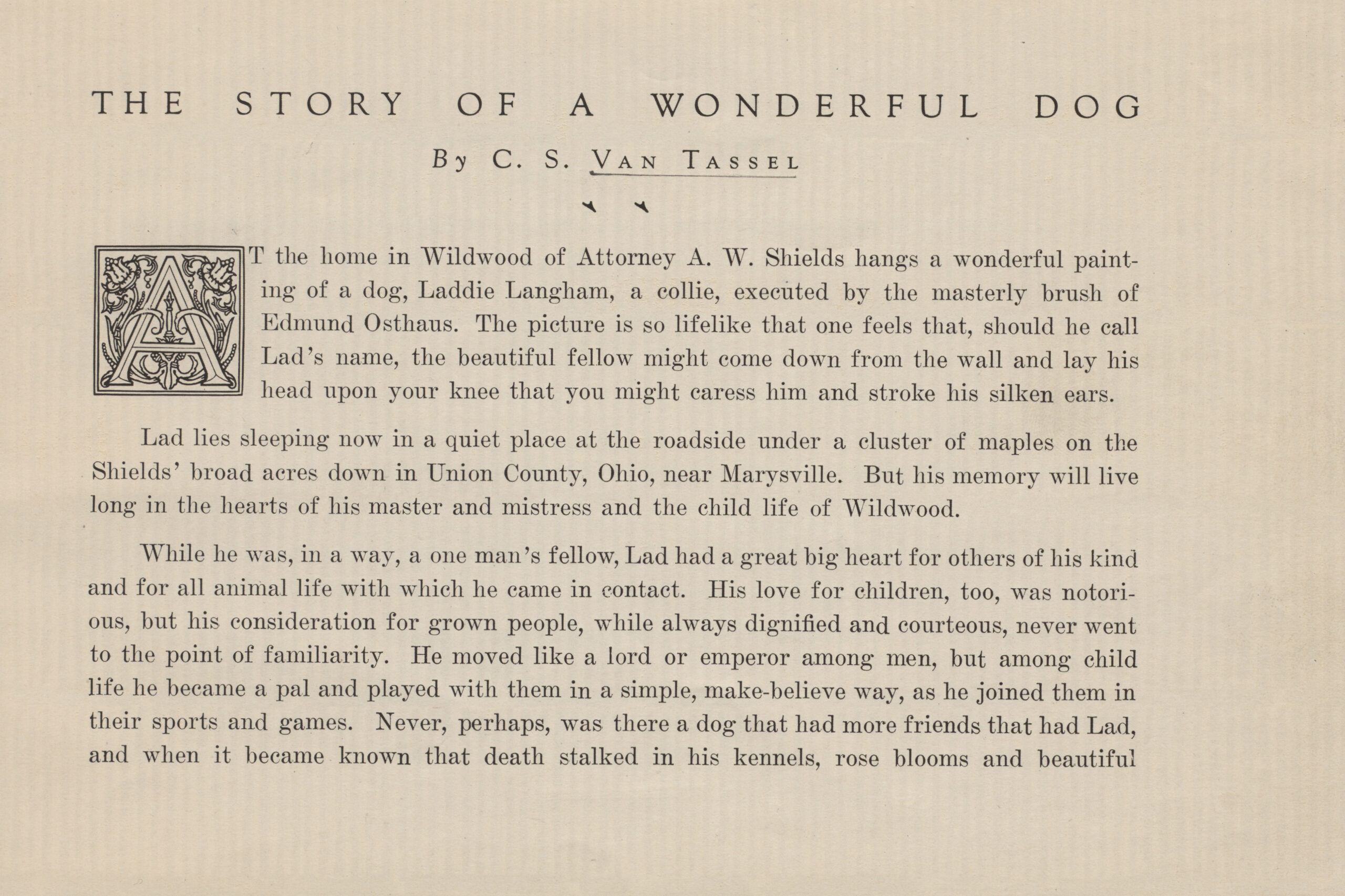 In closing, thank you for joining the staff in Local History and Genealogy as we discovered more about one of our community's treasures! If you're looking to record or discover your own family history, or learn more about a home or businesses in your community don't hesitate to call us at 419.259.5233.
Did you like this blog post? Keep up to date with all of our posts by subscribing to the Library's newsletters!