National Bathtub Party Day
Posted on December 1, 2020
I am not sure who deemed Dec. 5 National Bathtub Party Day… but hey, a nice soak wouldn't hurt any of us. There are tons of benefits to taking baths instead of showers. According to this article, baths could:
Elevate your mood
Help you sleep better
Relieve muscle pain
Make your heart healthy (reducing blood pressure)
Burn calories
Relieve cold and flu symptoms
Soothe irritated skin
Help you feel more awake
Baths have become increasingly popular. The New Yorker says we live in "The Age of Bathfluence". People are taking more baths. Bath bombs, bath salts, and bubble bath make it even better for some folks. So, let's celebrate this day. Get your bath going, throw in something that smells nice, and grab a good book (but don't drop it!)
Kid's books about bath time:
Make the bathroom of your dreams with these books: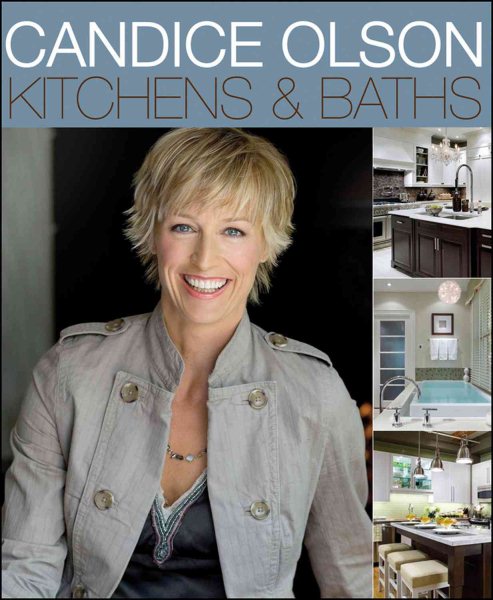 Did you like this blog post? Keep up to date with all of our posts by subscribing to the Library's newsletters!