"Sorry, I Have Movie Club:" Join the Library's Film Discussion Group this December
Posted on November 28, 2022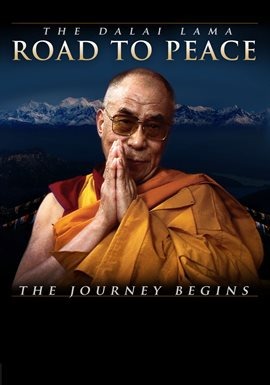 In a world dominated by violence, how can we create peace in our lives? This award-winning film goes on an extraordinary journey with the Dalai Lama, demonstrating how any one of us can create change and transform the world in which we live.
Bonus: Joanna Lumley is involved, darling!
Did you like this blog post? Keep up to date with all of our posts by subscribing to the Library's newsletters!