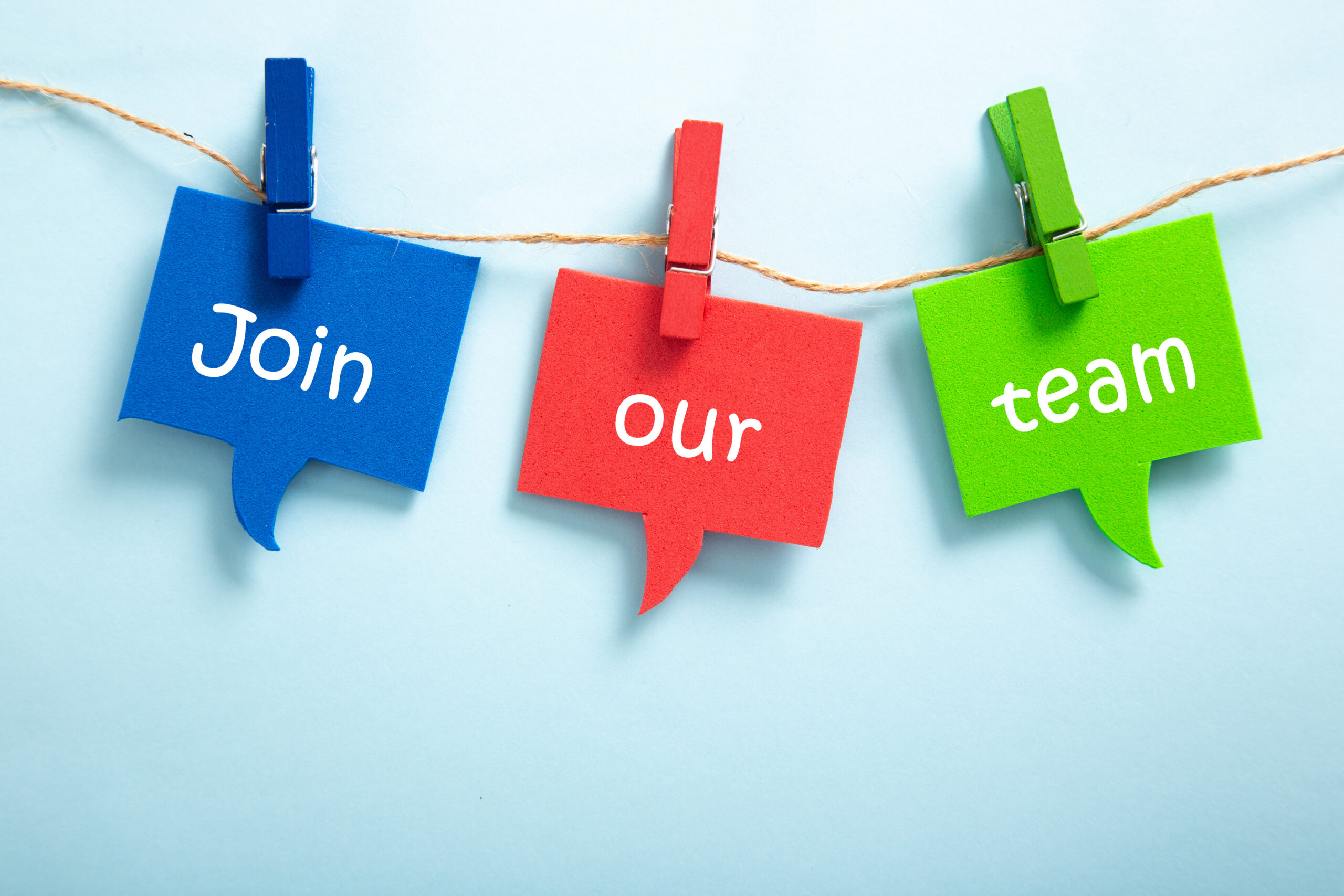 EMPLOYMENT OPPORTUNITIES
The Toledo Lucas County Public Library (TLCPL) has served Lucas County residents for more than 175 years. Our System consists of Main Library, located in downtown Toledo and 19 branches located throughout Lucas County. We are the fifth largest library system in Ohio and offer a wide variety of services as well as excellent employment opportunities. Full time and part time positions are offered.
The Toledo Lucas County Public Library is an Equal Opportunity Employer and places a high value on diversity in its workplace including race, color, religious creed, national origin, sex, gender identity, sexual orientation, physical or mental disability, protected Veteran status, or any other characteristic protected by law. The Library promotes a culture where all staff and customers belong, and we share mutual respect and understanding for one another, and lift up each other's successes.
TLCPL requires that all finalists for a position undergo the following:
Criminal background check
Pre-employment drug testing on applicants
TLCPL requires a criminal background check and pre-employment drug testing for applicants selected as finalists for positions. Applicants will be provided a copy of any positive drug test results. A criminal record does not necessarily eliminate you from employment with the Toledo Lucas County Public Library. Each conviction will be reviewed with respect to the offense, circumstances, seriousness and position for which you apply.
MISSION
Engage all of our communities, inspire lifelong learning, and provide universal access to a broad range of information, ideas, and entertainment.
VISION
To be the first place people go when they want to broaden their horizons or connect with one another.
VALUES
In all of our efforts we will seek to build an organizational culture that is welcoming, innovative, objective, accountable, and collaborative.