3101 Collingwood Blvd.,
Toledo, Ohio 43610
419.259.5340
M-Th: 9 a.m. – 8:30 p.m.
F-Sa: 9 a.m. – 5:30 p.m.
32 public computers/44 public Netbooks
4 children's computers/4 teen computers
Research lab with 6 computers for group collaboration
Teen gaming room
Free WiFi
150 person capacity community room
49 person capacity community room
180 person capacity lobby
Quiet study room(s) available – first come, first served
74 parking spots/3 handicapped accessible parking spots
5 bicycle spots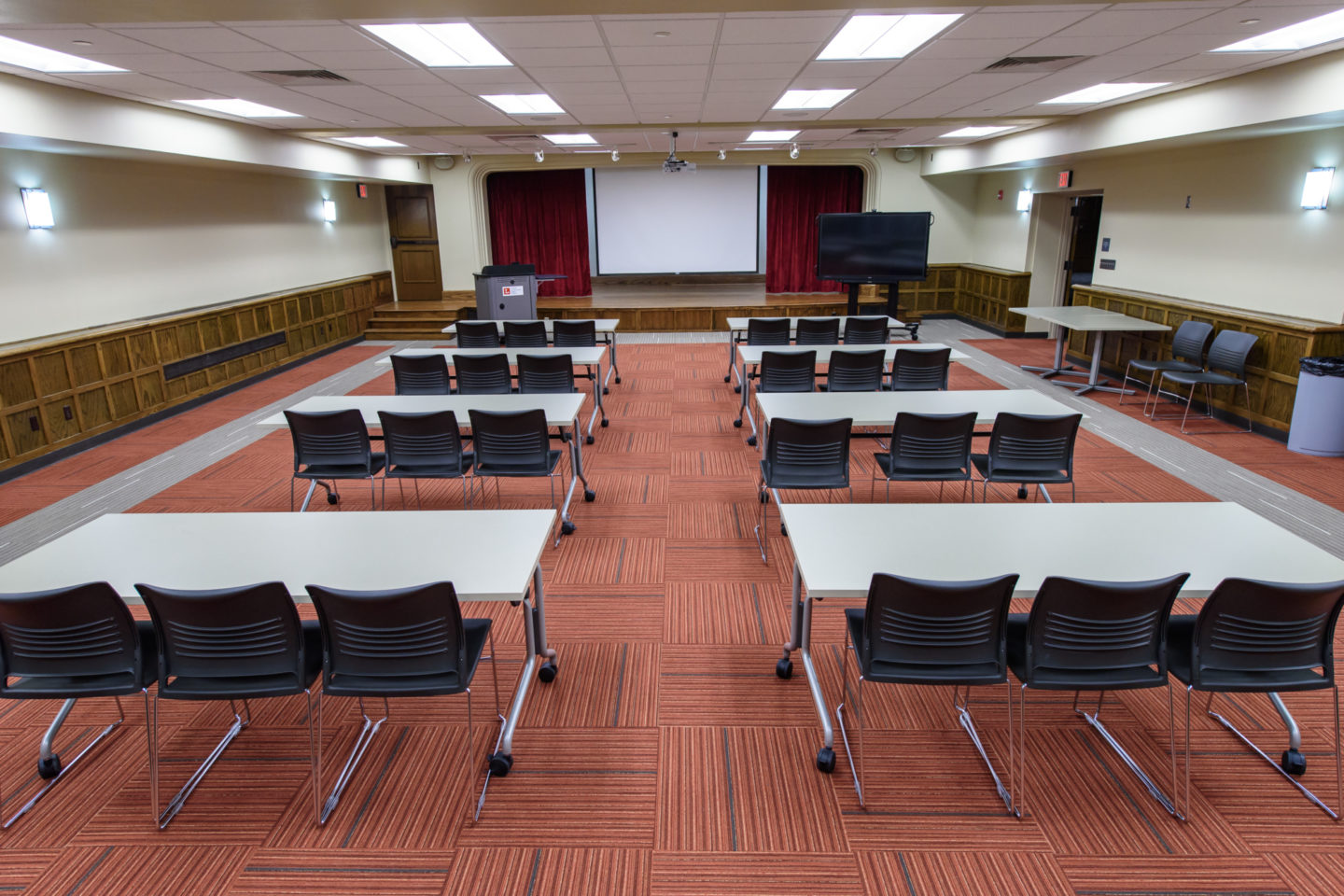 FREE, SELF-SERVE COMMUNITY ROOM SPACE
We're happy to be a good neighbor by providing free self-serve community room space. (Self-serve means you may move furniture, but you will need to return room to original set-up. Technology support may be available.) Users of this space must agree to and follow the Library Community Room policy.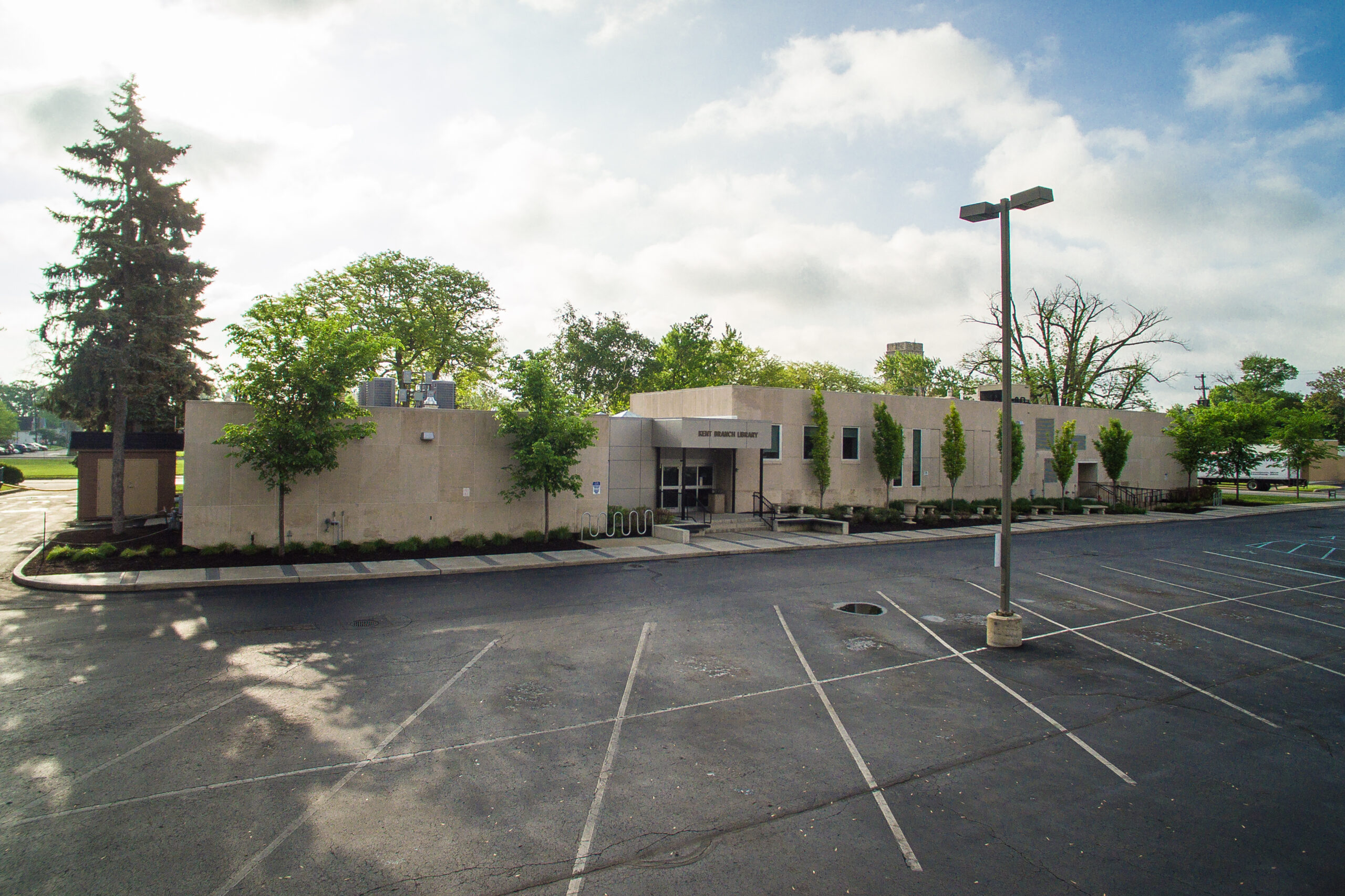 BRANCH HISTORY
The Kent Branch first opened in 1917, and was the first full-service location. In 1974 a fire destroyed the original branch, and it was then operated temporarily out of a storefront on Collingwood Blvd. The new branch opened in 1976 at its current location in the former Academy of Medicine Building. In 2010, as a result of a 2.2 million broadband federal stimulus grant, the branch was remodeled which has allowed for additional staff and public use computers.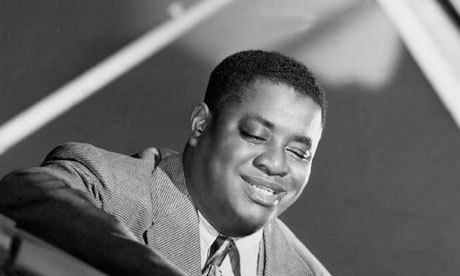 THE ART TATUM CENTER AND COLLECTION
The Art Tatum African American Resource Center, located in our Kent Branch Library, provides historical and educational information on African American culture and heritage. Established in 1989, the Tatum Center Collection is comprised of nearly 10,000 materials, including books, magazines, videos and photos for all ages.