5560 Harvest Lane
Toledo, Ohio 43623
419.259.5330
M-Th: 9 a.m. – 8:30 p.m.
F-Sa: 9 a.m. – 5:30 p.m.
21 public computers
1 children's computer
Free WiFi
75 person capacity community room (can be divided)
Quiet study room(s) available – first come, first served
100 parking spots/4 additional handicapped accessible
10 bicycle spots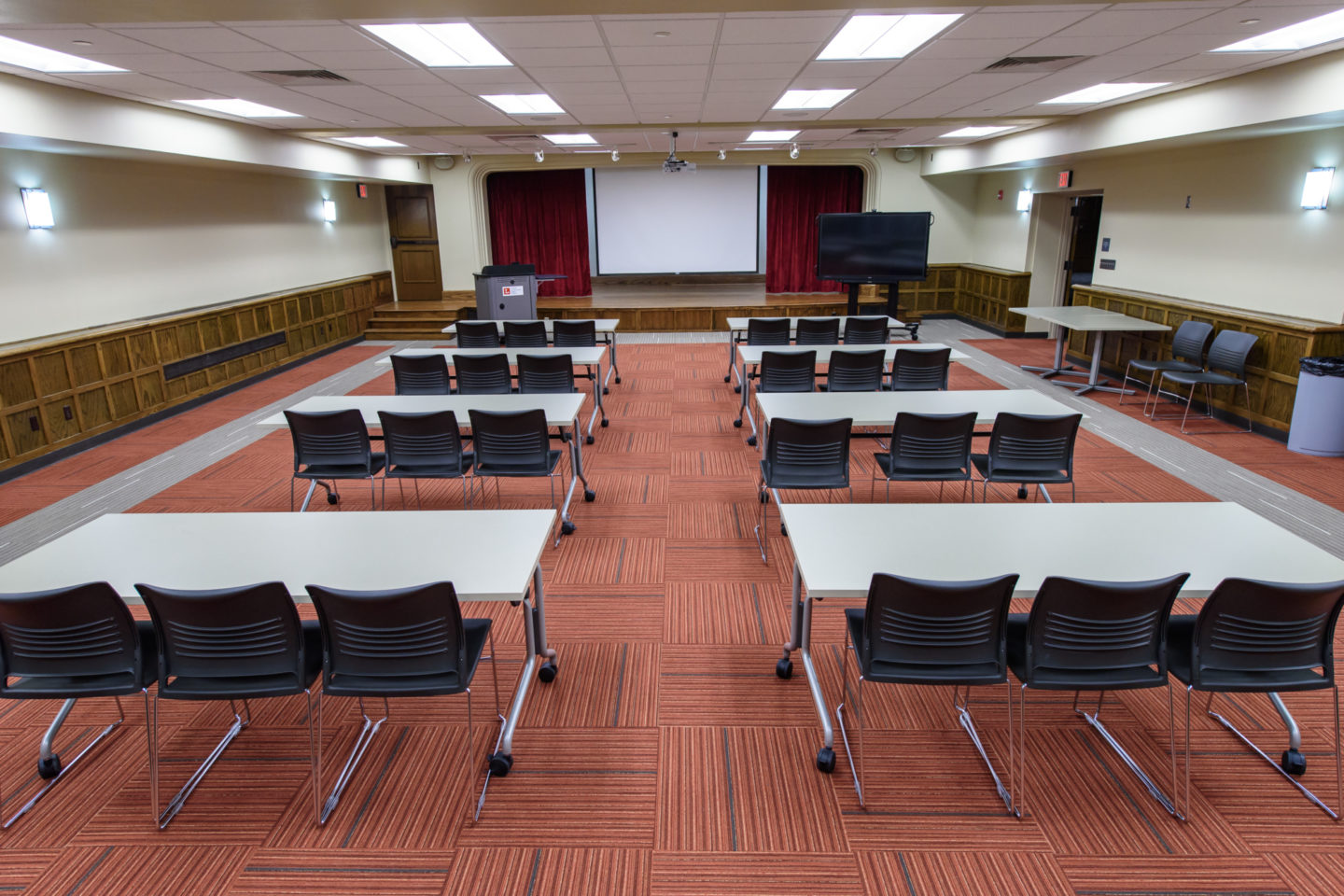 FREE, SELF-SERVE COMMUNITY ROOM SPACE
We're happy to be a good neighbor by providing free self-serve community room space. (Self-serve means you may move furniture, but you will need to return room to original set-up. Technology support may be available.) Users of this space must agree to and follow the Library Community Room policy.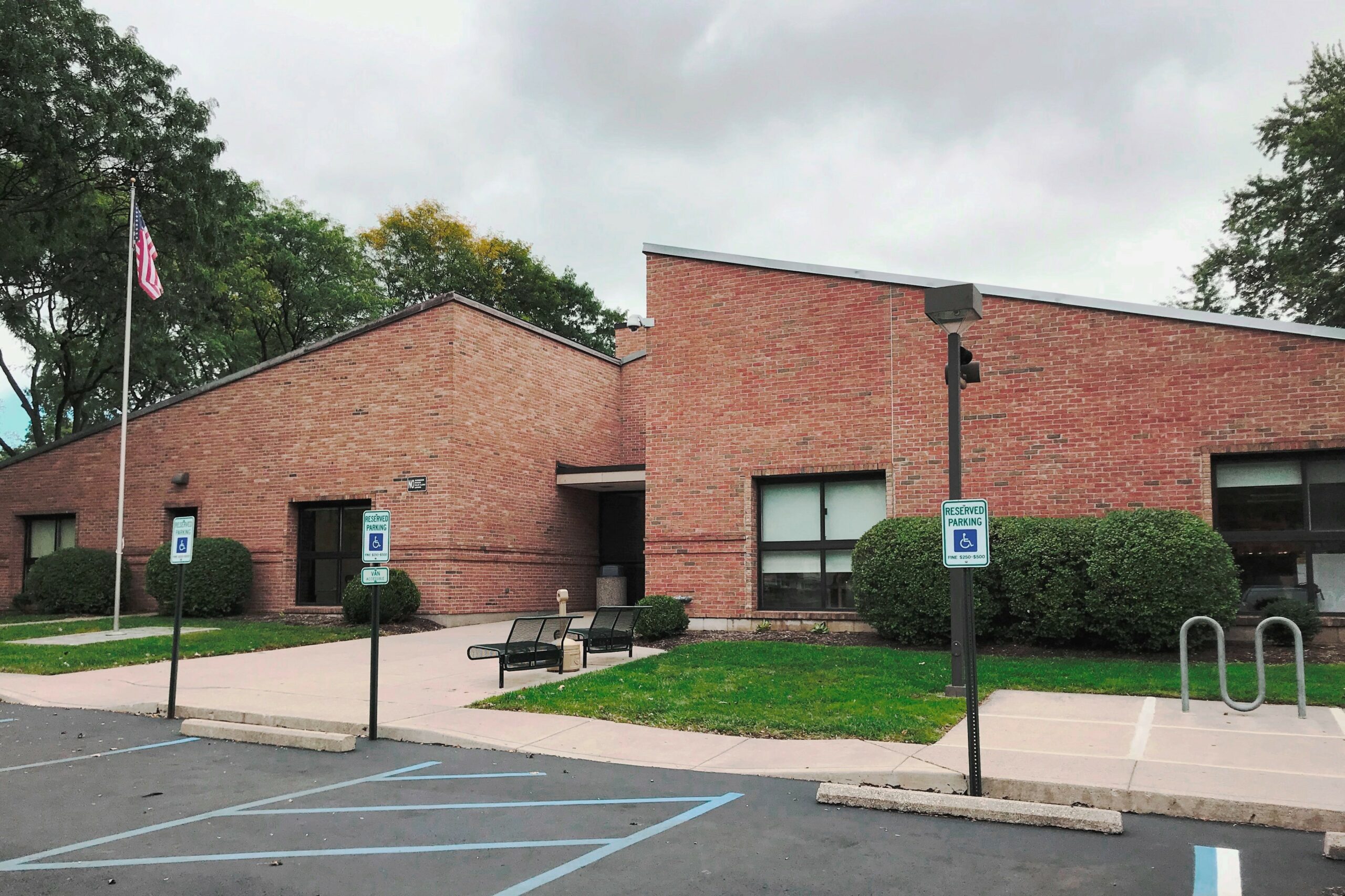 BRANCH HISTORY
The Washington Branch was established in Trilby School in 1928 and then in 1961, moved to a new building on Whitmer Drive, which it quickly outgrew. In 1986, the branch moved to a beautiful new building at 5560 Harvest Lane, where it experienced an enthusiastic and ever-increasing demand for library services. After a 2002 addition and remodel, the branch is now 12,645 square feet, including two Meeting Rooms, two Quiet Study Rooms, and a Children's Area.