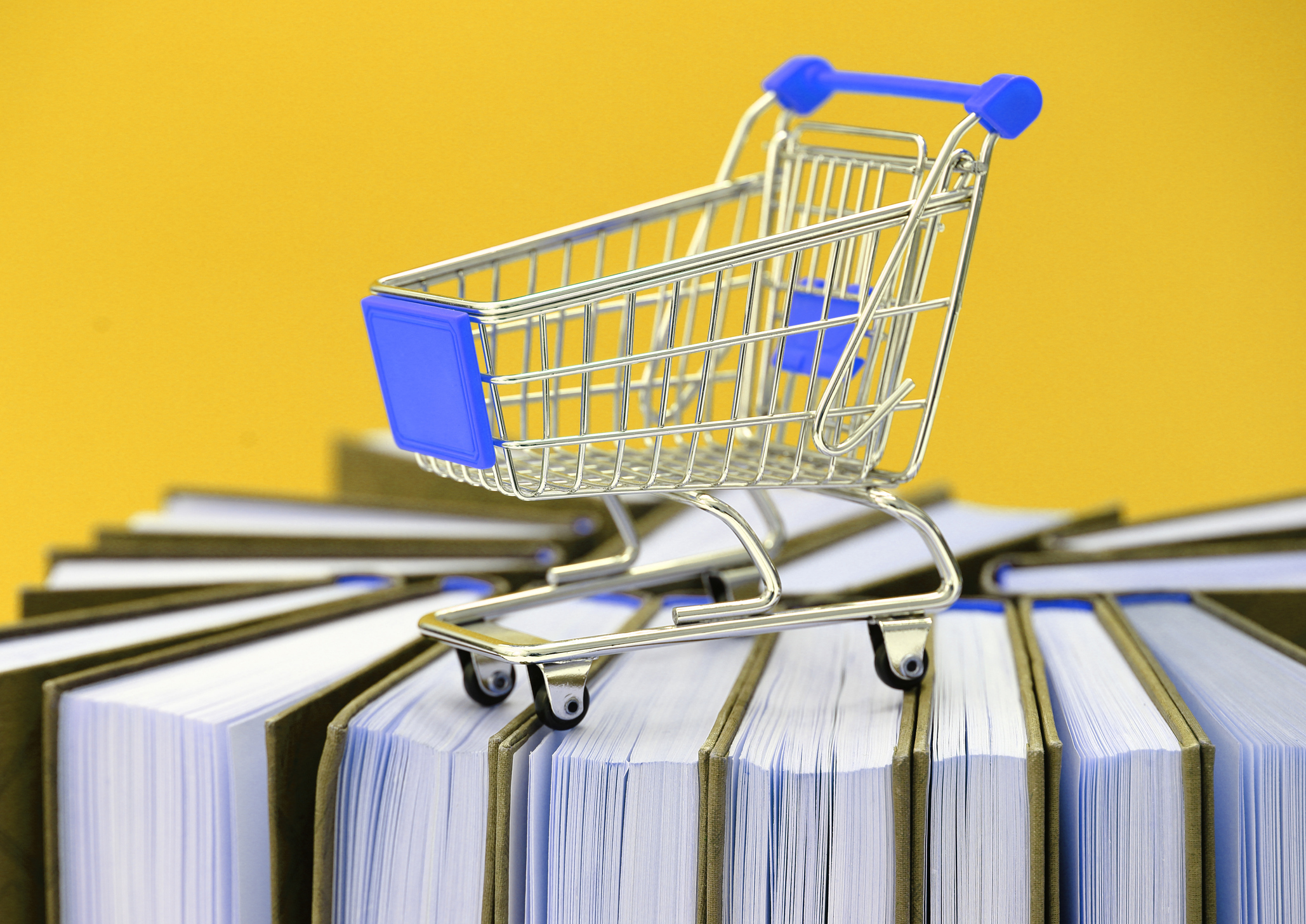 WE'D LOVE TO HEAR FROM YOU!
Can't find an item that you're looking for? Have a suggestion for an item you would like to see included in our collection?
Due to the large volume of requests we receive, we ask that you please limit suggestions to 3 per week. Before you submit a request, please read our Collection Development Policy.