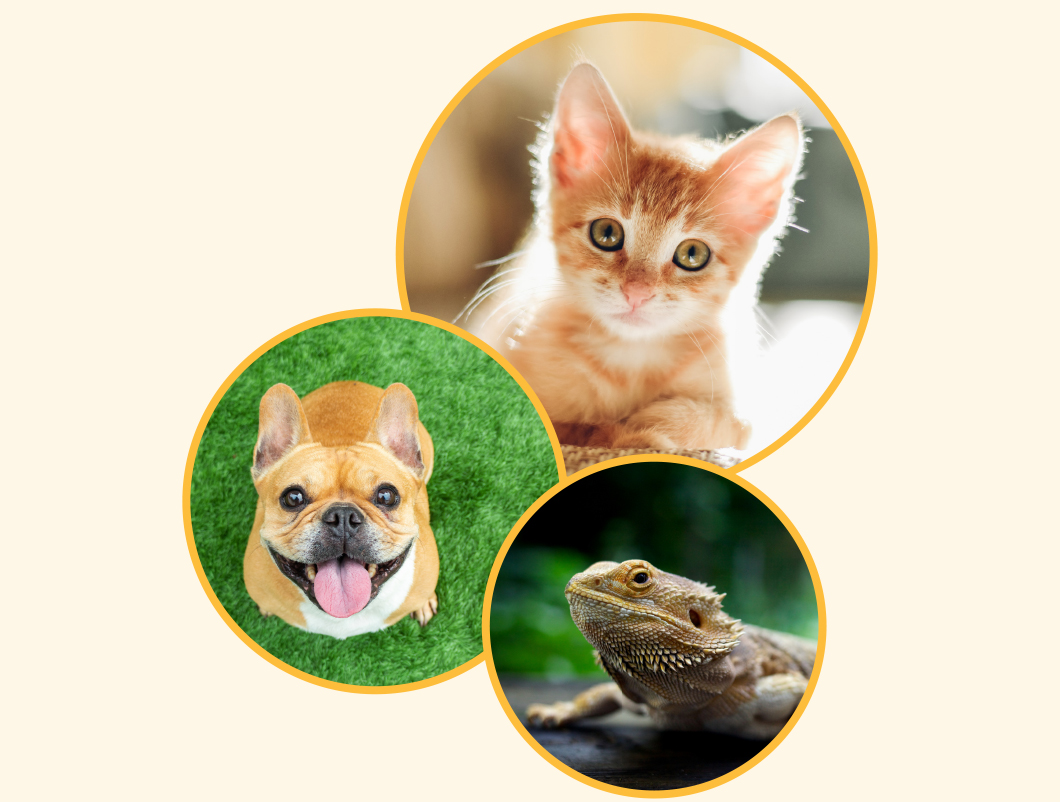 Write a great story about pets and win great prizes!
RUTH BLANK VENNER AND MARY JANE BLANK MCCORMICK YOUTH WRITING CONTEST
Tell us about a pet you love, a pet you wish you had, a pet that came to the rescue, or an unusual pet.
Prizes provided by the Library Legacy Foundation and are awarded in four categories: Grades K-2, 3-5, 6-8, 9-12.
Top prizes:
First place: $200 Visa gift card
Second place: $100 Visa gift card
Third place: $50 Visa gift card
Honorable mentions (2 per category) and all winners: Rocketbook journal and pens
HOW TO ENTER:
or
stop by any location to get a form
or
Entries due by (Sa) Nov. 18, 2023 and may be dropped off at any Library location, submitted online, or mailed to Youth Services at the Toledo Lucas County Public Library, 325 Michigan St., Toledo, OH 43604.
GUIDELINES
To enter, your story must:
Be your original work, which comes solely from your imagination
Include three parts: a beginning, middle, and end
Be 500 words maximum
Be hand-written or typed (12+ point font) and stapled to the entry form or entered online
Be text only – no pictures
On standard 8.5″ x 11″ paper or notebook paper
RULES
Children of employees of the Toledo Lucas County Public Library are not eligible to enter.
A TLCPL library card is not required to enter the contest, but participants must be from Lucas County or adjacent counties.
Winners will be notified by phone after Dec. 11, 2023.
Photocopies of the entry form will be accepted.
Entries become the property of the Toledo Lucas County Public Library and will not be returned.
TLCPL reserves the right to use entries in related promotional materials.