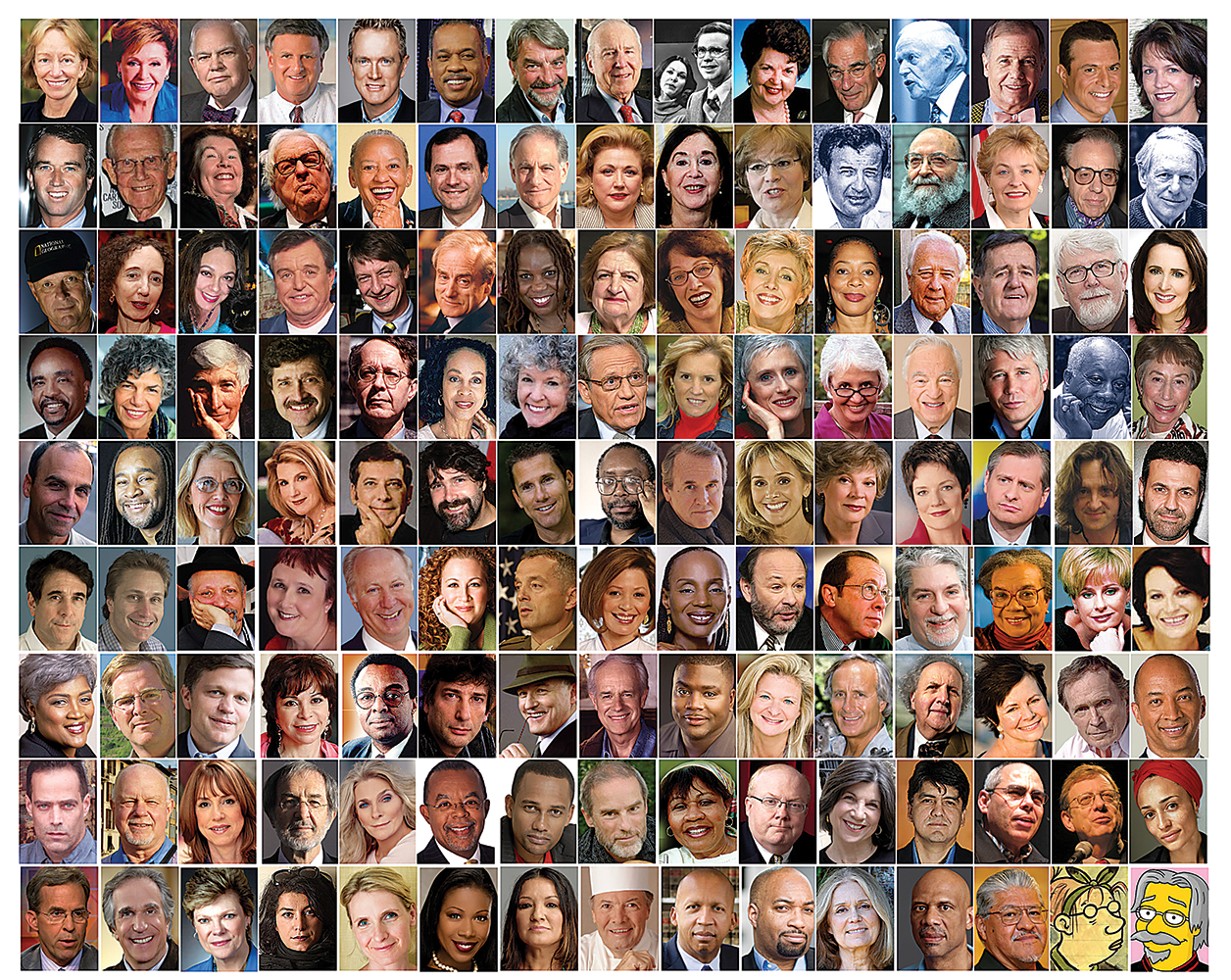 ENGAGE WITH RENOWNED WRITERS
Authors! at the Library connects you with renowned authors in an intimate and engaging setting. You gain a front-row seat to the world of literature to hear firsthand the stories behind the stories. The program features a diverse range of authors, from best-selling novelists to emerging literary talents, covering various genres and perspectives. Engaging in thought-provoking discussions, listening to captivating readings, and participating in Q&A sessions provide a rare chance to gain deeper insights into the creative process and the inspiration behind each work.
Presented by the Library Legacy Foundation. Presenting Media: The Blade and Buckeye Broadband. Supporting Sponsor: Buehrer Group. Community Sponsor: Friends of the Library. All ticket purchases are only through the online links below (no branch ticket sales currently.) For assistance or to inquire about being a featured author, call 419.259.5199.