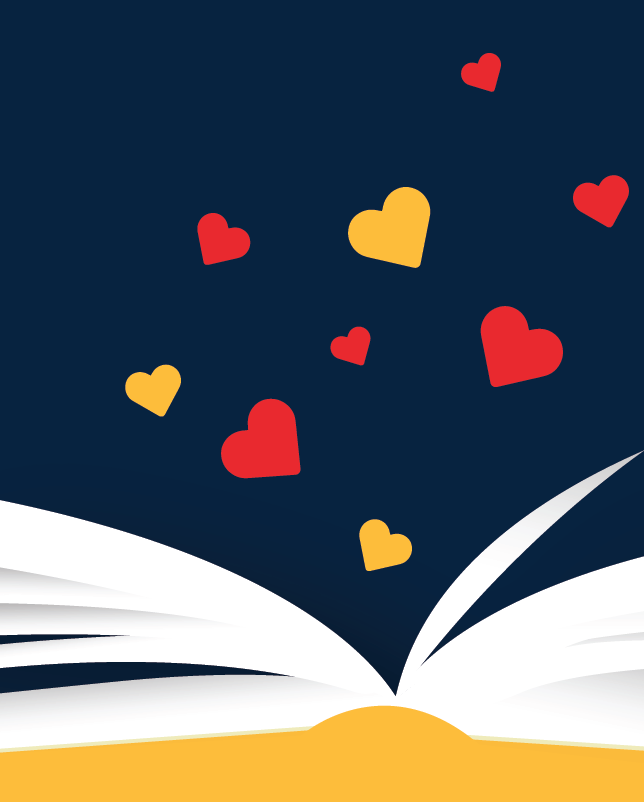 BE OUR FRIEND!
Friends of the Library (FOL) is a non-tax deductible 501(c)(4) nonprofit organization that encourages and promotes ongoing development and use of the Toledo Lucas County Public Library through volunteer opportunities and support for programs, branch activities and levy campaigns. The organization also hosts books sales and other functions to raise funds for the Library. Stay connected with us on Facebook
Membership benefits include special "members only" book sale previews, 10% discount on book sale purchases, volunteer opportunities and one free book from the Book Center annually.
Membership options:
$10/yr – Military (active or veteran), seniors (60+), students
$20/yr – Individual
$30/yr – Family
$200 – Lifetime membership
Call 419.259.5455 or email Margi.Levy@TOLEDOLIBRARY.ORG for assistance.
Upcoming Book Sales!
Gently-used, well-loved books $1 each or $15/bag!
Thursdays | 4 – 7 p.m. (members only | noon – 4 p.m.)
Fridays | 9 a.m. – 4 p.m.
Saturdays | 9 a.m. – 4 p.m. ($8/bag)
April 21-23

June 2-4
July 14-16
Aug. 25-27
Oct. 6-8
Nov. 17-19
Located at 1301 N. Reynolds Rd., Toledo, OH 43615
(corner of Reynolds Rd. & Dorr St., next to Super Fitness)
We will be limiting the number of shoppers to a maximum of 50 in the building at one time.
Face masks are strongly encouraged. (subject to current health advisories)
Thank you in advance for your cooperation in our efforts to make this a pleasant and safe Book Sale experience for all.
Thank you for thinking of us for your book donations!
Friends of the Library group is accepting donations at the Book Center.
Fridays only  |  9 a.m. – 1 p.m. 
Place donations in designated crates at the back of our building.
If the crates aren't out (due to inclement weather or full crates) please do not leave your donation – try another time.
Located at 1301 N. Reynolds Rd., Toledo, OH 43615
(corner of Reynolds Rd. & Dorr St., next to Super Fitness)
2022 OFFICERS:
President: Joe Zielinski
VP: Keiran Menacher
Treasurer: David Dennis
Secretary: Louise Ehrick
DIRECTORS/TRUSTEES AT LARGE:
Margi Levy, Friends of the Library Manager
Jenny Barlos, Marianne Mussett, and Ernest Walker
CHAPTER DIRECTORS/TRUSTEES:
Holland – Keiran Menacher
Outreach – Claudia Schroeder
Reynolds Corners – David Dennis
Sanger – Louise Ehrick
West Toledo – Joe Zielinski