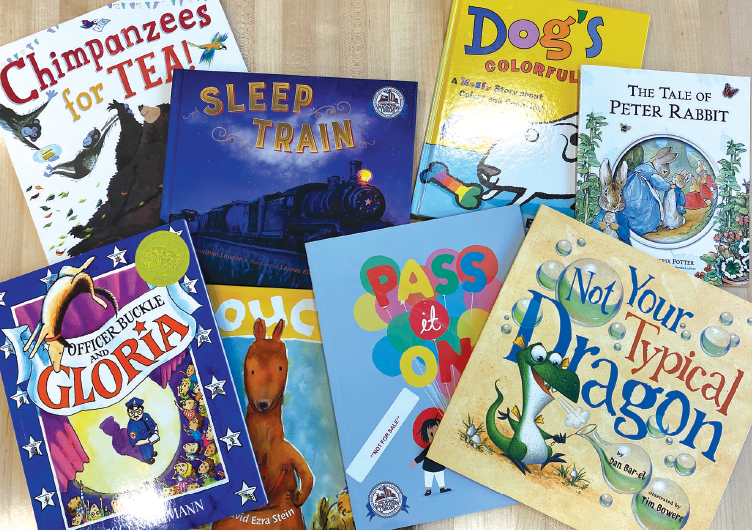 FREE BOOKS
Free books mailed to your home for children birth to age 5!
Sign up today to have one free book per month sent to your child. If you register your newborn baby, that means you will receive up to 60 books! Just register for Dolly Parton's Imagination Library in person at any Toledo Library location and start getting free books sent directly to your home for all children under age five. You can also register online at toledolibrary.org/imaginationlibrary.
BORROWING MATERIALS IS SO EASY
USE THE APP Scan, checkout, repeat
24/7 PICK UP Lobby lockers at 8 locations
NO FINES As long as you return materials, no late fees or fines accrue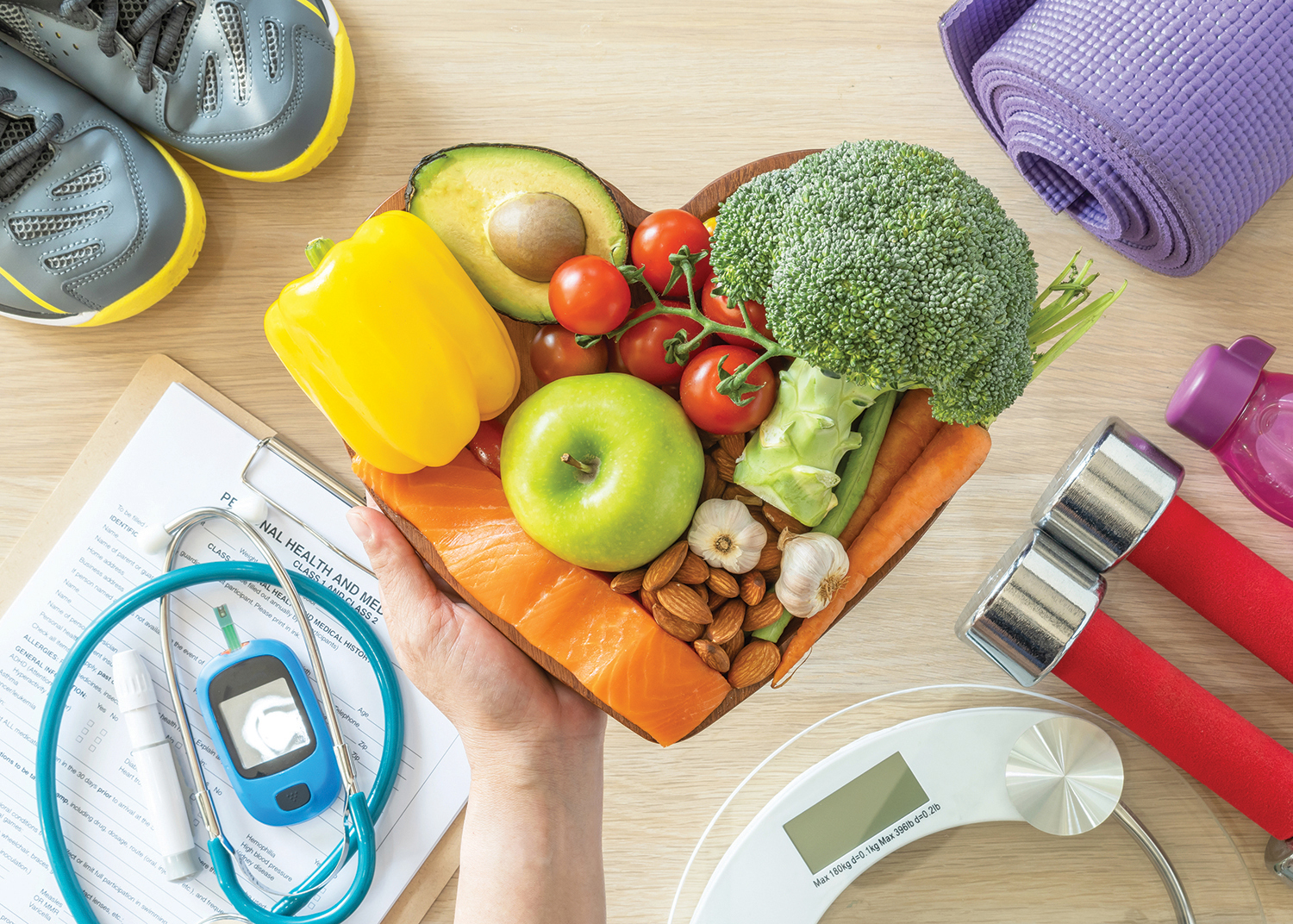 YOUR HEALTH
Mercy Health Community Nurses are at select TLCPL locations from 11 a.m. – 1 p.m. to conduct blood pressure, blood sugar, and weight screenings. No appointment is needed, all services are first-come, first-served, and free! toledolibrary.org/health
First Mondays: Kent
Fourth Mondays: Lagrange
Second Tuesdays: Sanger
Fourth Tuesdays: Heatherdowns
Fourth Wednesdays: King Road
Fourth Thursdays: Waterville
First Fridays: Main Library
Second Fridays: West Toledo
Third Fridays: Oregon
Fourth Fridays: Holland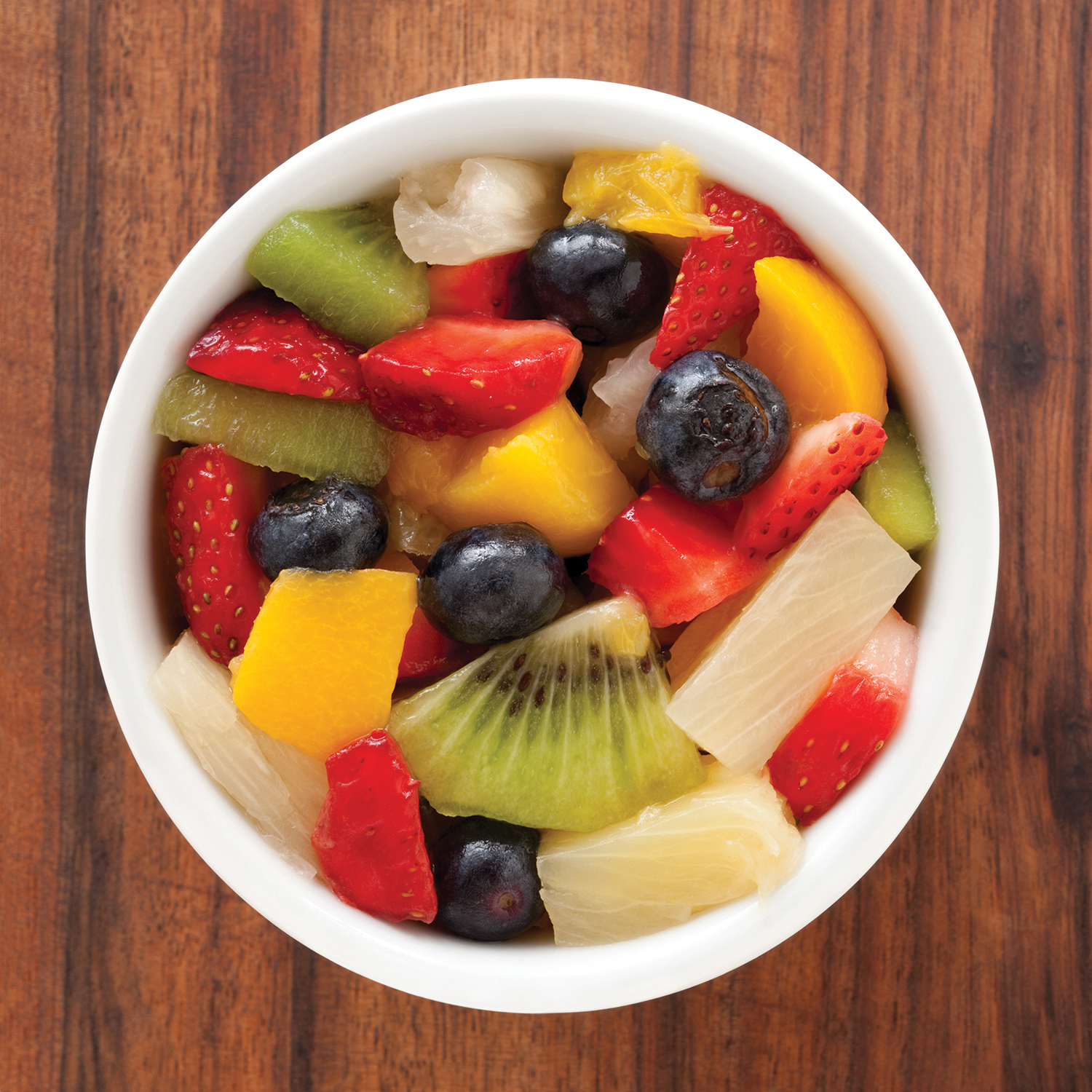 NEW LIBRARY CAFÉ
So All May Eat/SAME Café creates community through healthy food access and is the country's longest-running nonprofit restaurant. The café provides healthy meals to everyone, regardless of their ability to pay. Each guest who comes through the door is treated the same, orders from the daily-changing menu, and then supports the mission by donating time, money, or produce.
After nearly 15 years of serving meals to guests experiencing food insecurity in Denver, SAME Café is expanding nationally, starting with SAME Café Toledo at Main Library. SAME Café is a standalone nonprofit organization with a proven business model. All costs involved in establishing the café and its daily operations are incurred by SAME and not subsidized with public dollars.
SAME Café will open at Main Library this summer. Stay tuned for grand opening details!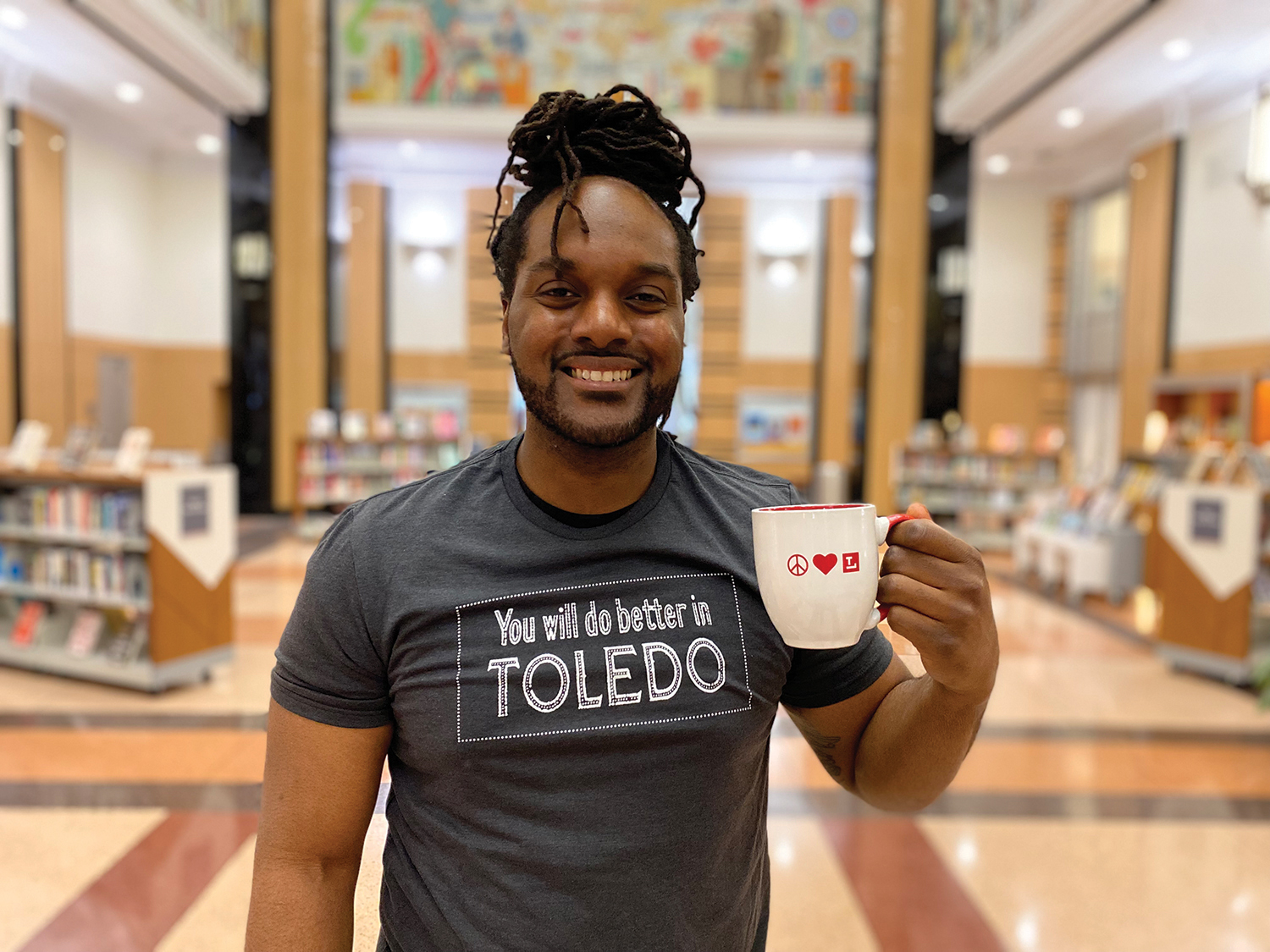 BETTER TOLEDO
Register for the Library's new personal and professional development series to ensure "you will do better in Toledo."
Every other Thursday, 3 – 5 p.m. starting July 14, 2022. All courses are free. Here's a sample of what to expect: 
Meditation with Rachel Wixey
Bystander training
Emotional Intelligence
Five practices of exemplary leaders
Implicit bias
Yoga with Gena Collier
and more!
 Attend one Better Toledo class or attend them all. Individual and group registrations are available. Certificates of completion will be awarded when completing three sessions in 2022.
Visit toledolibrary.org/bettertoledo or call 419.259.5200 for details and registration.