THE MYSTERY OF THE LIBRARY COLLECTION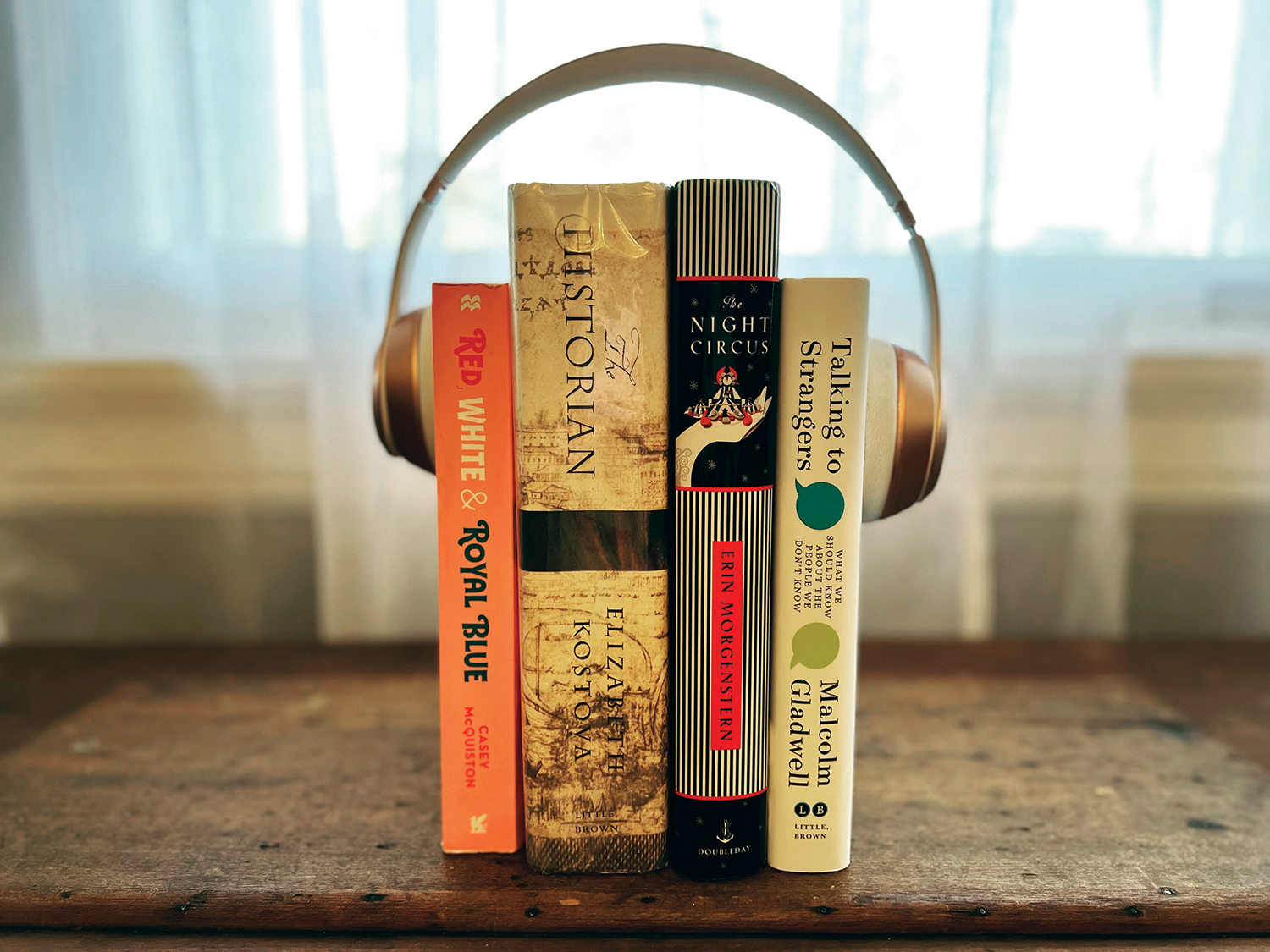 AUDIOBOOKS ARE REAL BOOKS
By Allison Fiscus, Adult Services Coordinator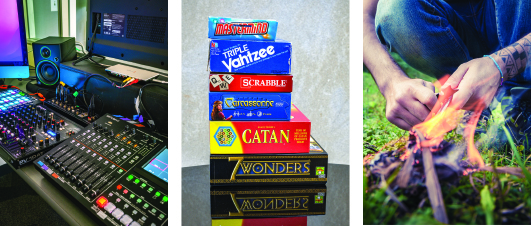 CALLING ALL MAKERS, DOERS, DREAMERS, AND CREATIVES.
The Library has what you need for this moment of now
By Rebecca Kramer, Manager of South Branch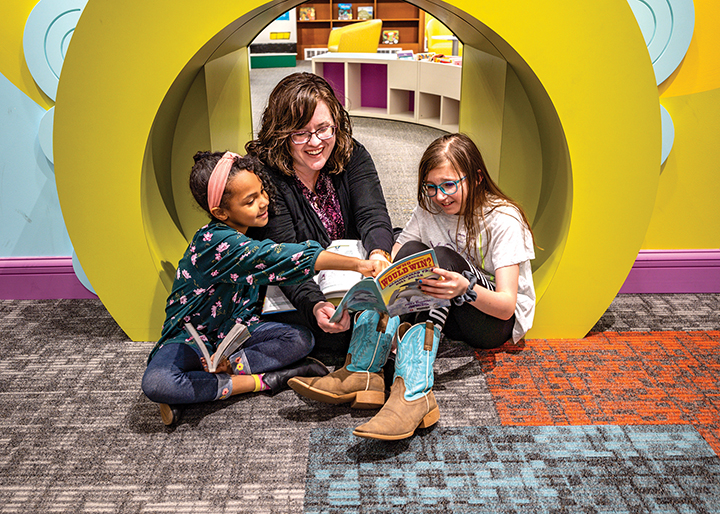 by Lauren Boeke, Assistant Youth Services Coordinator and Mom
When my oldest child started elementary school, I was amazed at how much she learned during her kindergarten year. I was in awe as I watched her teacher guide an entire class of wiggly children through concepts that would serve them well for a lifetime. As the weather began to clear and the end of the school year neared, I remember feeling so excited for the summer fun that my child and I would share as we continued her learning adventure.
End of the year parties ensued, report cards were issued, and the teacher sent home packets of worksheets and instructions for avoiding the summer slide, a decrease in academic skills that can occur in children who may not read enough during summer vacation. I felt not only ready but also eager to take on this challenge with my budding scholar. 
I was so sure we'd enjoy our summer of reviewing concepts and spending quality time together. However, I found that squeezing the activities into our hectic schedule was a daily challenge, and my daughter wasn't as thrilled to sit down and work with me as I had dreamed she would be. It wasn't long into the summer that I realized I was going to need help if I wanted to save my family's summer.  
Luckily, the Library was there for my family and helped us get back on track for fun and learning, instead of frustration and tears.  Continue Reading
If you enjoy this content, sign up for more news with our specialty newsletters such as educators, local history, nonprofit and business support, and more!