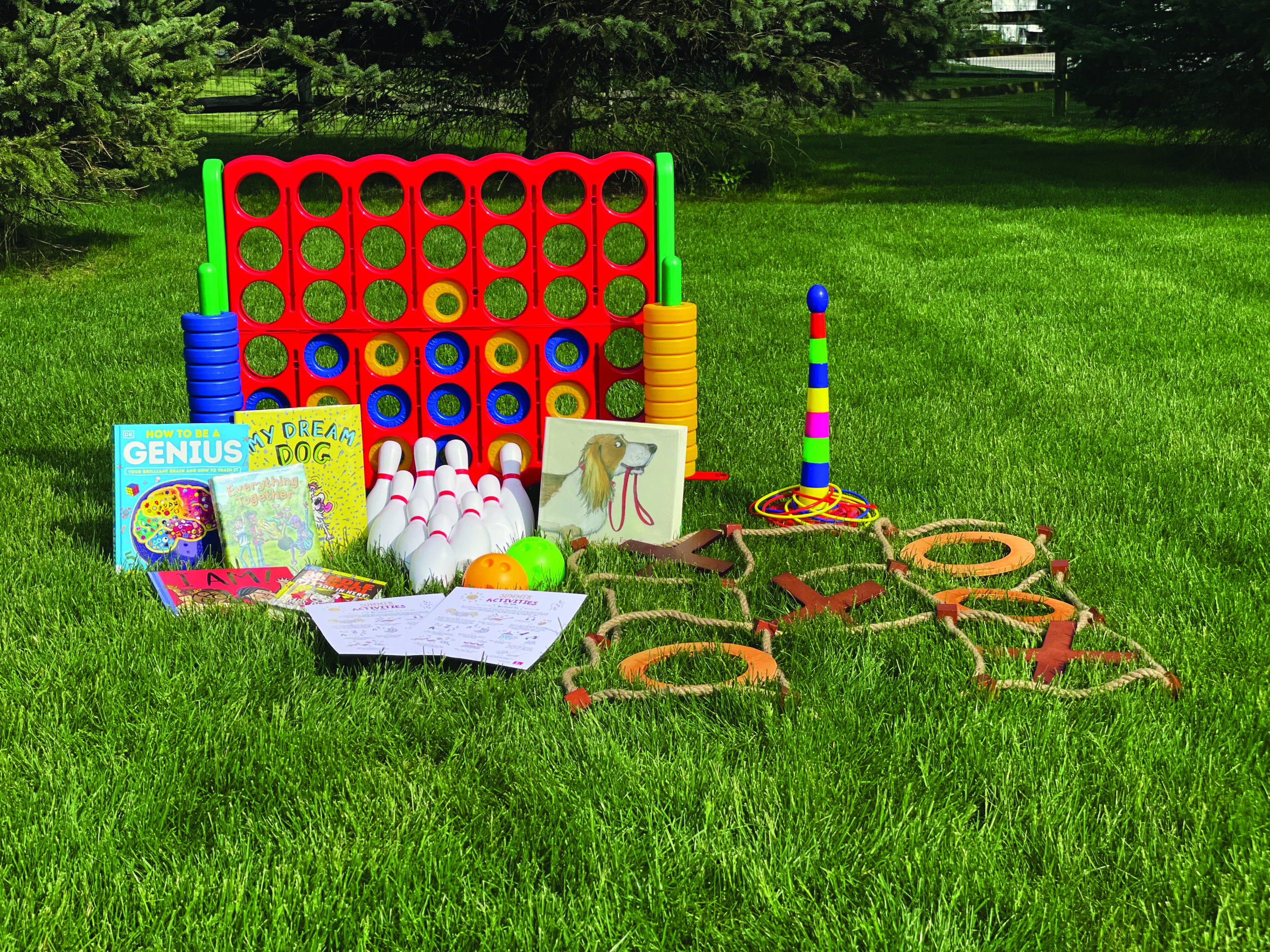 WAIT – THERE'S MORE!
The calendars on pages 16 – 21 can't hold all of our hundreds of programs across 20 locations! View the full calendar here.
You can search by age group, location, or type of program.
Every location also has its own printed calendar for you.
You can choose from:
Arts programs
American Sign Language for teens
Books on Tap book group
Business jump start
Cooking classes
Documentary discussions
Gaming (electronic and classics)
Genealogy programs, plus one-to-one consulting appointments
Outdoor games
and more!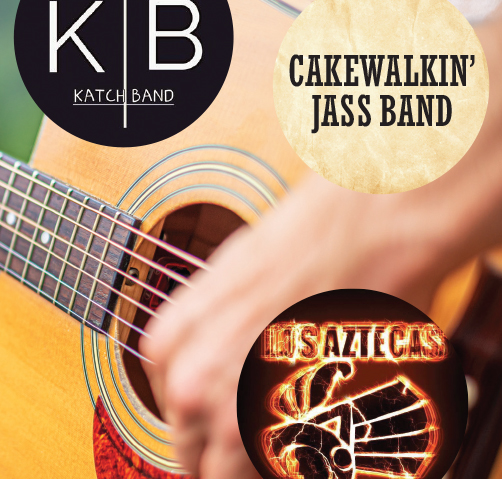 Main lunchtime performances
Wednesdays, June 7 – Aug. 2 Noon – 1 p.m. Main Library, on the North Lawn (rain location, inside atrium)
June 7 | Kerry Patrick Clark June 14 | Nikki D & The Sisters of Thunder June 21 | Laurie Swyer and New Moon June 28 | The Katch Band July 5 | Ice Cream Militia July 12 | Extra Stout July 19 | Cake Walkin' Jass Band July 26 | Bliss Aug. 2 | Los Aztecas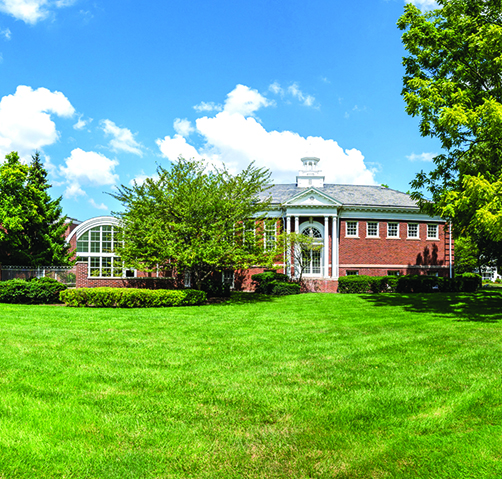 Maumee evening performances
Maumee Community Band 7 – 8 p.m. Maumee Branch, on the lawn (Tu) June 20 (Tu) July 18 (Tu) Aug. 8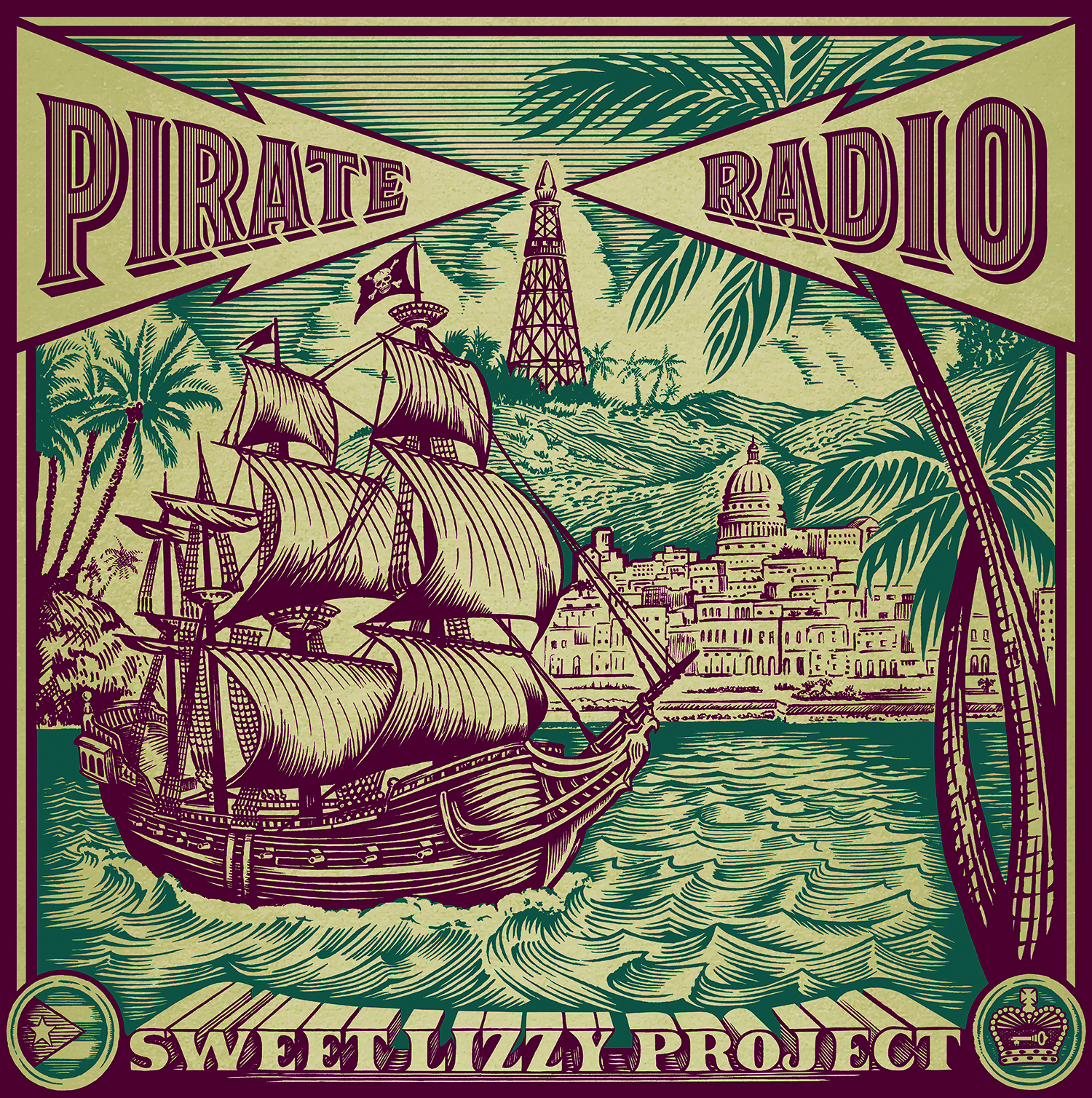 Main evening performance
Sweet Lizzy Project (Th) July 20 | 6:30 – 8 p.m. Main Library Rooftop Garden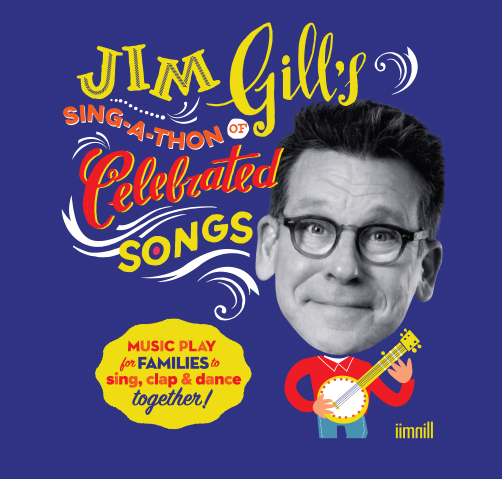 Special performance!
Jim Gill's Sing-a-Thon of Celebrated Songs
Jim Gill is an award-winning musician and author known for celebrating active play. Clap, sing, play, and dance along as he strums his banjo. Anyone who has experienced one of Jim's concerts knows that rather than performing for the children, Jim leads everyone to sing and play together.
(W) Aug. 2 Main Library, Large Glass Community Room 1:30 – 2:30 p.m. and 6:30 – 7:30 p.m.