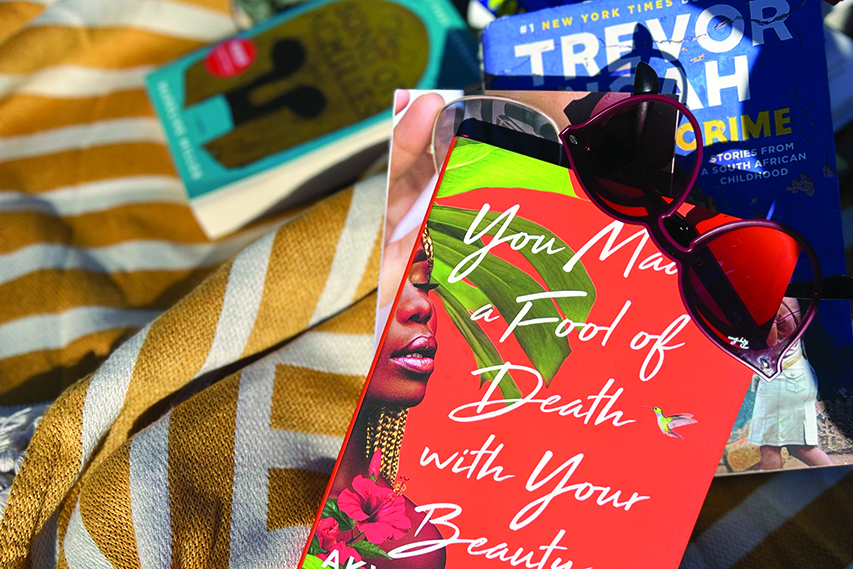 By Allison Fiscus, Adult Services Coordinator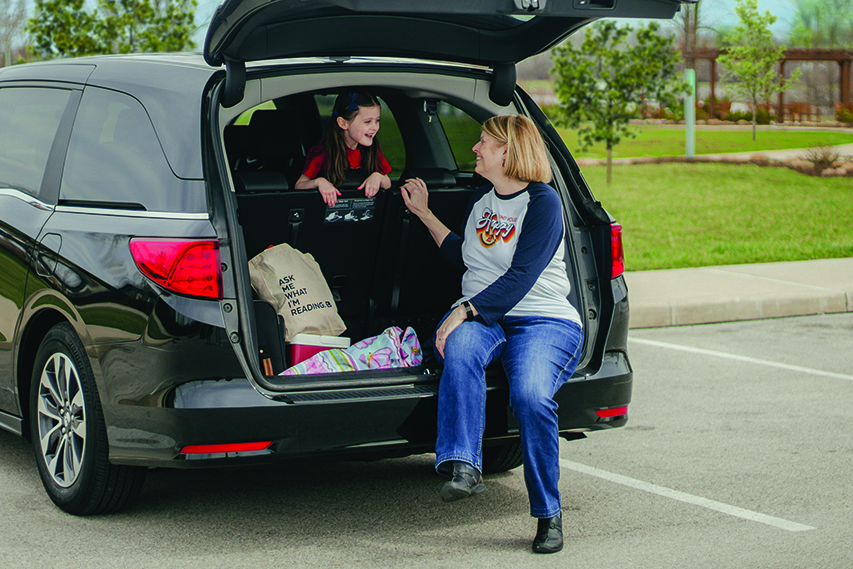 By Nancy Eames, Youth Services Coordinator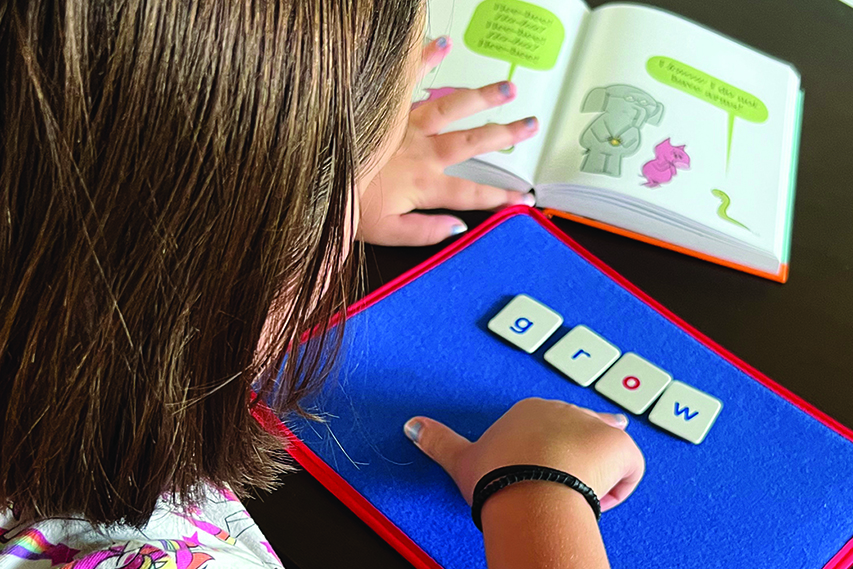 By Kate McGowan, K-3 Literacy Specialist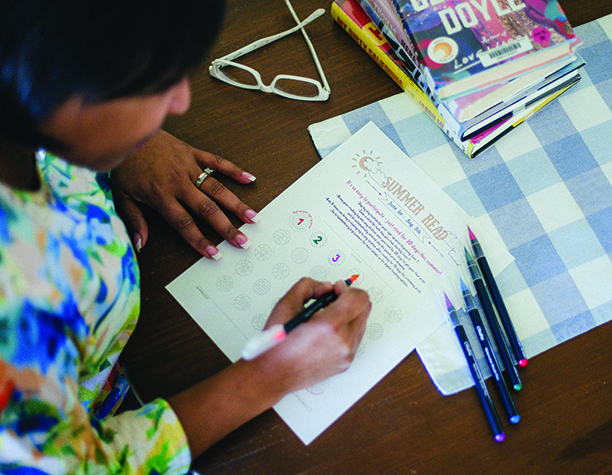 Just read 30 days between June 1 and Aug. 5.  
Three easy ways to get started:
Use this paper tracker or pick up one at any location.
Go to toledolibrary.org/summer to sign up digitally.
Add your name to any location's reading board, and add a sticker each time you read.
Plus, we have prizes!
If you enjoy this content, sign up for more news with our specialty newsletters such as educators, local history, nonprofit and business support, and more!