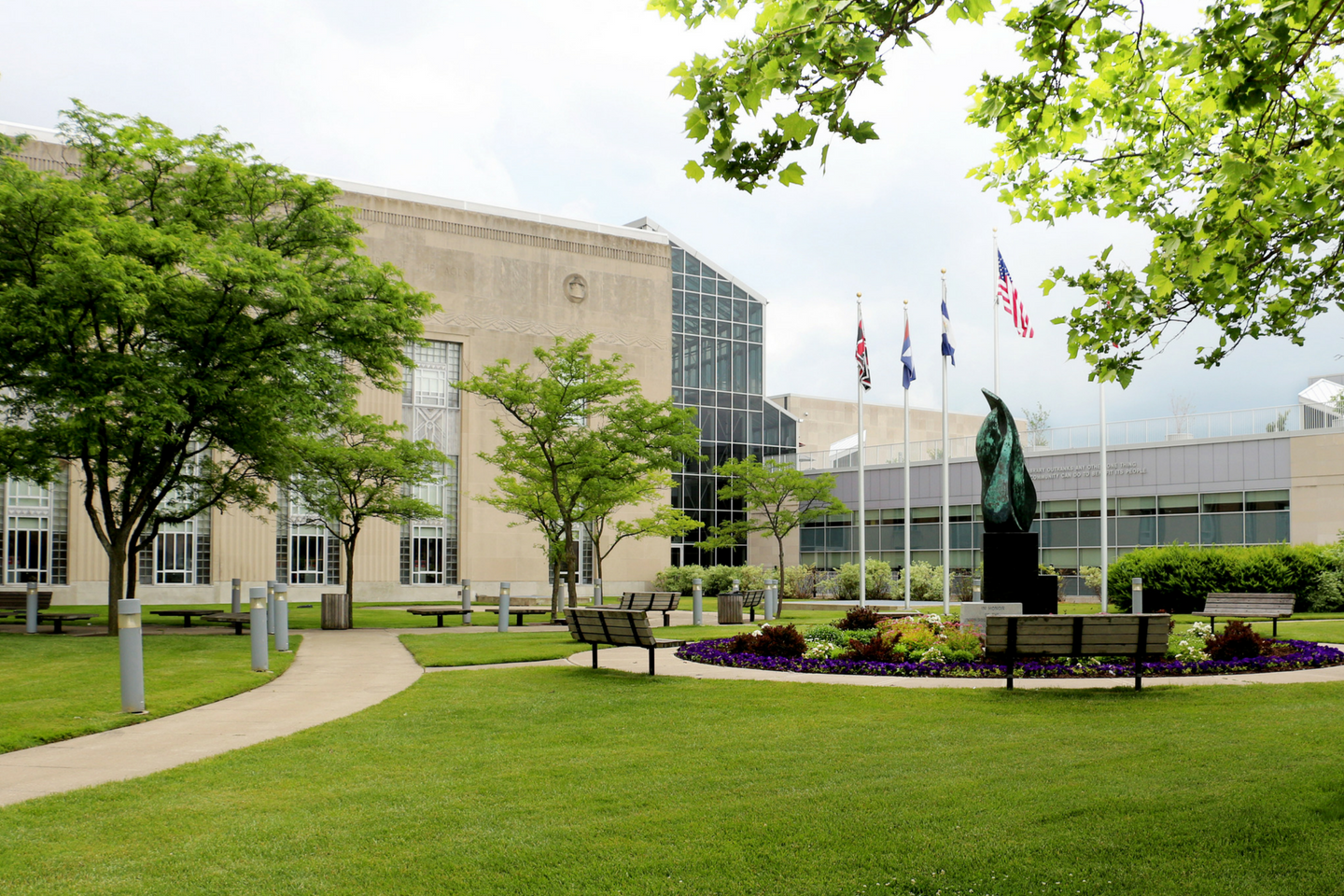 JOIN US
The Toledo Lucas County Public Library purchases goods and services for ongoing operations. It also employs general contractors to build and renovate its various facilities. In all of these endeavors, the Library will encourage consideration of all qualified vendors, including certified Minority Business Enterprises (MBE), Woman Business Enterprises (WBE) and Encouraging Diversity, Growth, and Equity Enterprises (EDGE) for participation in Library projects. You can apply for certification as an MBE or EDGE contractor with the City of Toledo Office of Diversity & Inclusion, the Ohio Department of Administrative Services, or seek additional help from Toledo's Minority Business Assistance Center.
Vendors and sub-contractors may wish to monitor this page of the Library website for postings of projects, goods, and services opportunities.
The Library will gladly accept quotes for the following supply groups anytime during the year.
Office Supplies (copy paper, pens, desk supplies)
Custodial Supplies/Equipment (paper products, cleaning products, equipment) Computer Supplies/Equipment
Marketing Services (promotional items, printing, folding)
Vendors interested in providing quotes must submit their responses as an email attachment to the finance.office@toledolibrary.org
Your response must include name/address, and phone number. The Library will respond to all quotes received.
Purchasing Department