3422 Lagrange St.,
Toledo, Ohio 43608
419.259.5280
M-T: 9 a.m. – 8:30 p.m.
W-F: 9 a.m. – 5:30 p.m.
24 public computers
4 children's computers
Free WiFi
Quiet study room(s) available – first come, first served
54 parking spots/3 handicapped accessible parking spots
10 bicycle spots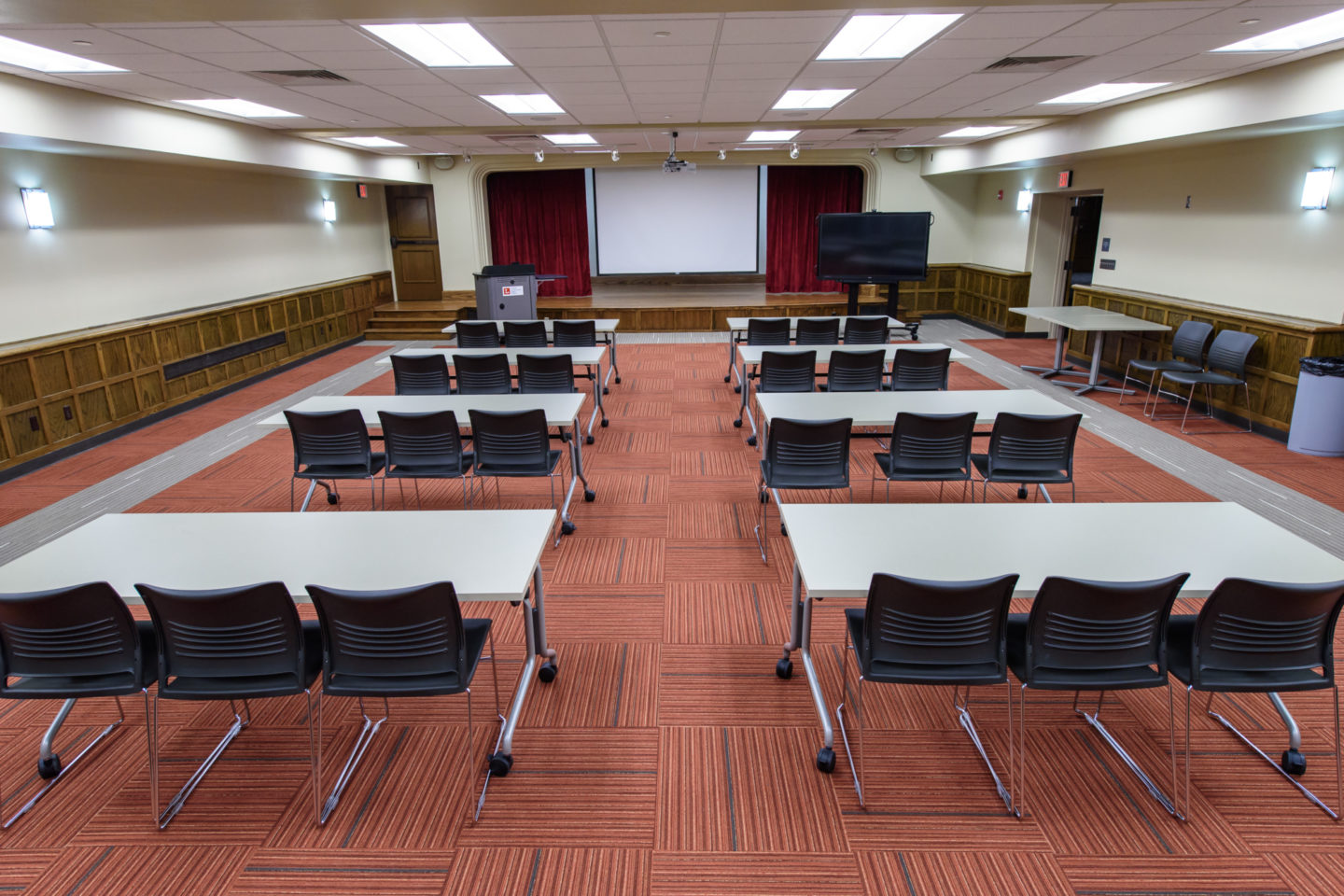 FREE, SELF-SERVE COMMUNITY ROOM SPACE
We're happy to be a good neighbor by providing free self-serve community room space. (Self-serve means you may move furniture, but you will need to return room to original set-up. Technology support may be available.) Users of this space must agree to and follow the Library Community Room policy.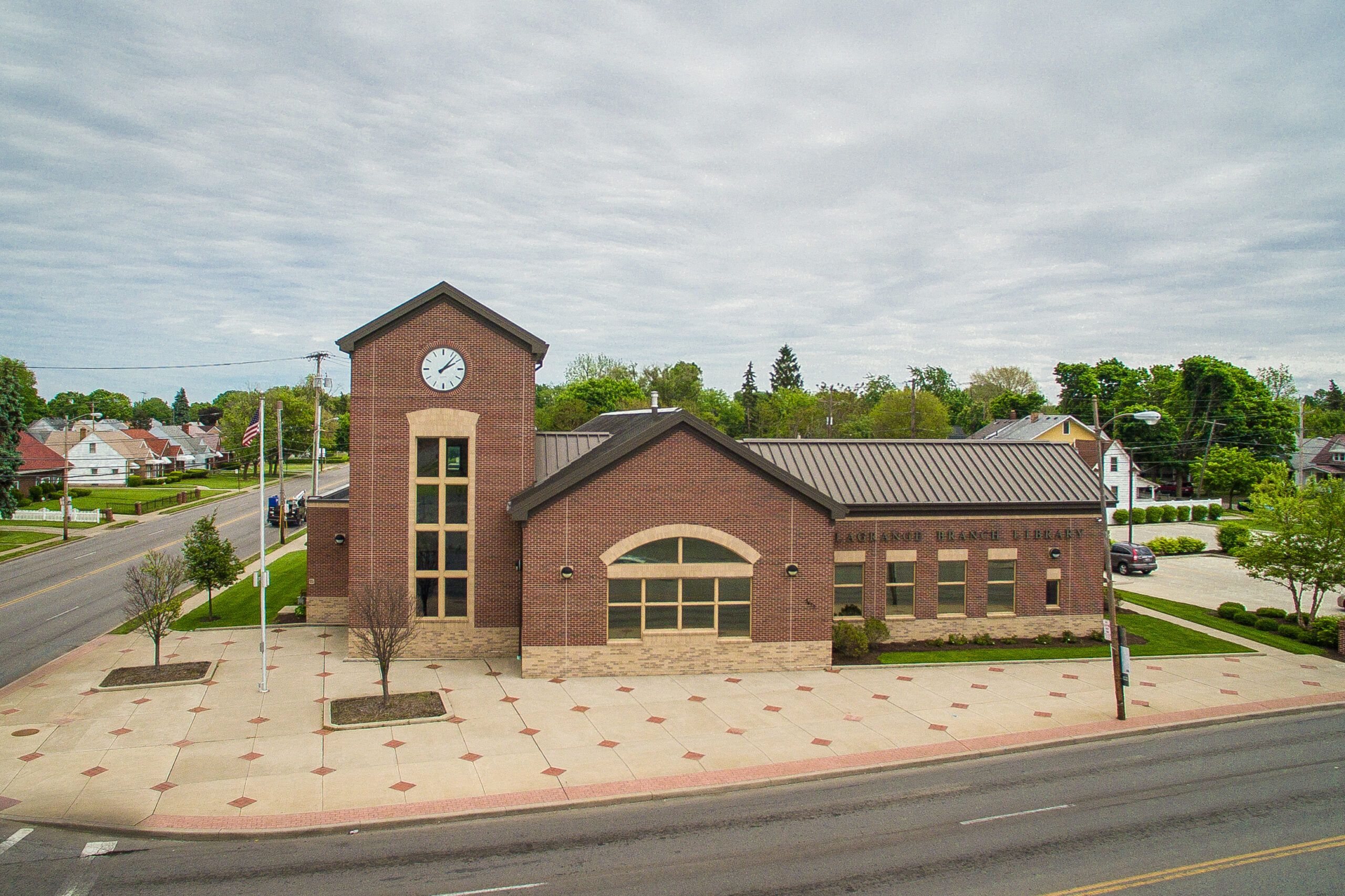 BRANCH HISTORY
The Lagrange Branch originally opened at the corner of Lagrange and Central Avenue in August of 1934. In 1979 the Library relocated to the Chester Zablocki Senior Center. By the spring of 2005, the Branch had moved to its current location with a brand new state-of-the-art, 9,000-sq-ft. library. The Lagrange Branch was updated in August of 2015 with technology and interior improvements.