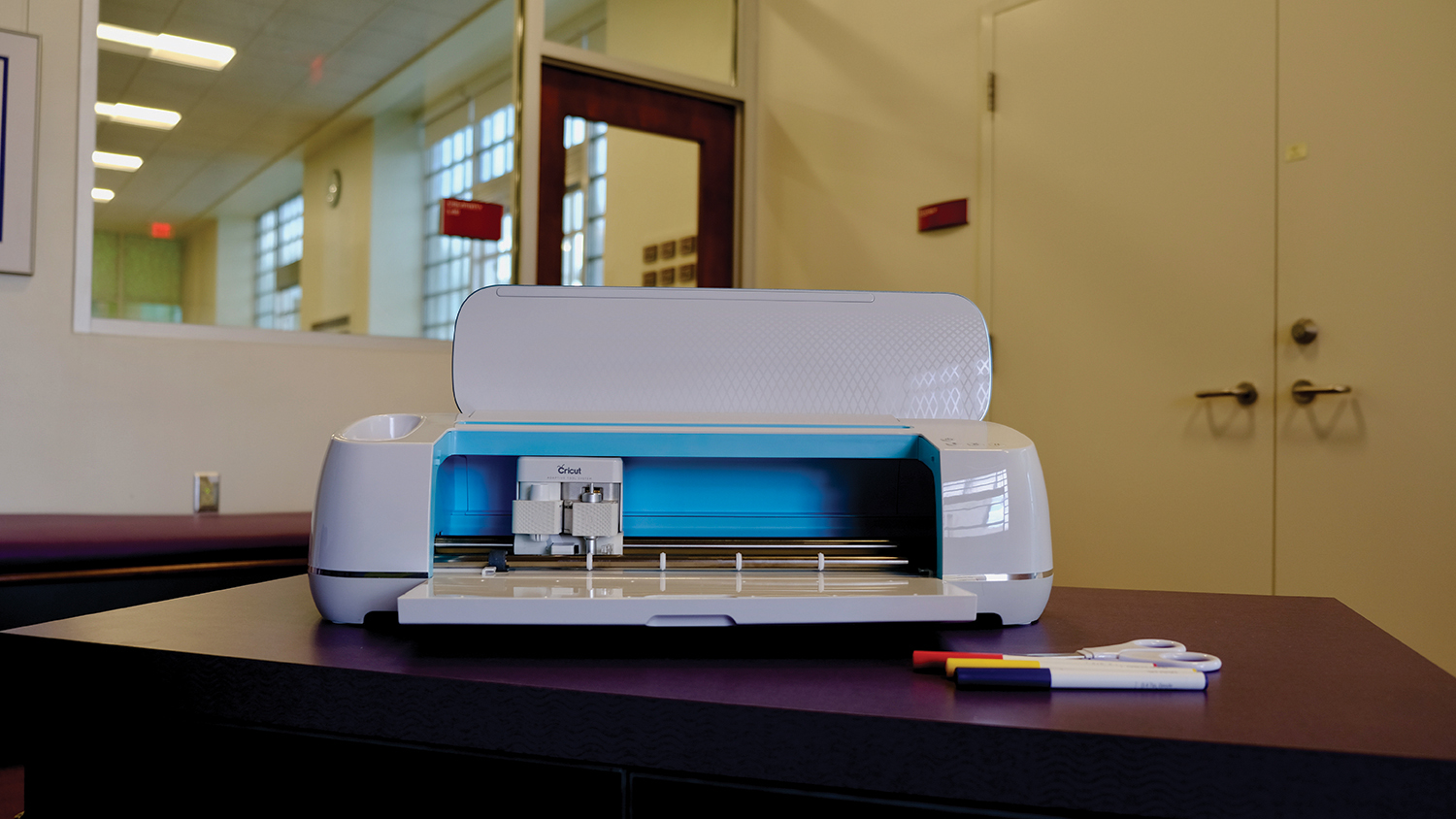 ARE YOU A MAKER? A CREATIVE? A VISIONARY?
The Library has the resources to make your ideas a reality.
AVAILABLE EQUIPMENT:
Kristie Lanzotti
2022-03-24T18:51:50+00:00
LinkedIn Learning offers unlimited access to a library of over 100,000 high-quality, current, and engaging video tutorials as part of over 13,000 courses taught by recognized industry experts in seven languages.
Using the LinkedIn Learning app: iOs or Android
First time app: users will be asked to enter the "libraryname" at the end of the URL: OH0215