423 Shasta Dr.
Toledo, Ohio 43609
419.259.5220
M-T: 9 a.m. – 8:30 p.m.
W-F: 9 a.m. – 5:30 p.m.
14 public computers
2 children's computers
Free WiFi
49 person capacity community room
Quiet study room(s) available – first come, first served
Parking spots – 68 total. 64 parking spots and 4 handicap accessible.
10 bicycle spots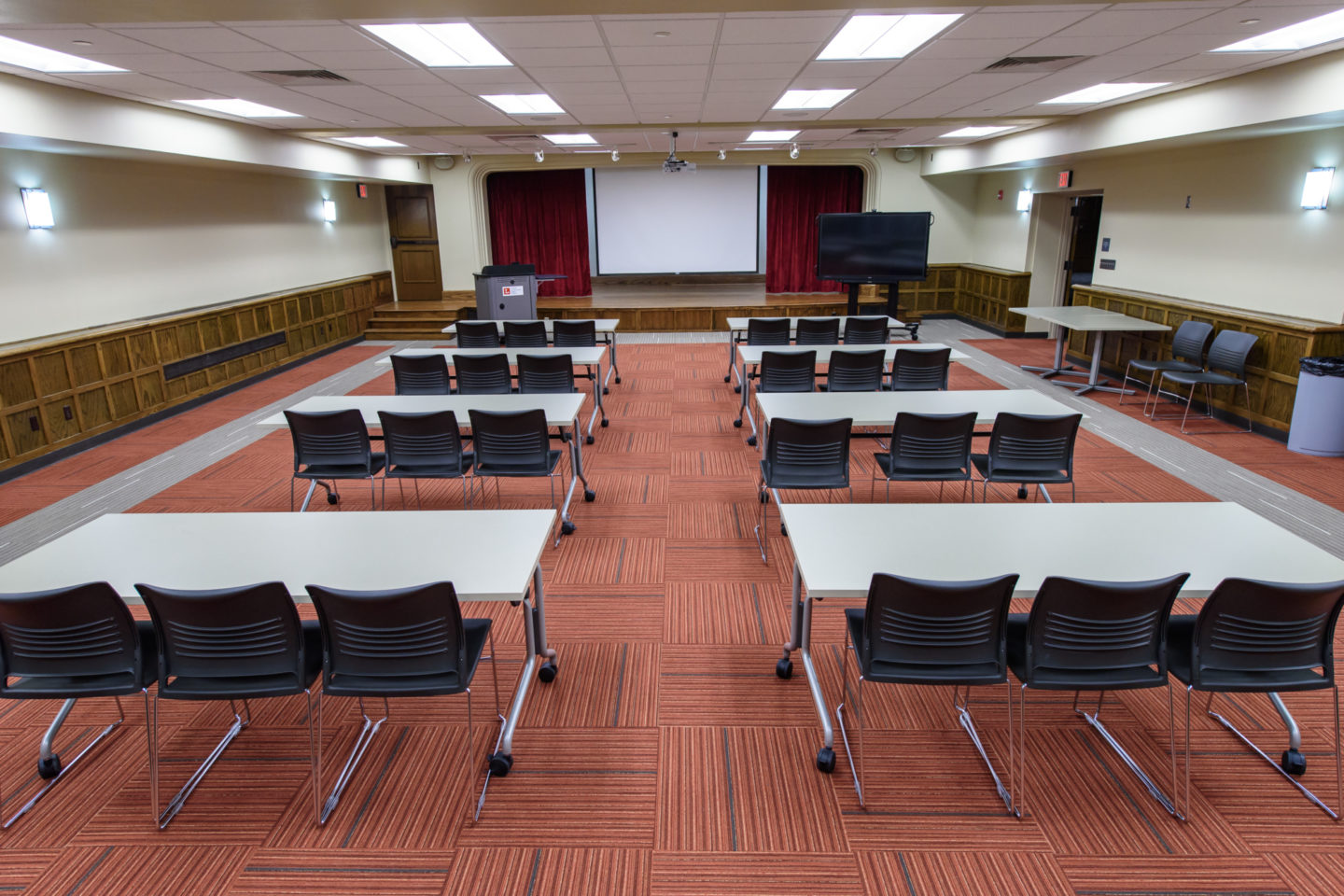 FREE, SELF-SERVE COMMUNITY ROOM SPACE
We're happy to be a good neighbor by providing free self-serve community room space. (Self-serve means you may move furniture, but you will need to return room to original set-up. Technology support may be available.) Users of this space must agree to and follow the Library Community Room policy.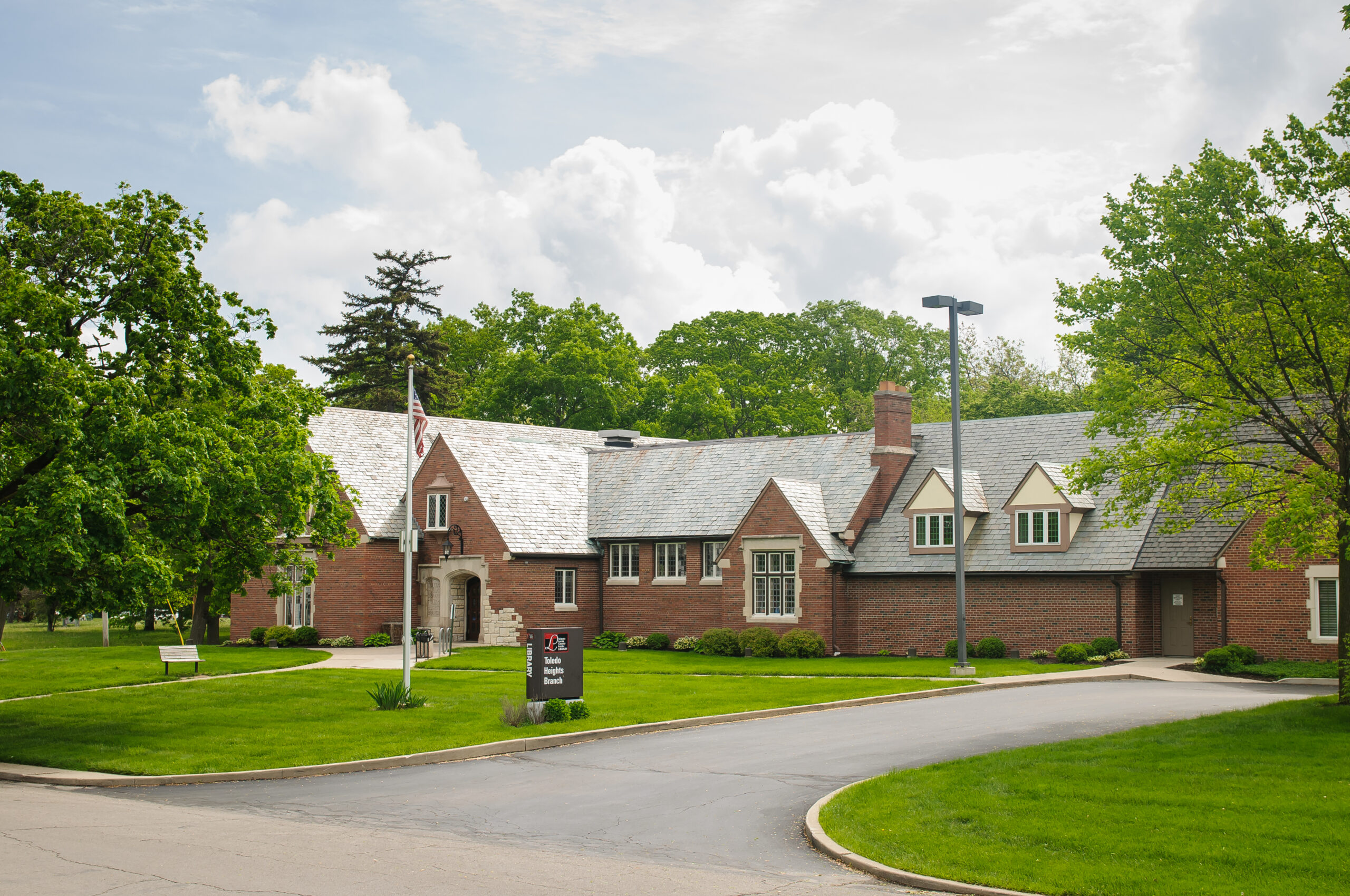 BRANCH HISTORY
In 1935, this English Tudor style branch was built with the aid of a Public Works Administration (PWA) grant. In 1998, the capital improvements levy allowed the Library to add a quiet study room, expand the collection space for fiction and magazines, as well as provide Americans with Disabilities Act (ADA) accessible restroom facilities. In 2009, a 49 capacity meeting room was added. Leaded glass windows, oak woodwork, a window seat in the children's section, and slate roof make this library very special.