203 Paine Avenue
Toledo, Ohio 43605
419.259.5210
M-T: 9 a.m. – 8:30 p.m.
W-F: 9 a.m. – 5:30 p.m.
12 public computers
2 children's computers
Free WiFi
100 person capacity community room
40 person capacity community room
25 parking spots/3 additional handicapped accessible
6 bicycle spots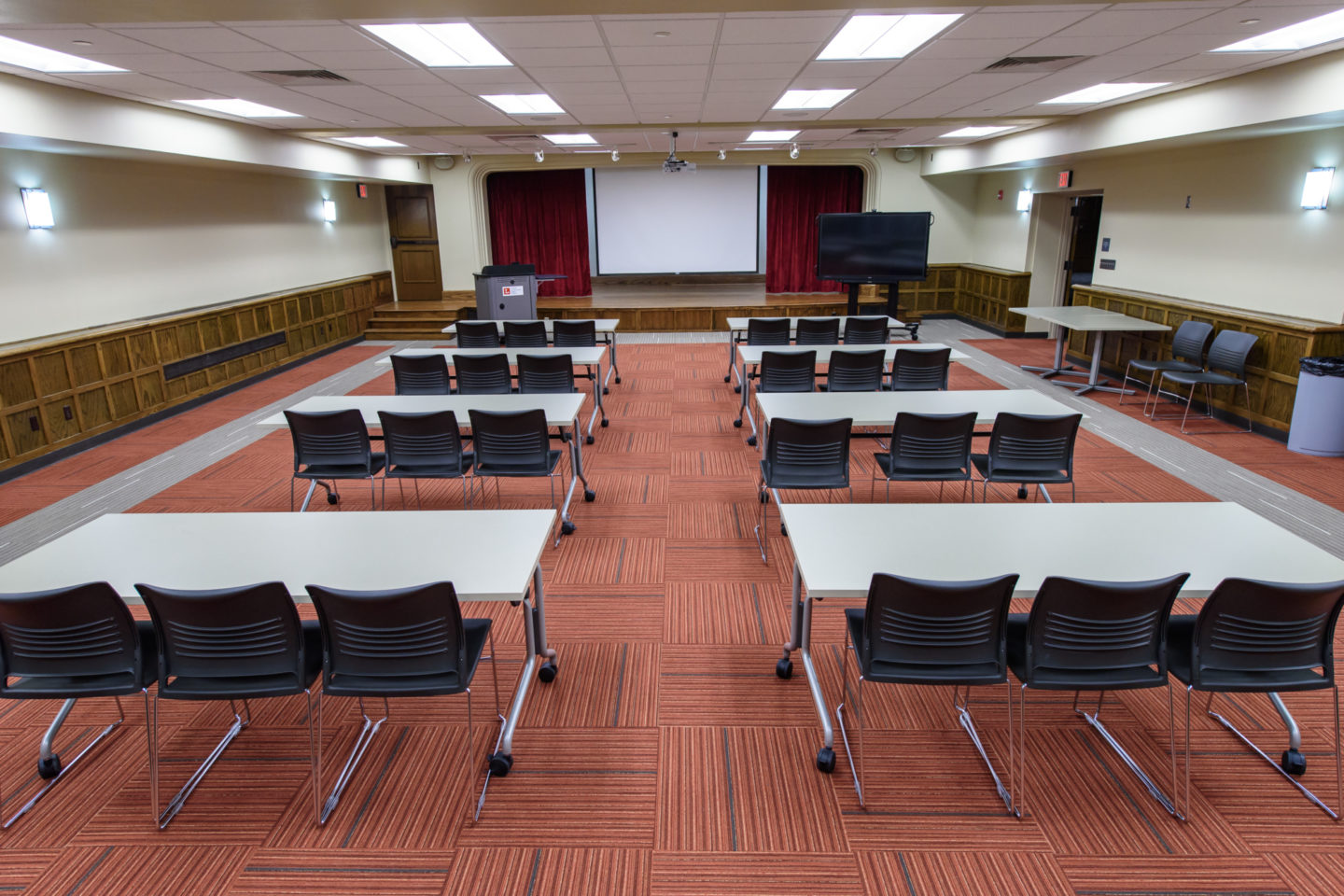 FREE, SELF-SERVE COMMUNITY ROOM SPACE
We're happy to be a good neighbor by providing free self-serve community room space. (Self-serve means you may move furniture, but you will need to return room to original set-up. Technology support may be available.) Users of this space must agree to and follow the Library Community Room policy.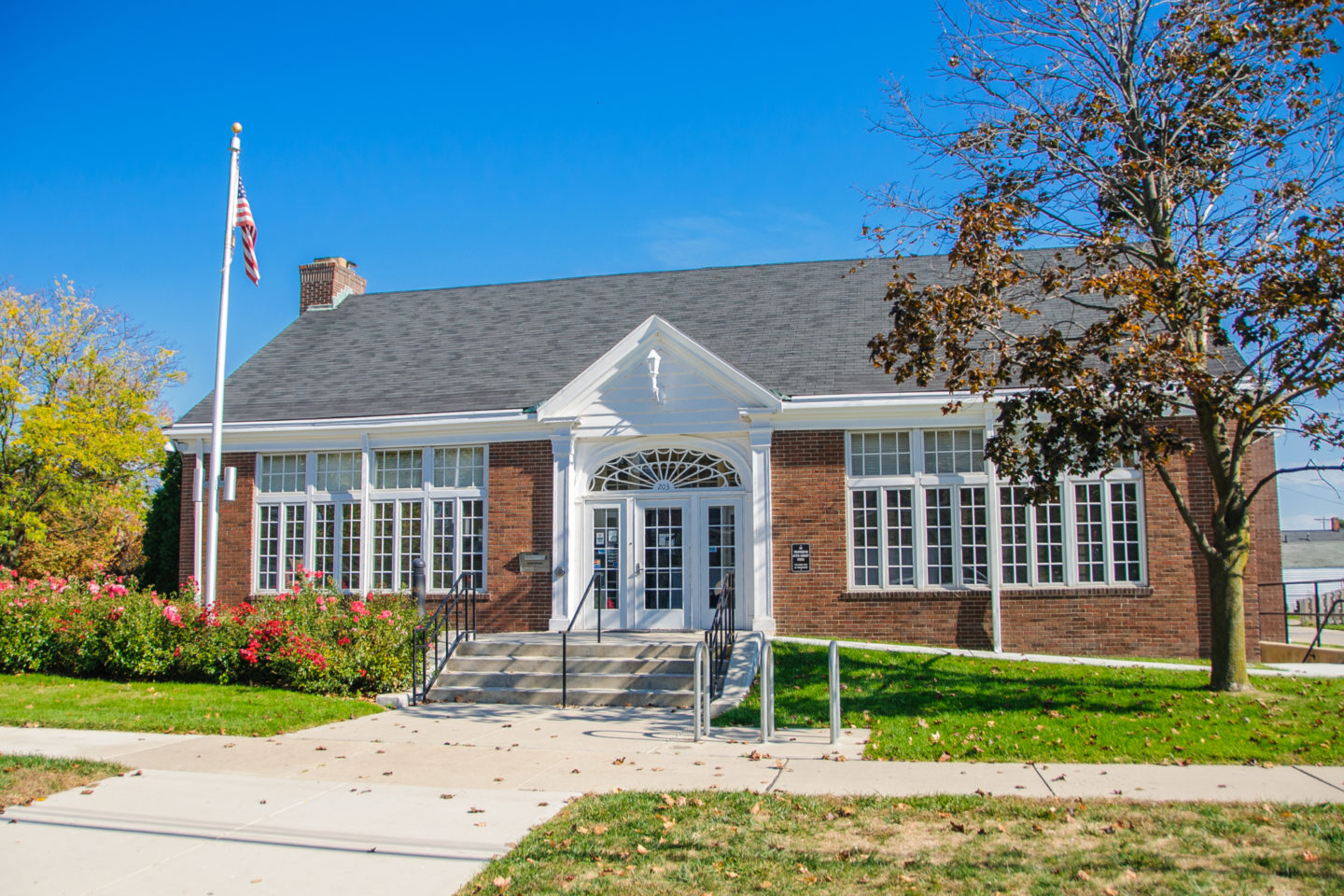 BRANCH HISTORY
Birmingham opened in 1920 in the East Side Community House before moving to its current location in 1930. In 2003, the facility received an expansion that nearly doubled its size, allowing it to host more programs for children than any other branch in Lucas County. Birmingham offers a special collection of materials related to Hungarian language and culture. Special features include stained glass panels and a mural reflecting the Hungarian heritage of the Birmingham community.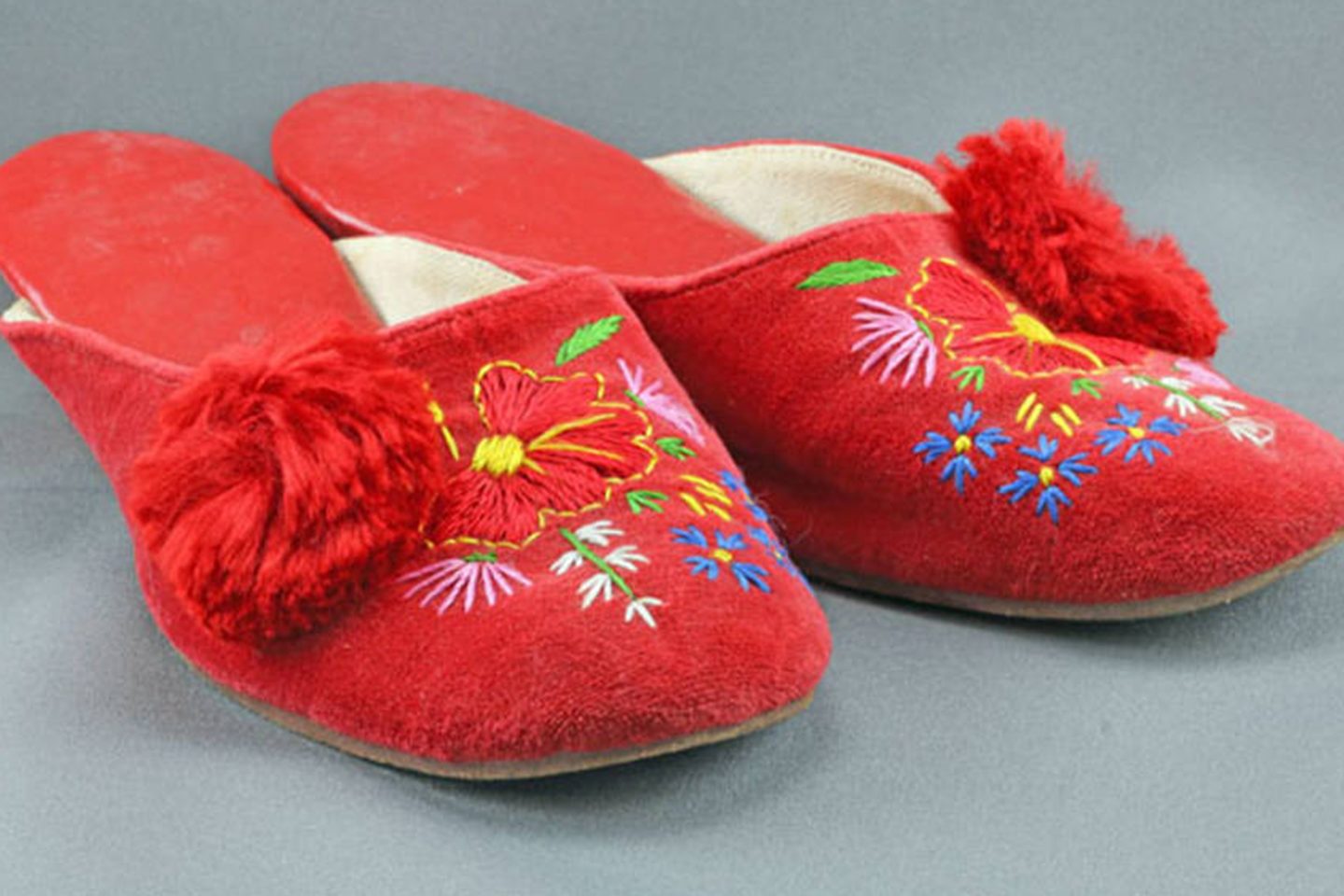 BIRMINGHAM CULTURAL CENTER
Our Birmingham Cultural Center is a collection of books and historical documents in English and Hungarian. The collection celebrates the rich Hungarian heritage of the neighborhood and includes historic photographs of life, artwork, clothing and dolls in authentic Hungarian costume.