1032 S. McCord Rd.
Holland, Ohio 43528
419.259.5240
M-Th: 9 a.m. – 8:30 p.m.
F-Sa: 9 a.m. – 5:30 p.m.
22 public computers
2 children's computer
Free WiFi
94 person capacity community room (can be divided)
Quiet study room(s) available – first come, first served
91 parking spots/3 handicapped accessible parking spots
9 bicycle spots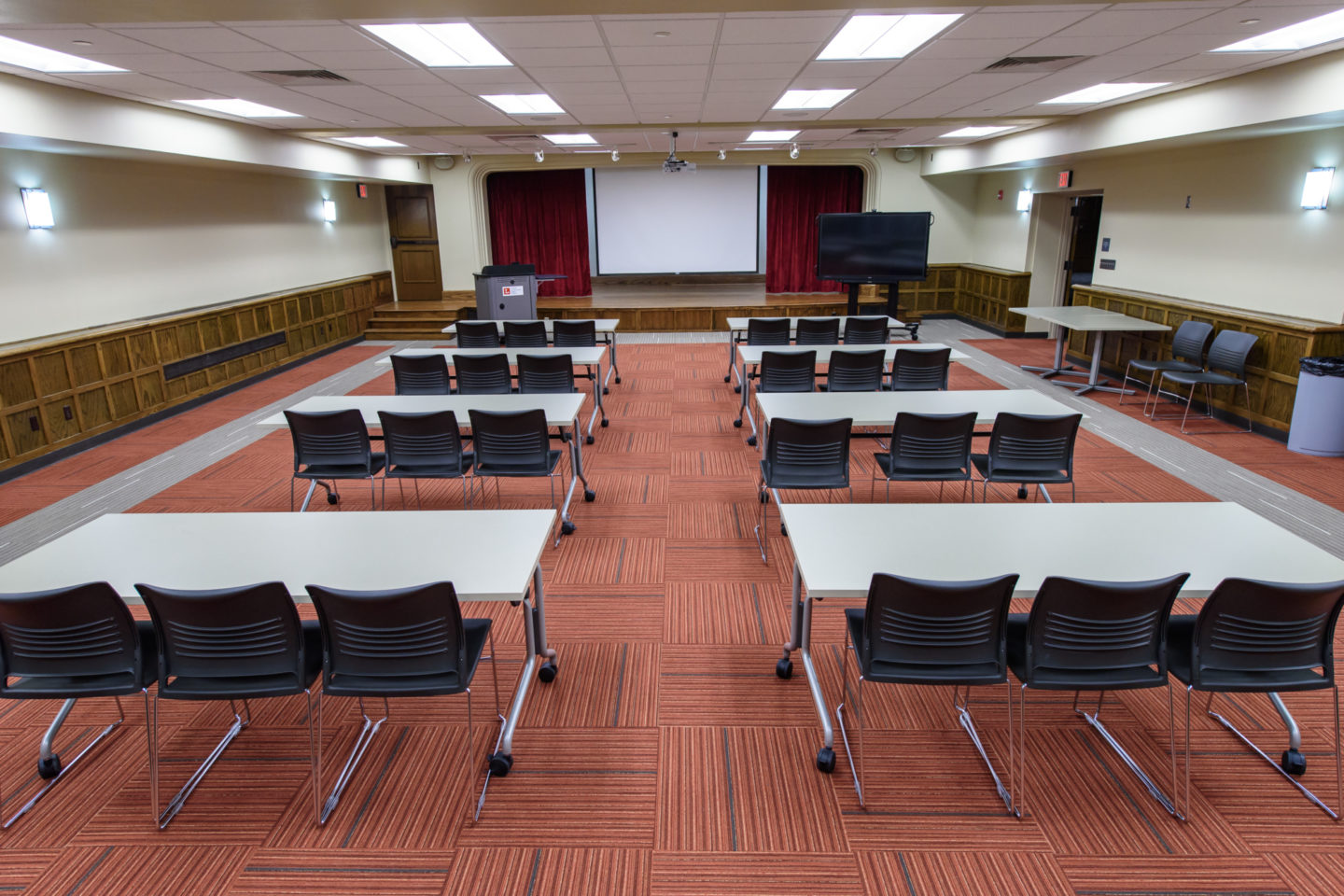 FREE, SELF-SERVE COMMUNITY ROOM SPACE
We're happy to be a good neighbor by providing free self-serve community room space. (Self-serve means you may move furniture, but you will need to return room to original set-up. Technology support may be available.) Users of this space must agree to and follow the Library Community Room policy.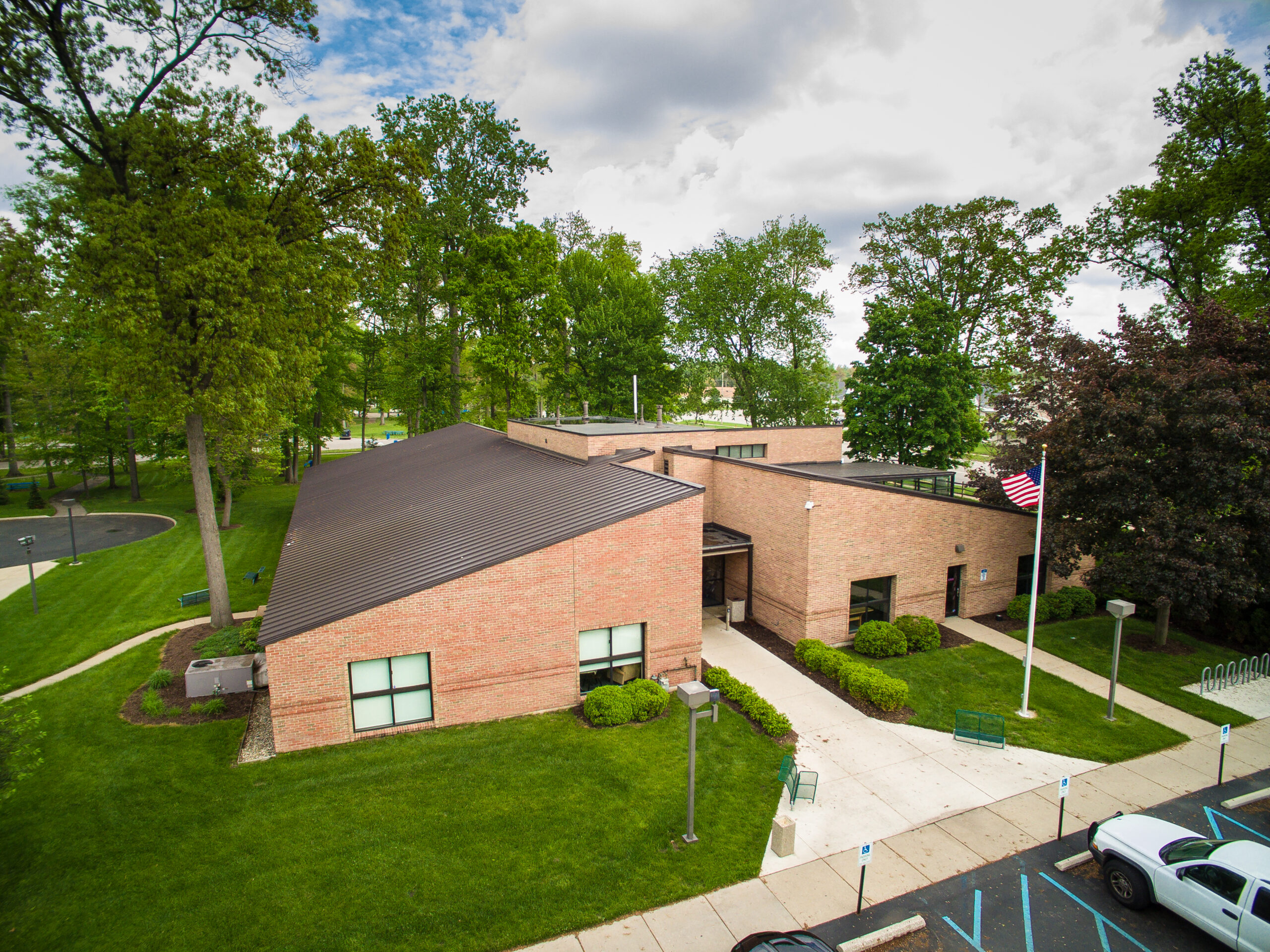 BRANCH HISTORY
Holland branch was built in 1984 to replace Bookmobile Service at Strawberry Acres Park. As the community and its population grew, the branch quickly outgrew its increased customer visits and expanded collection. In 2002 it was thoroughly renovated. Holland continues to serve the needs of a large and diverse community with materials, internet access, programs, classes, and meeting space.