2727 117th Street
Toledo, Ohio 43611
419.259.5390
M-T: 9 a.m. – 8:30 p.m.
W-F: 9 a.m. – 5:30 p.m.
11 public computers
2 children's computers
Free WiFi
60 person capacity community room
15 person capacity community room
Quiet study room(s) available – first come, first served
80 parking spots/4 additional handicapped accessible
8 bicycle spots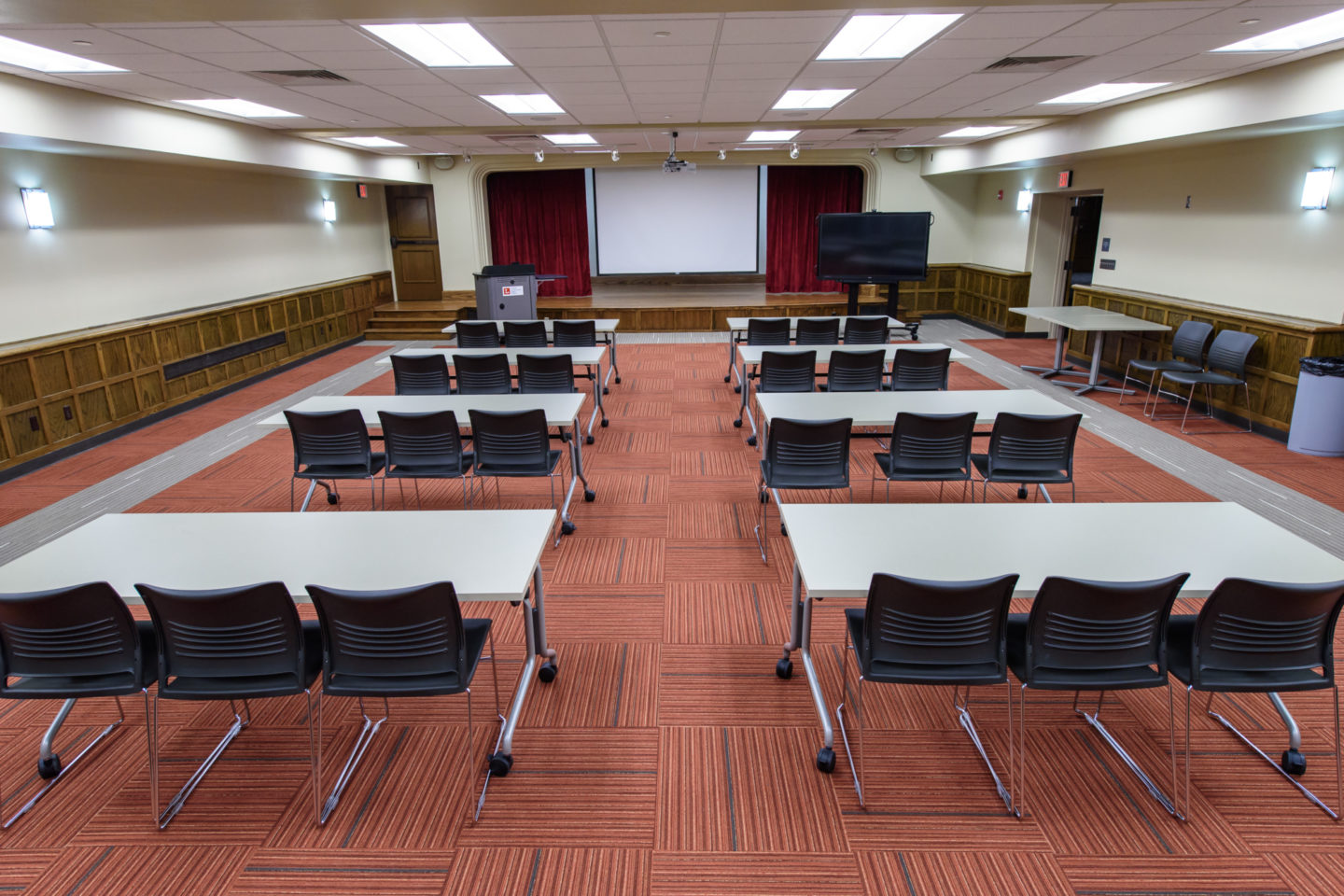 FREE, SELF-SERVE COMMUNITY ROOM SPACE
We're happy to be a good neighbor by providing free self-serve community room space. (Self-serve means you may move furniture, but you will need to return room to original set-up. Technology support may be available.) Users of this space must agree to and follow the Library Community Room policy.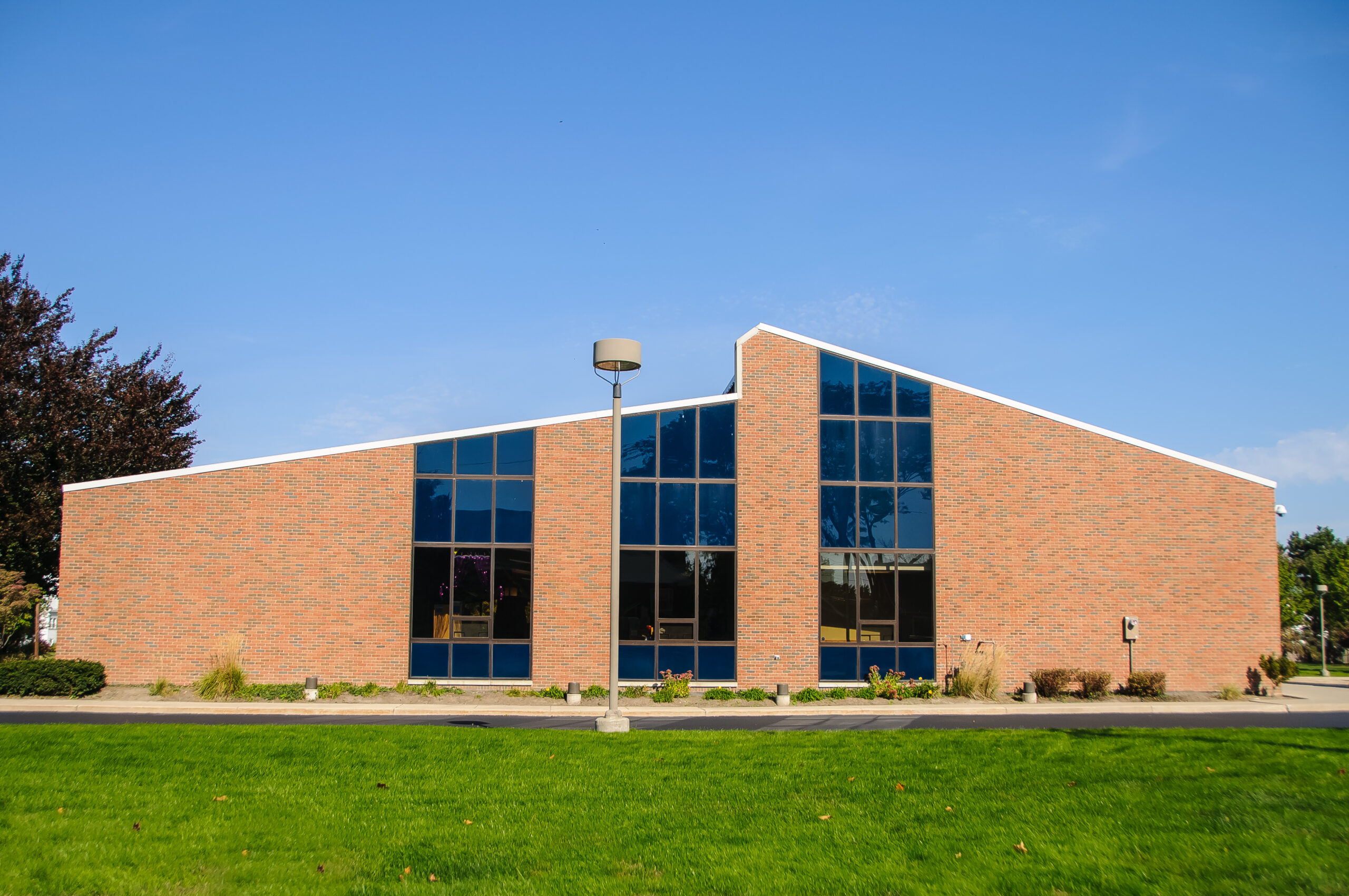 BRANCH HISTORY
Library service for the Point Place community began in 1926 when the Lucas County Library opened a branch in the former Point Place Junior High School. When Point Place became part of the city of Toledo in 1937, Lucas County closed this library. In 1938 the Toledo Library System opened a branch in the same location. The branch moved in 1942 to rented quarters on Summit Street and stayed there until a new building was built in 1964. The branch outgrew this site, and in 1999 it re-opened at its current location.