1736 Broadway Street
Toledo, Ohio 43609
419.259.5395
M-T: 9 a.m. – 8:30 p.m.
W-F: 9 a.m. – 5:30 p.m.
13 public computers
2 children's computers
3D printer
Free WiFi
40 person capacity community room
Quiet study room(s) available – first come, first served
54 parking spots/3 additional handicapped accessible
9 bicycle spots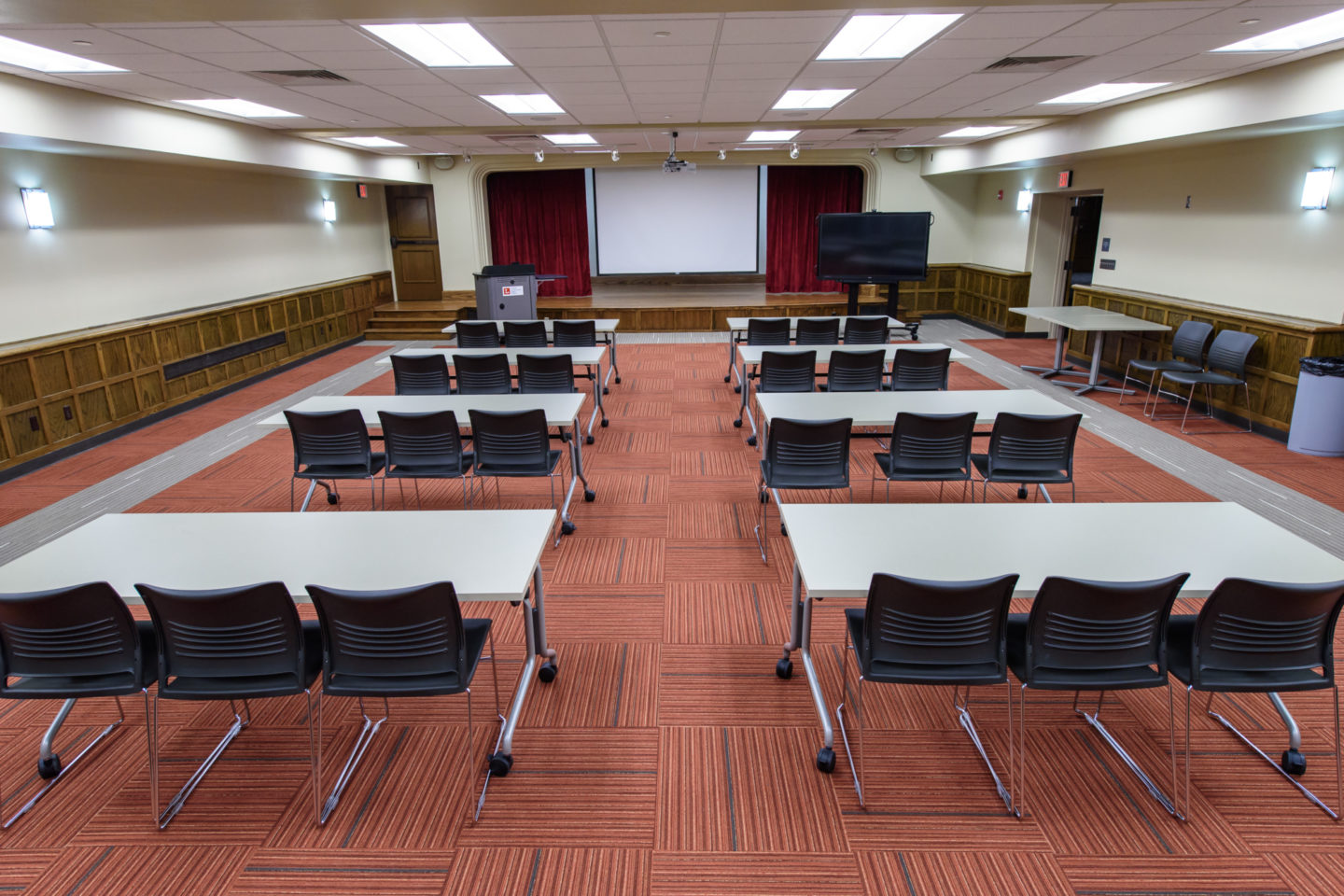 FREE, SELF-SERVE COMMUNITY ROOM SPACE
We're happy to be a good neighbor by providing free self-serve community room space. (Self-serve means you may move furniture, but you will need to return room to original set-up. Technology support may be available.) Users of this space must agree to and follow the Library Community Room policy.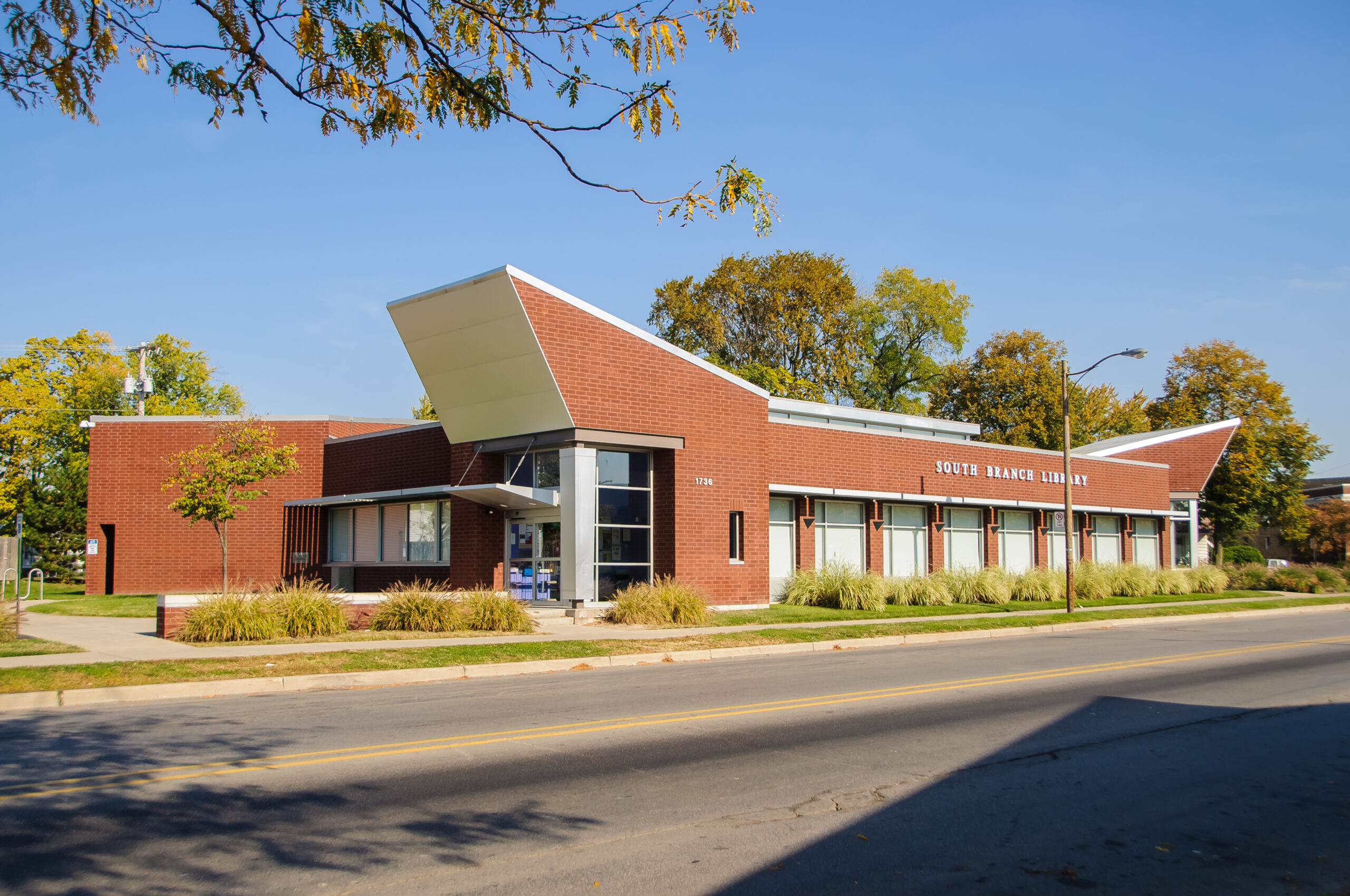 BRANCH HISTORY
South Branch Library opened its doors January 16, 1918, and was built with funds from famous library philanthropist Andrew Carnegie. Through the years, South has been an important asset to the Old South End community, serving a multicultural and diverse neighborhood, specializing in the Latino culture with both English and Spanish collections. In 2004 the Branch relocated to its current location. This new modern building features glass walls and original Latino artwork.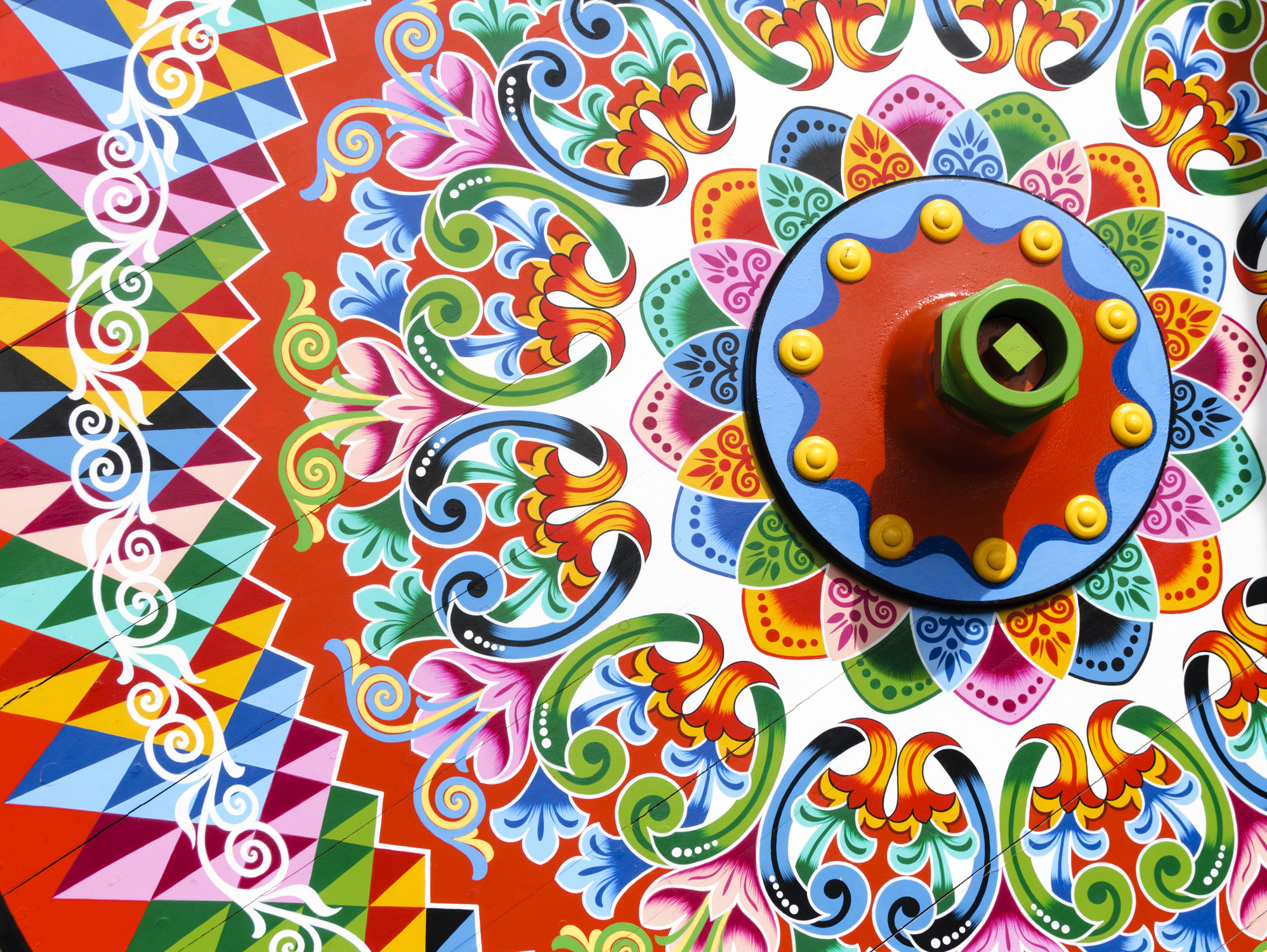 HISPANIC COLLECTION
The Hispanic Collection at South Branch is comprised of a wide variety of non-fiction titles ranging from popular hobbies like gardening and crafts to the more research oriented medicine and philosophy. Many fiction titles are available as well, including classics and modern fiction, books written by established Spanish language authors as well as translations from English popular fiction.
The collection represents a diverse number of Spanish-speaking countries, and features books by Latino authors living and writing in the United States, as well as authors from Latin America and Spain. A multitude of children's books are available and include some that were written originally in Spanish, as well as English translations. In addition, Latin music CDs, Spanish language videos and videos subtitled in Spanish are also available.