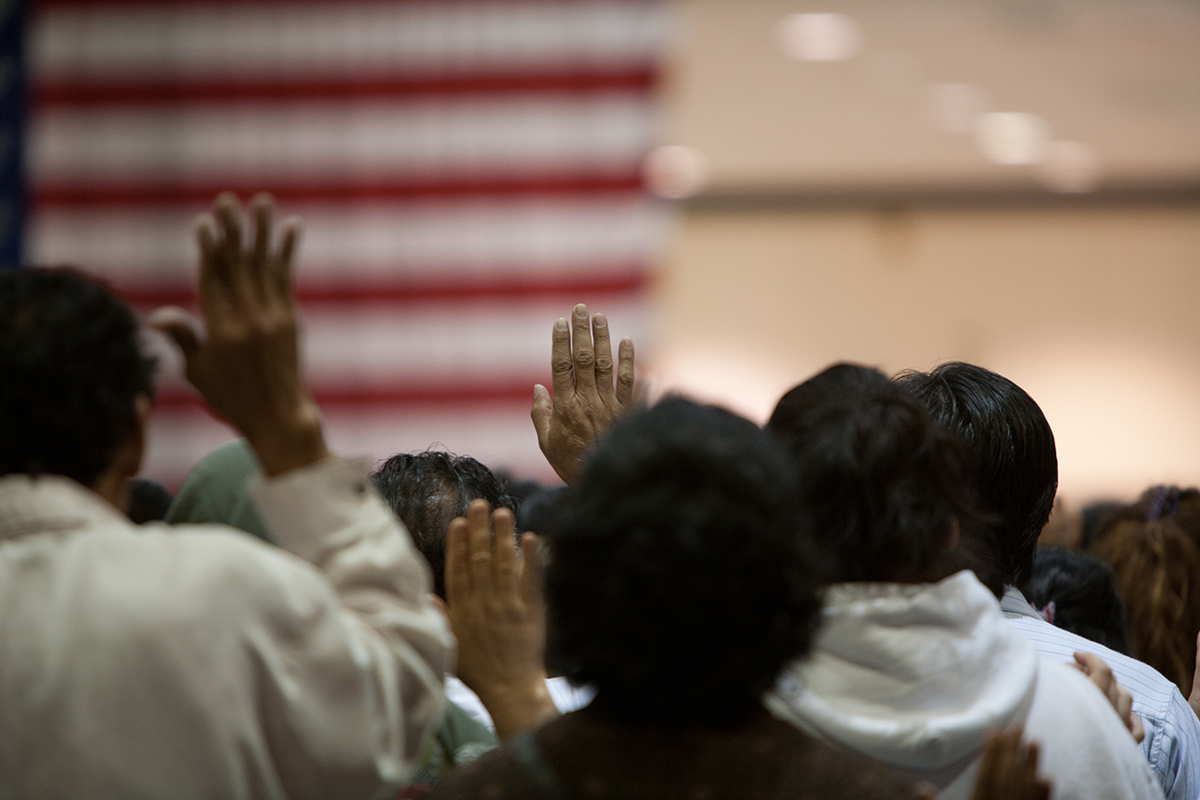 WELCOME
Are you an international newcomer interested in finding out about community, economic, educational, and social resources? Maybe you want to find a way to celebrate the diverse cultures that make Toledo and Lucas County a wonderful place to visit and live. Or you may be interested in learning a new language. Let our staff connect you to information and resources. Email our New American Services Librarian or call 419.214.6132 to set up an appointment. You can also sign up for our quarterly New American Services newsletter.
ONLINE LEARNING
The following research, materials, and self-paced learning tools are available for the international community and for those who speak languages other than English.
Kristie Lanzotti
2022-12-21T17:52:29+00:00
Mango for Libraries uses native speakers, repetition and voice comparison to learn a new language or English as a second language. To use the app you will first need to create a Mango profile online through the library, then use that profile to activate the App.
Kristie Lanzotti
2022-12-21T18:01:36+00:00
Focused on high school level students to learn foreign languages including English as a second language using online lessons, vocabulary exercises, and practice activities.