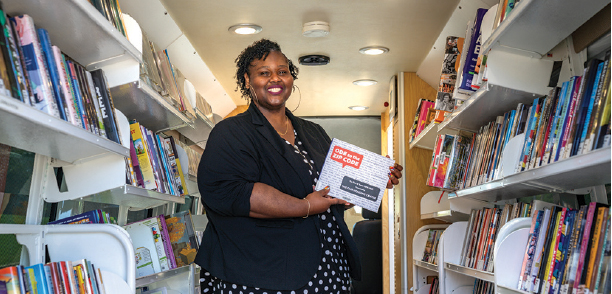 By the Ready to Read, Mobile Services, and Home Delivery teams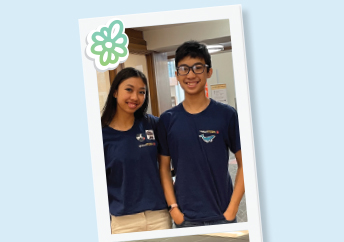 HERE COME THE COMMUNITY LEADERS OF THE FUTURE
By Terri Carroll, Director of Communications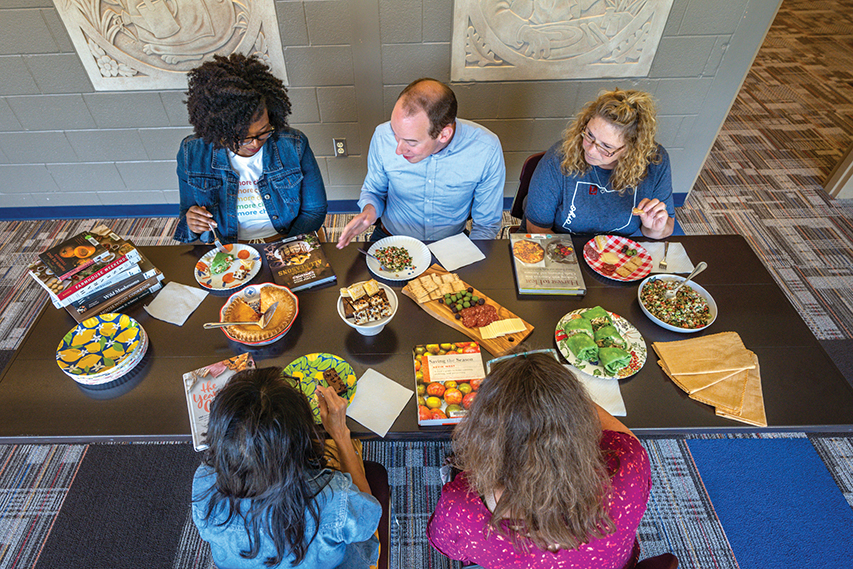 By Abby Byers, assistant manager, Waterville Branch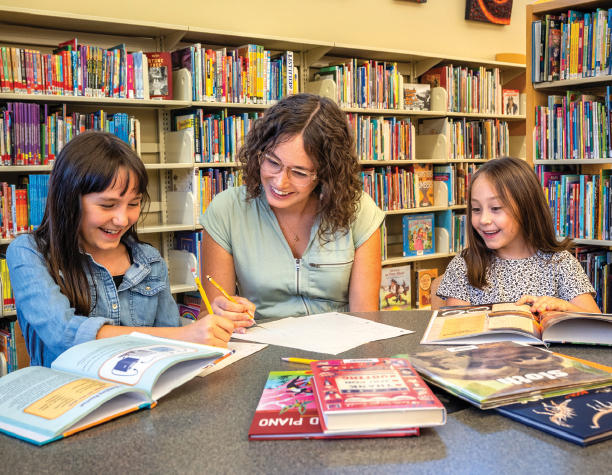 By Allison Fiscus, Adult Services Coordinator
Internet access – food availability – vaccine appointments – test kits – support for students and teachers – computer access for new benefits and programs – health screenings … the list of community needs that emerged during the pandemic has been extensive.
Since March 2020, the Library has taken quick action to help meet these immediate needs. From working with Connecting Kids to Meals to safely provide meals to students when schools were closed, to assisting customers in navigating the vaccination sign-up process, and to distributing almost 200,000 at-home COVID test kits, the Library has proudly and steadfastly served the community through every phase of the pandemic.
And while doing this work, an amazing dynamic has made us realize one of the true, untapped potentials of the Toledo Lucas County Public Library: access.
If you enjoy this content, sign up for more news with our specialty newsletters such as educators, local history, nonprofit and business support, and more!