3265 Glanzman Rd.,
Toledo, Ohio 43614
419.259.5270
M-Th: 9 a.m. – 8:30 p.m.
F-Sa: 9 a.m. – 5:30 p.m.
24 public computers
2 children's computers
3D printer
Free WiFi
80 person capacity community room (can be divided)
20 person capacity community room
Quiet study room(s) available – first come, first served
105 parking spots/5 handicapped accessible parking spots
14 bicycle spots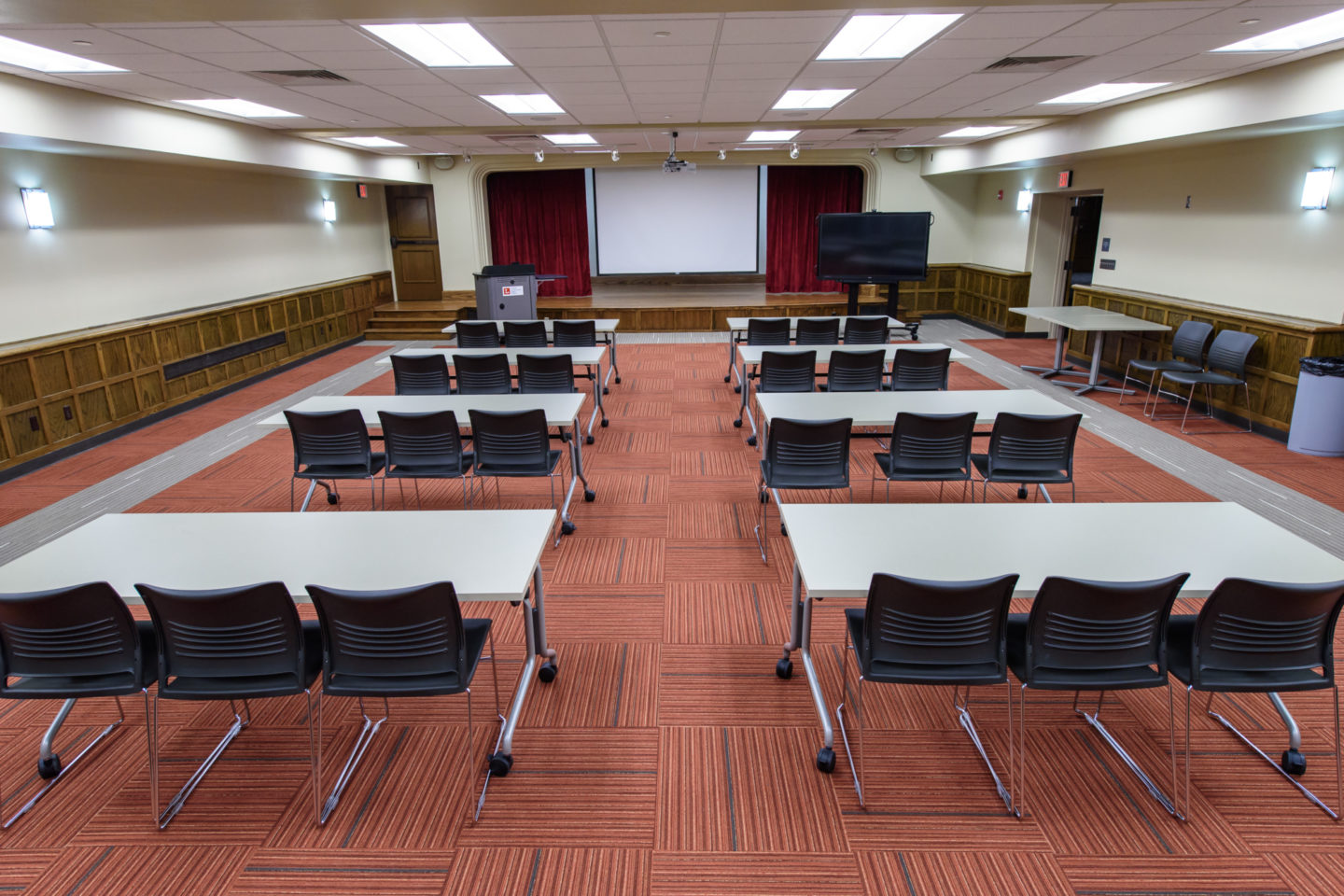 FREE, SELF-SERVE COMMUNITY ROOM SPACE
We're happy to be a good neighbor by providing free self-serve community room space. (Self-serve means you may move furniture, but you will need to return room to original set-up. Technology support may be available.) Users of this space must agree to and follow the Library Community Room policy.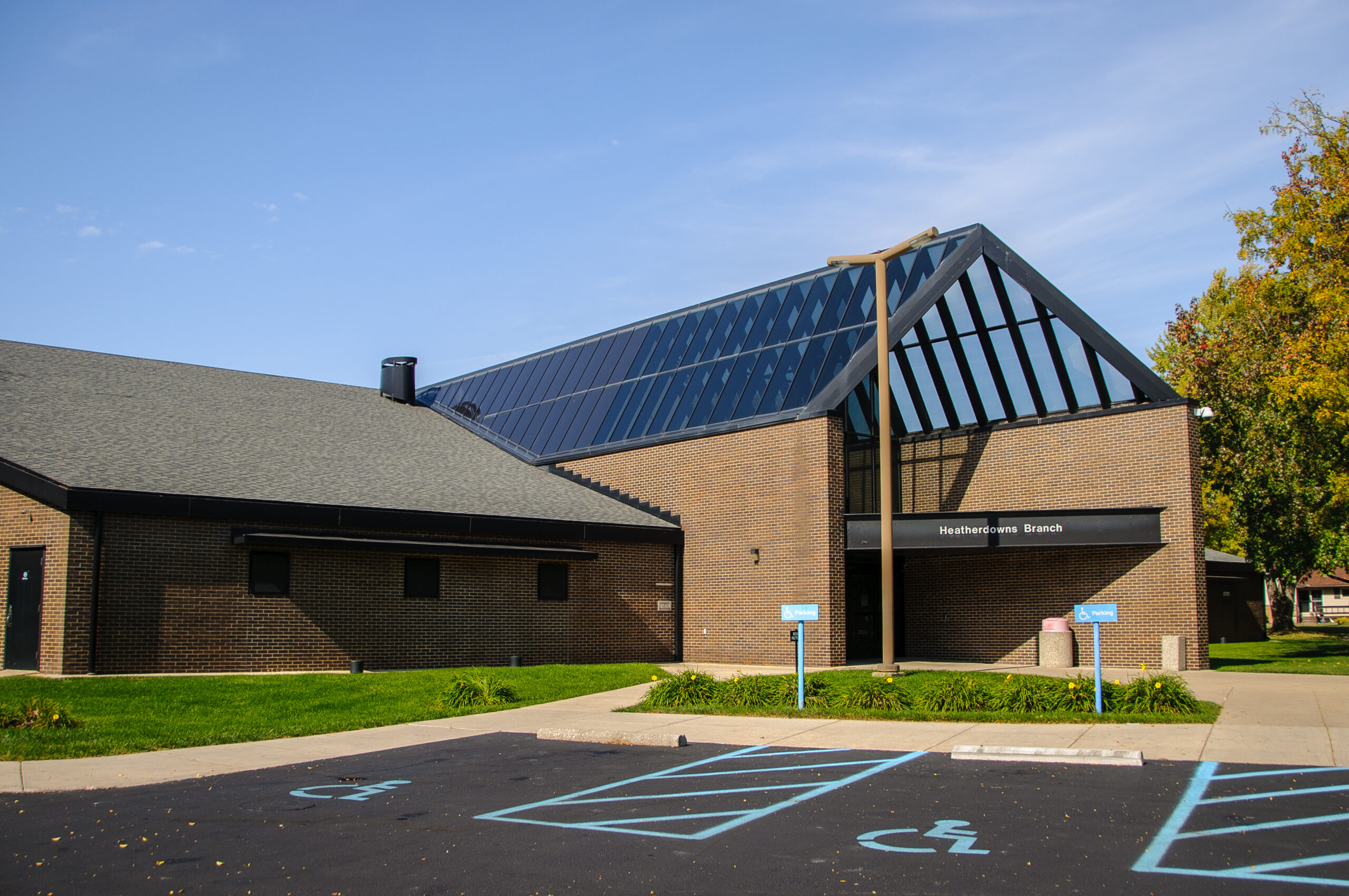 BRANCH HISTORY
The original Heatherdowns Branch was built in 1968 and was unique because of its round shape. In 1991, it became the largest branch in square footage. In late 2015 and early 2016, the branch underwent substantial renovations with an addition which improved lighting, seating, and shelving. A Media Wall was constructed in the children's section that features a 90 inch TV and two interactive, educational large screen tablets.