703 Miami St.,
Toledo, Ohio 43605
419.259.5310
M-T: 9 a.m. – 8:30 p.m.
W-F: 9 a.m. – 5:30 p.m.
20 public computers
2 children's computers
Free WiFi
Faxing
Copying
Scanning
ToleGo Public Bike
40 person capacity community room
Quiet study room(s) available – first come, first served
62 parking spots / 5 handicapped accessible parking spots
11 bicycle spots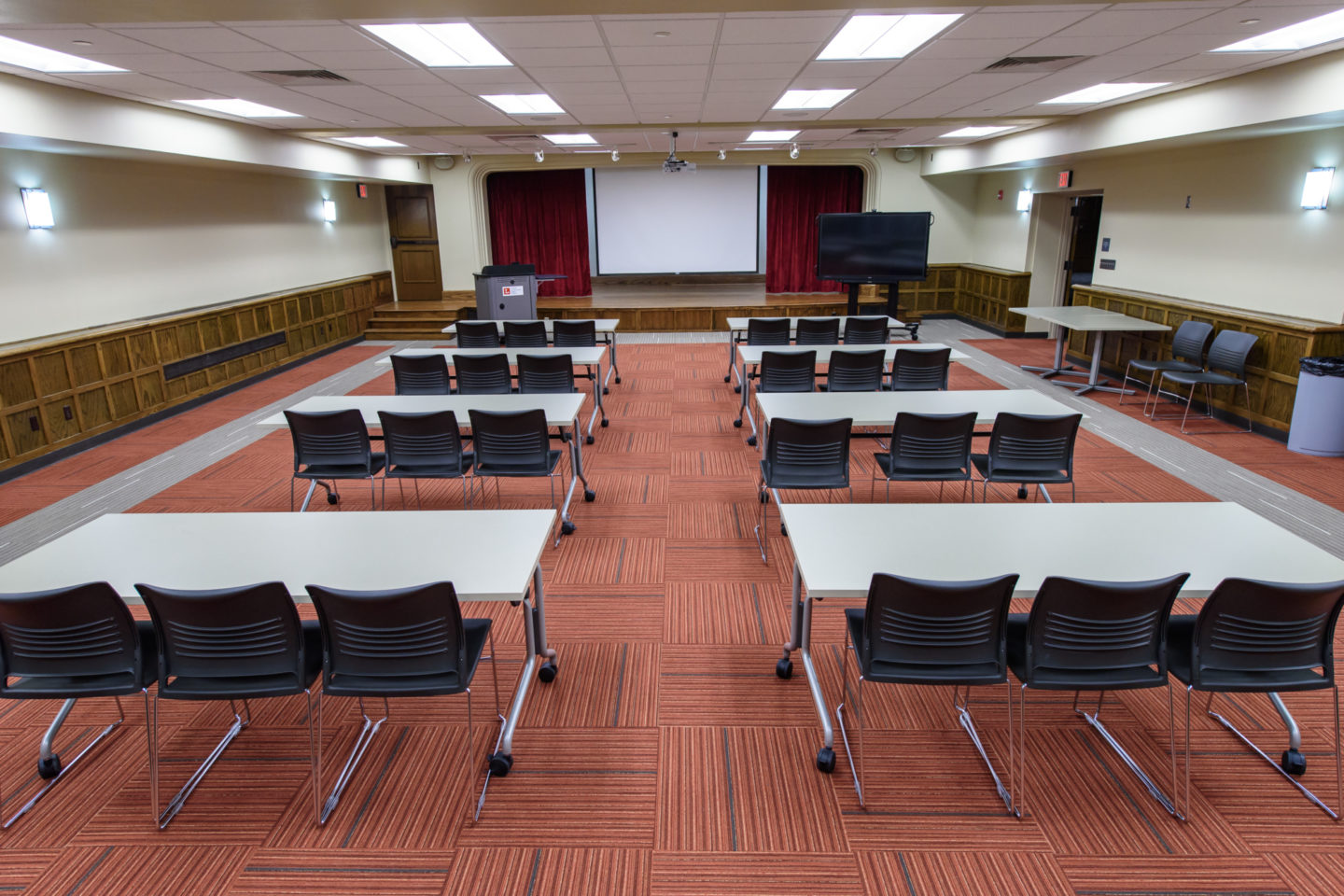 FREE, SELF-SERVE COMMUNITY ROOM SPACE
We're happy to be a good neighbor by providing free self-serve community room space. (Self-serve means you may move furniture, but you will need to return room to original set-up. Technology support may be available.) Users of this space must agree to and follow the Library Community Room policy.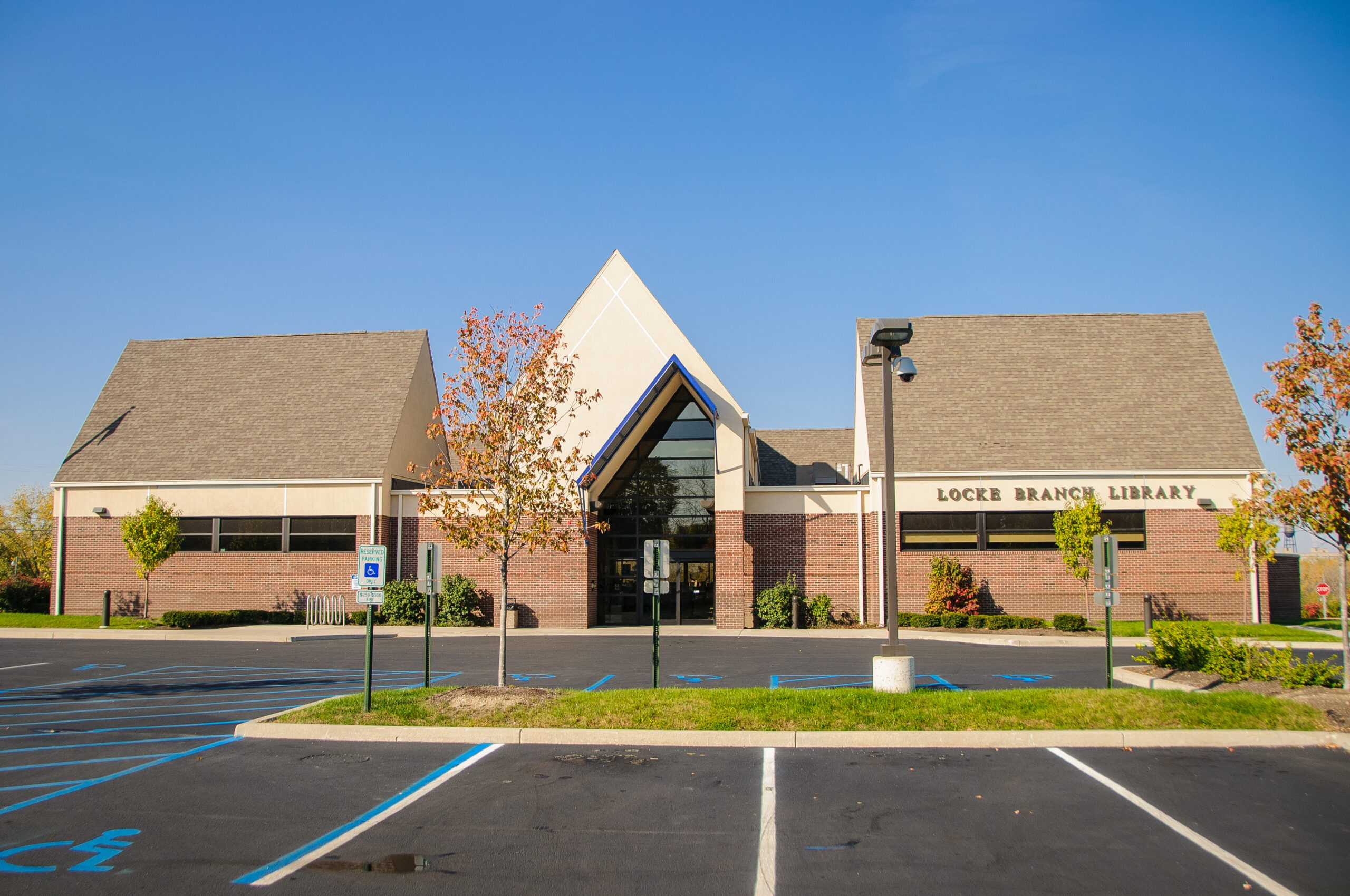 BRANCH HISTORY
The Locke Branch, which opened in 1917, was one of six libraries built in Lucas County with funds donated by Andrew Carnegie. The current building was completed in 2007, built with funding obtained from a 10-year bond levy approved by Lucas County citizens in 1995. This branch is named after David Ross Locke (1833-1888), one of the early owners of The Toledo Blade. Locke wrote the popular Petroleum V. Nasby letters which were loved by President Abraham Lincoln for their satiric abolitionist humor.